Police are investigating the death of a newborn infant who was found inside a cooler bag on the side of the road in Troup County, Georgia.
Officers made the grisly find on Jan. 6, near Boy Scout Road near New Franklin Road, according to WTSP.
It's not clear how long the child had been there, but witnesses told police the bag was on the side of the road for several days or as long as a week.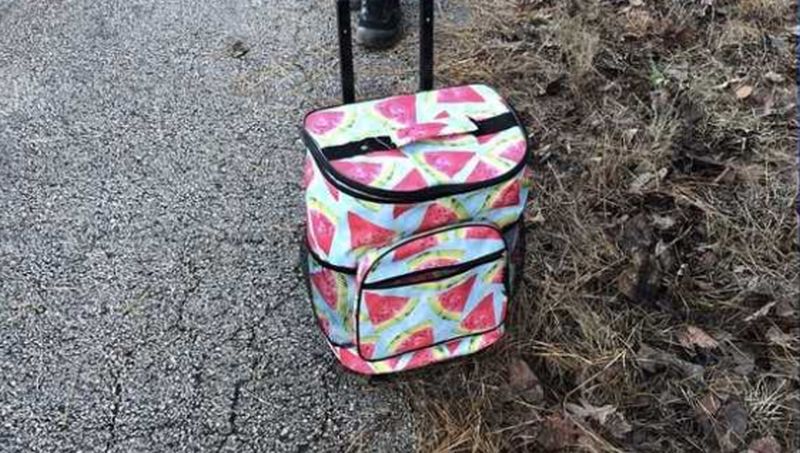 "Once on scene deputies and investigators discovered what appeared to be a deceased newborn child in a portable cooler bag," sheriff's office spokesman Sgt. Stewart Smith said, according to the Atlanta Journal-Constitution.
Local station WAFB, citing witnesses, also reported the bag was located "on the side of the road near the wood-line."
Georgia state investigators are slated to perform an autopsy on the child on Jan. 8, the report said.
The child also was not identified, and a cause of death in the case has not yet been established.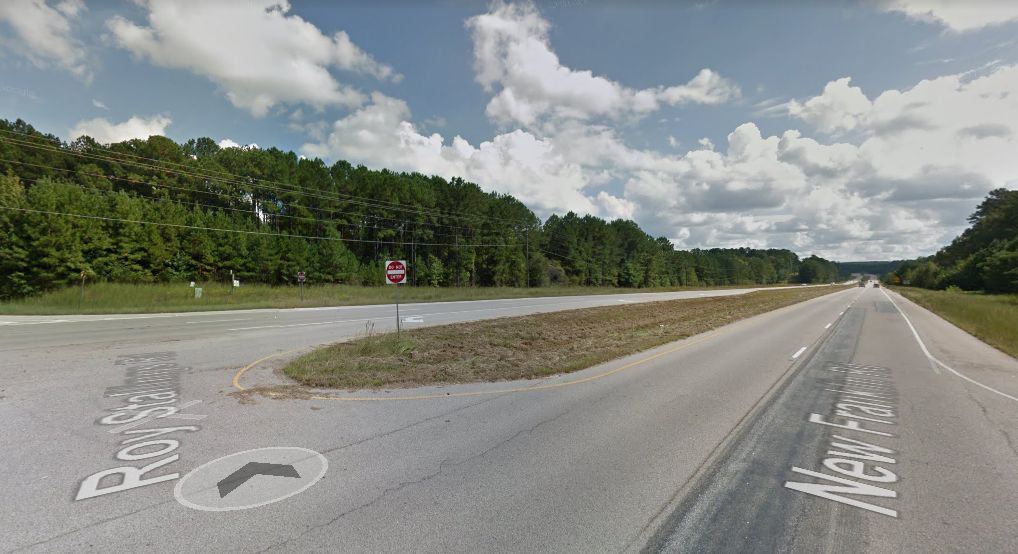 The Troup County Sheriff's Office provided a photo of the cooler, showing it had pictures of watermelon slices and zippers at the top.
Anyone who has information about the case can call the Troup County Sheriff's Office at 706-883-1616 or they can call Crime Stoppers at 706-812-1000.
Other details about the case were not provided by police.
Crime Decreased in 2017
The FBI said that both violent crime and property crime decreased in 2017 compared to 2016. Overall violent crime decreased 0.2 percent from 2016 to last year, while property crime decreased 3 percent during that time, the agency said in September 2018, releasing data from the previous year.
"There were more than 1.2 million violent crimes reported to UCR nationwide in 2017. There was a 0.7 percent decrease in murders and a 4 percent decrease in robberies from 2016 to 2017. Aggravated assaults increased 1 percent in 2017.
The FBI began collecting data solely on an updated rape definition last year, and 135,755 rapes were reported to law enforcement in 2017," the FBI stated.
"The report also showed there were more than 7.7 million property crimes last year. Burglaries decreased 7.6 percent and larceny-thefts decreased 2.2 percent. Motor vehicle thefts increased 0.8 percent from 2016 to 2017."
The figures were compiled from more than 13,000 law enforcement agencies around the United States that submitted their crime data to the FBI.