A deceased man was found in the parking lot of a Missouri airport eight months after he went missing.
The relatives and attorneys of Randy Potter, 53, believe that he went missing—and died—shortly after leaving his home in Lenexa, Missouri. That was the last day he was seen alive, the Kansas City Star reported.
His body was discovered eight months later after a bad smell was noticed near his 2014 Dodge Ram truck at a parking lot in the Kansas City International Airport.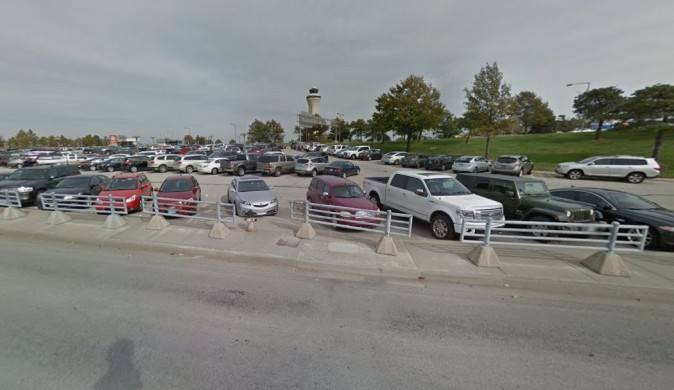 Potter is believed to have died by suicide, according to the Star.
"How is it possible, in America?" Potter's wife, Carolina, commented to the paper. "A truck sitting there for eight months? He could have been found a lot sooner if everybody had done their job."
The truck was parked on the street level near the airport's Terminal B. His family went to the airport and looked for him. Airport officials told them that if his vehicle was in one of their lots, security officers would find it.
"It's amazing that he wasn't found in June or July," Kansas City lawyer John Picerno said. "Our goal is to find out what happened and why. What was done, what wasn't done. And to try to make sure that this doesn't happen again to somebody."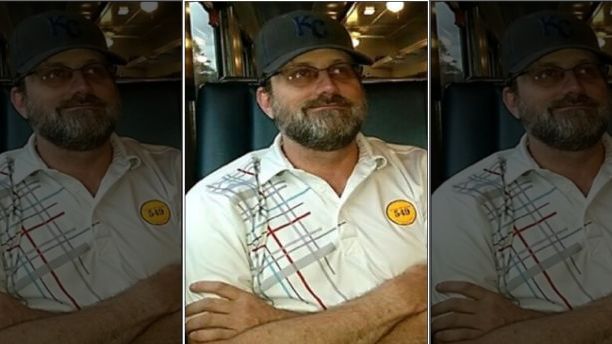 A representative for Kansas City issued a statement on his death.
"The city of Kansas City and its Aviation Department express our deepest sympathies to the family and friends of Randy Potter. We wish them peace during this difficult time. We are working with all parties to determine the facts involved, including SP Plus, which manages the 25,000 parking spaces at Kansas City International Airport," the statement read.
But Potter's daughter, Nichole, told WDAF-TV that it was "disgusting" that his body sat in his truck for eight months. Another relative said it was a "total disregard for human life.
"My husband could have been found in the first, I'm gonna be very generous, in the first week okay," his wife added. "I don't wish this to nobody, nobody should go through this," she said.
Missing Children in the United States
There were 464,324 missing children reported in the FBI's National Crime Information Center (NCIC) in 2017, according to the National Center for Missing and Exploited Children.
Under federal law, when a child is reported missing to law enforcement authorities, they must be entered into the database. In 2016, there were 465,676 entries.
"This number represents reports of missing children. That means if a child runs away multiple times in a year, each instance would be entered into NCIC separately and counted in the yearly total. Likewise, if an entry is withdrawn and amended or updated that would also be reflected in the total," the center said.
In 2017, the center said it had assisted officers and families with more than 27,000 missing children. In those cases, 91 percent were endangered runaways and 5 percent family abductions.
Nancy McBride, the executive director of Florida Outreach at the National Center for Missing and Exploited Children, said most of the runaways involve technology.
"[Technology] has great benefits and some potential risks," McBride told USA Today in 2017. "It's important to stay plugged into their lives." Tech is utilized by online predators, McBride said, who exploit gaps when the child's relationship with their parents is not the best.
About one in seven children reported missing to the center in 2017 were likely to be victims of child sex trafficking, the center said.