Freedom From Debt? It Takes Discipline, Says Financial Expert
April 9, 2009 2:54 am Last Updated: October 1, 2015 9:56 pm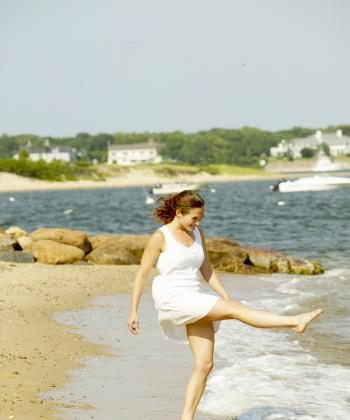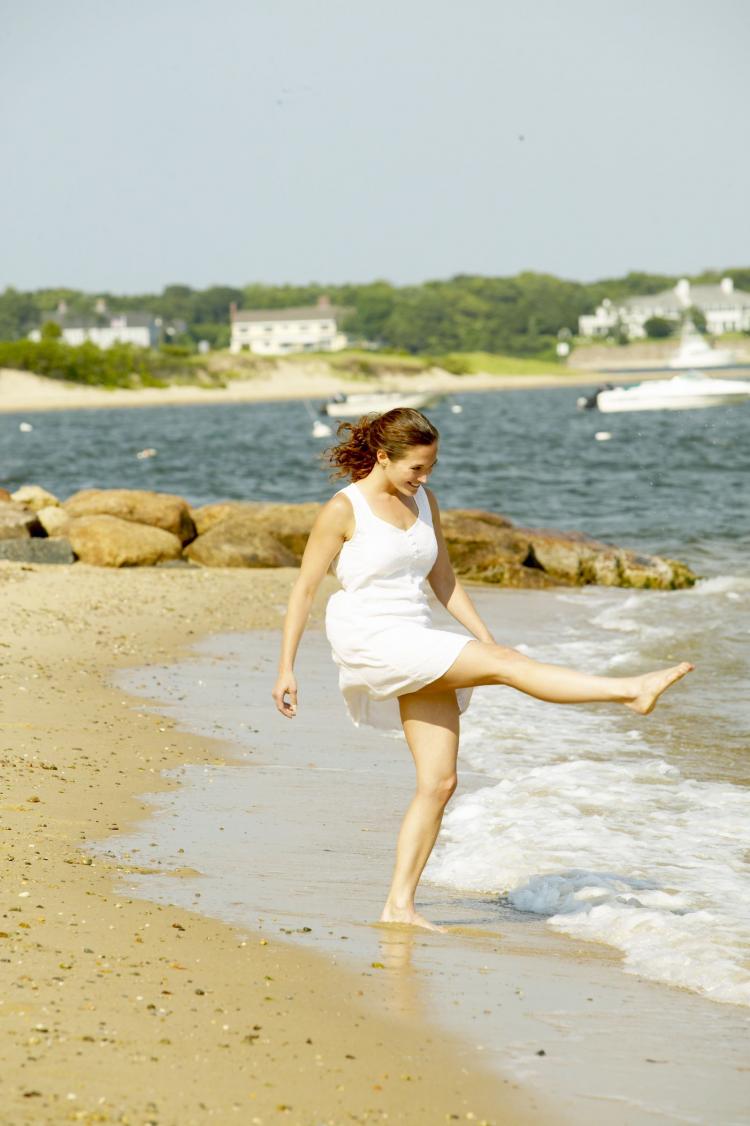 Bill and Ila Samson were sitting pretty until the British Columbia Terminal Elevator Operators Association, where Bill had worked for 20 years, locked out its workers in August 2002.
The lockout dragged on for six months, by the end of which the Samson's, with three children, were deep in debt, despite Bill's $60,000-a-year salary and savings in the bank.
"We ran out of money," says Ms. Samson.
"We were in that boat where our credit cards were so high that we couldn't even get ahead of it. We were just trying to keep everything together. And then we found that we were just so far into it that we didn't know how to get out."
As luck would have it, a solution to the couples' financial woes presented itself when Ms. Samson, a fashion consultant, discovered Debt Freedom Canada (DFC) at a trade show.
"That's when I met [DFC consultant] Yvonne, and she said, 'Let me show you how we can save you $1,000 a month.' So she came and showed us exactly how we could do it. And it made perfect sense."
With the help of DFC, a Burlington-based company with offices nationwide that specializes in helping people manage personal debt with the aim of becoming debt-free, the Samson's embarked on a schedule that saved them $1,100 per month.
"That one year we actually put back $20,000 on our mortgage, which was so amazing. You felt like you weren't drowning any more—we could sleep at night again. We could see exactly where our money was going, whereas before it was like we were paying and paying and just didn't see the debt going down," says Ms. Samson.
While some grain elevator operators lost their homes as a result of the six-month lockout, the Samsons managed to hang onto theirs—luckily, because owning a home is a prerequisite for using the services of Debt Freedom.
"We have the only proprietary debt elimination program in the country where every dollar we save the consumer, 33 percent, or one-third, must go against that principal debt in order to pay it down," says DFC founder and CEO John Podlewski.
Mr. Podlewski regularly speaks at seminars across the country. Getting out of debt, he says, "is not rocket science."
"You either make more money, take the additional money you make and pay off that principal debt. Or save money—take money that you save and pay it down against that principal debt. That's what we do. And once that principal debt is being accelerated then we can give clients an actual date when they can be debt free."
Setting a "debt freedom date" is part of DFC's debt elimination schedule, as is helping educate clients how to manage their personal debt "in a business-like manner."
Mr. Podlewski bemoans the fact that household finance is not part of the school curriculum, as many Canadians are lacking in know-how when it comes to money matters.
This has enabled financial institutions "to really abuse the ignorance of the average consumer into profitability for themselves," he says.
In a study on household debt released in 2007, the Vanier Institute for the Family found that the poorest 20 percent (2.6 million households) had a net worth of $34 billion. However, their debts came to $40 billion.
The study also showed that the poorest 20 percent were more likely to have student and vehicle loans and credit card debt.
The present is "the most pristine time in market history" to refinance debt, Mr. Podlewski says, because interest rates are not expected to move dramatically for now. However, he advises people to take at least one-third or one-half of "what you're going to save after that interest compression" and put it against the principal.
"If you do not, all you have is consolidation and you're playing financial roulette. You just reloaded your gun to spend it again. So you have to have that discipline."
Discipline is another prerequisite to using DFC. Mr. Podlewski says DFC is the only company in Canada "that has a contractual agreement to that discipline—meaning if you were my client and you refused to put that money back against your debt we would not do business with you."
While 92 percent of DFC's clients over the past seven years have been able to stick to their debt-elimination schedule, Mr. Podlewski predicts a drop in that number this year on account of the economic downturn and subsequent job losses.
"I can't control divorce, I can't control layoffs and those types of things…. If people experience dramatic life changes, that's something I can't control," he says.
Because of the current financial climate, Mr. Podlewski says the number of people turning to DFC for help rose 200 percent in the first quarter this year.
"We're looking forward for things to turn around for those people because it's just not a good time. My heart goes out to them."
Ms. Samson says she's so pleased with how DFC helped her,and "it's so worthwhile what they do," that she's considering becoming a consultant with the company.
"It did so much for me that I think I could really help a lot of people. Because right now we have the highest debt we've ever had in Canada—it's the credit card debt that's killing people. I'm thinking I could say, 'This is what we did and this is what we accomplished, and if I could do it, I think anybody could.'"