Actress Debra Messing denied allegations that she received plastic surgery after posting a photo of her face on social media.
The 50-year-old "Will & Grace" star was attempting to show off her hair stylist and makeup artist's work by posting the selfie on Instagram.
But a number of people said that she appeared different.
"You don't look like yourself and that's never a good thing. You should dial back the procedures a bit," one person told her.
View this post on Instagram
Another told the actress, "Plastic face."
"Did you have a facelift?" one user asked her, as reported by Fox News.
"Yikes, too much Botox," someone else stated on her page. "Gorgeous, but maybe less fillers… starting to look a bit plastic," commented another.
Messing replied with "NOPE!" to the allegations that she had received plastic surgery.
View this post on Instagram
"Getting tons of facials at @joannavargasnyc and using every gadget on the market!" she replied.
However, in the past, Messing suggested that she received cosmetic procedures.
In 2017, the liberal actress told Good Housekeeping: "Whether or not someone else wants to judge me because I want to go into a dermatologist's office for an hour and have fat frozen off of my body and three months later I can feel a little bit better in a bathing suit. I don't care."
"I don't care about that judgment," Messing also told the outlet.
"It's incredibly important to be open about doing things to improve how you feel about yourself. The myth that there are people walking around Hollywood who were born perfect and age perfectly is very dangerous, especially for young girls," Messing stated. "I'm not embarrassed at all."
Notable Celebrity Deaths in 2019
John Singleton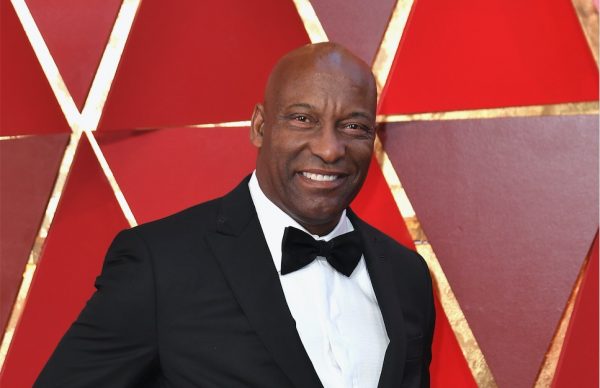 Nipsey Hussle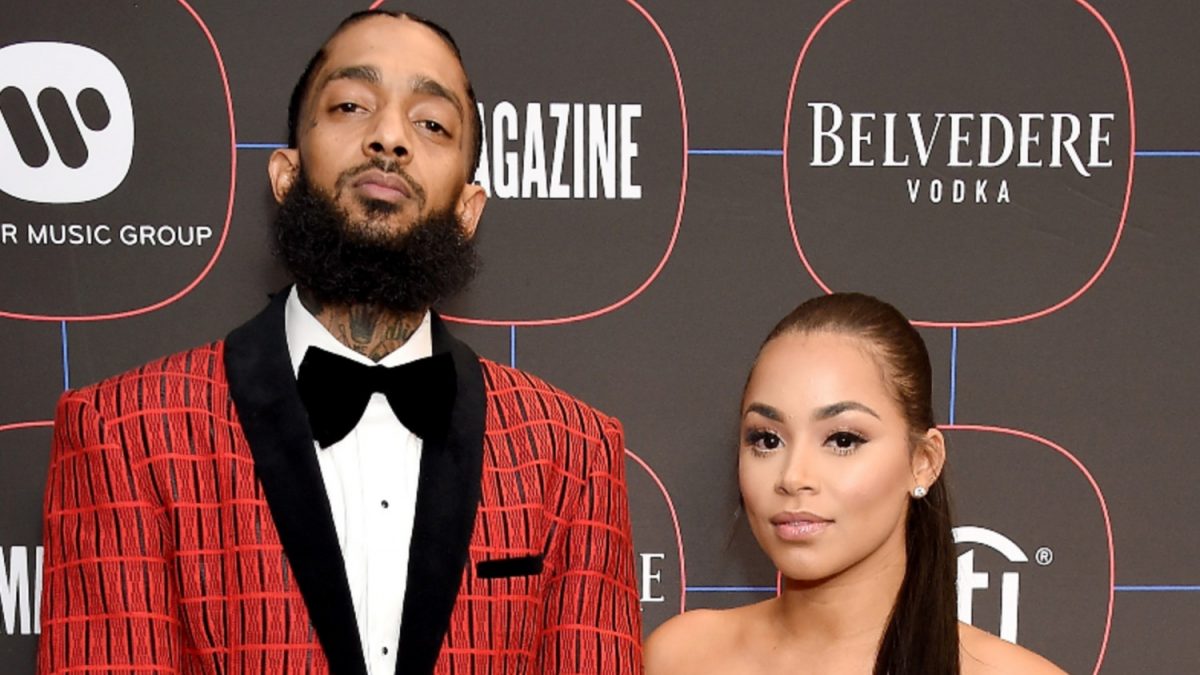 Luke Perry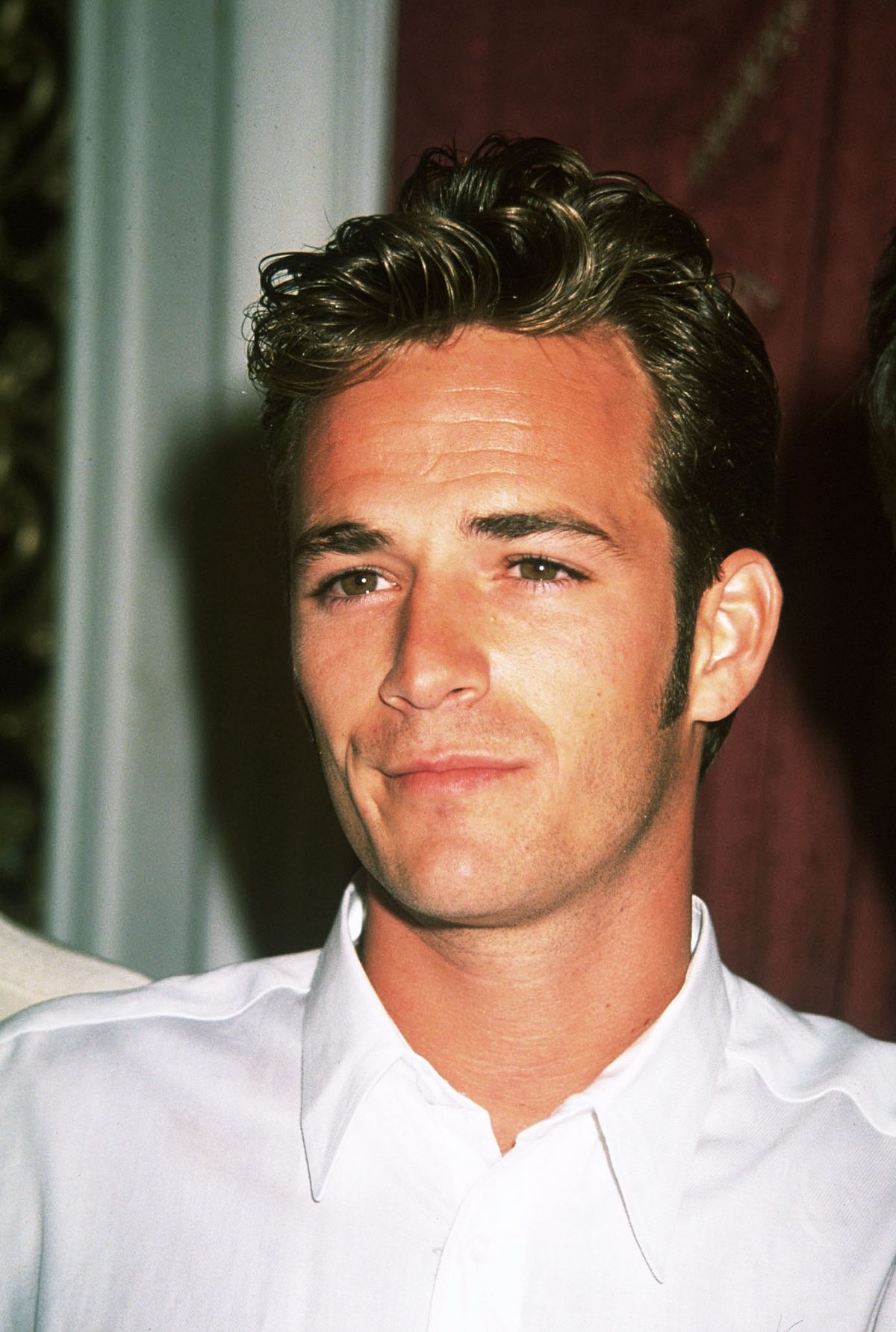 Peter Tork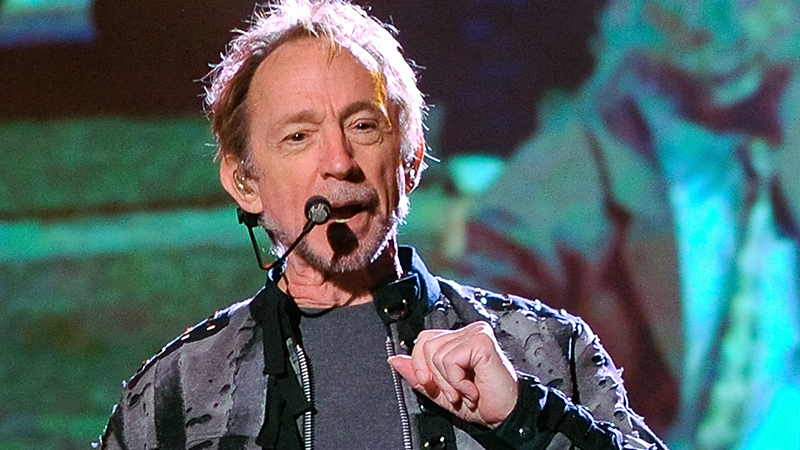 Albert Finney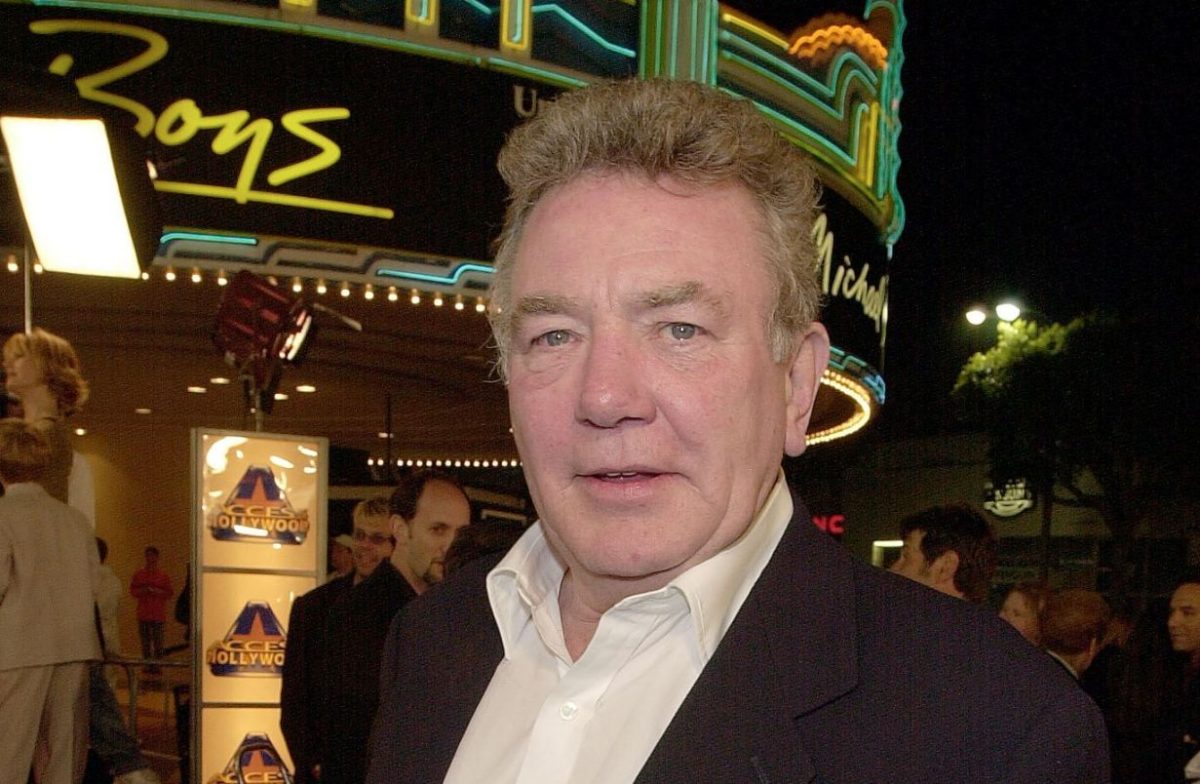 James Ingram
Longtime R&B singer James Ingram died in late January. Quincy Jones, a collaborator of his, wrote, "With that soulful, whisky sounding voice, James Ingram was simply magical … every beautiful note that James sang pierced your essence and comfortably made itself at home."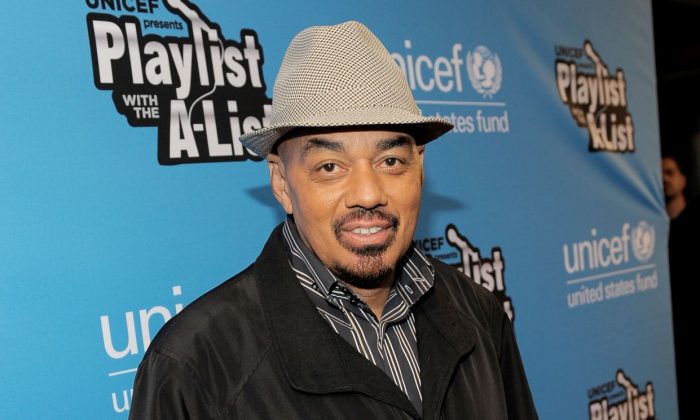 Fatima Ali
"Top Chef" alum Fatima Ali died on Jan. 25, after a battle with terminal cancer. She was 29.
Former "Top Chef" contestant Bruce Kalman paid tribute to her: "It's with a heavy heart we say goodbye to Fatima Ali today, as she has lost her battle with cancer," he wrote.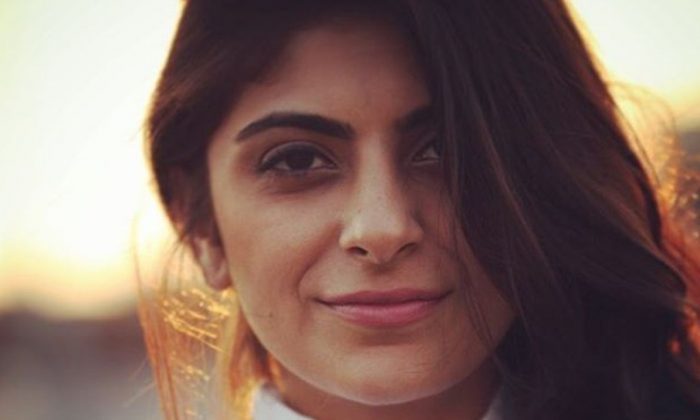 Carol Channing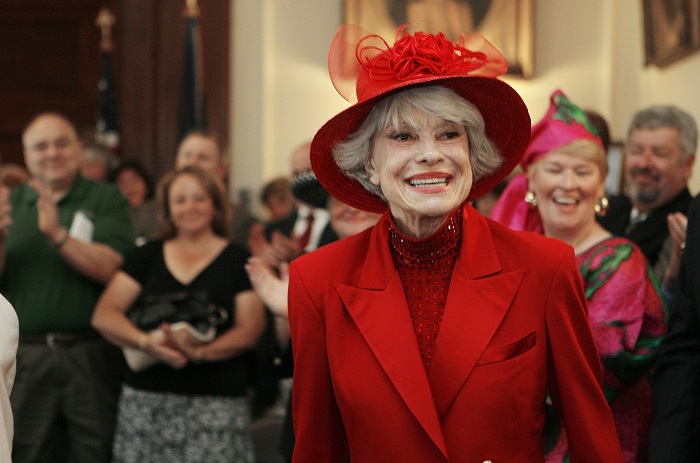 Bob Einstein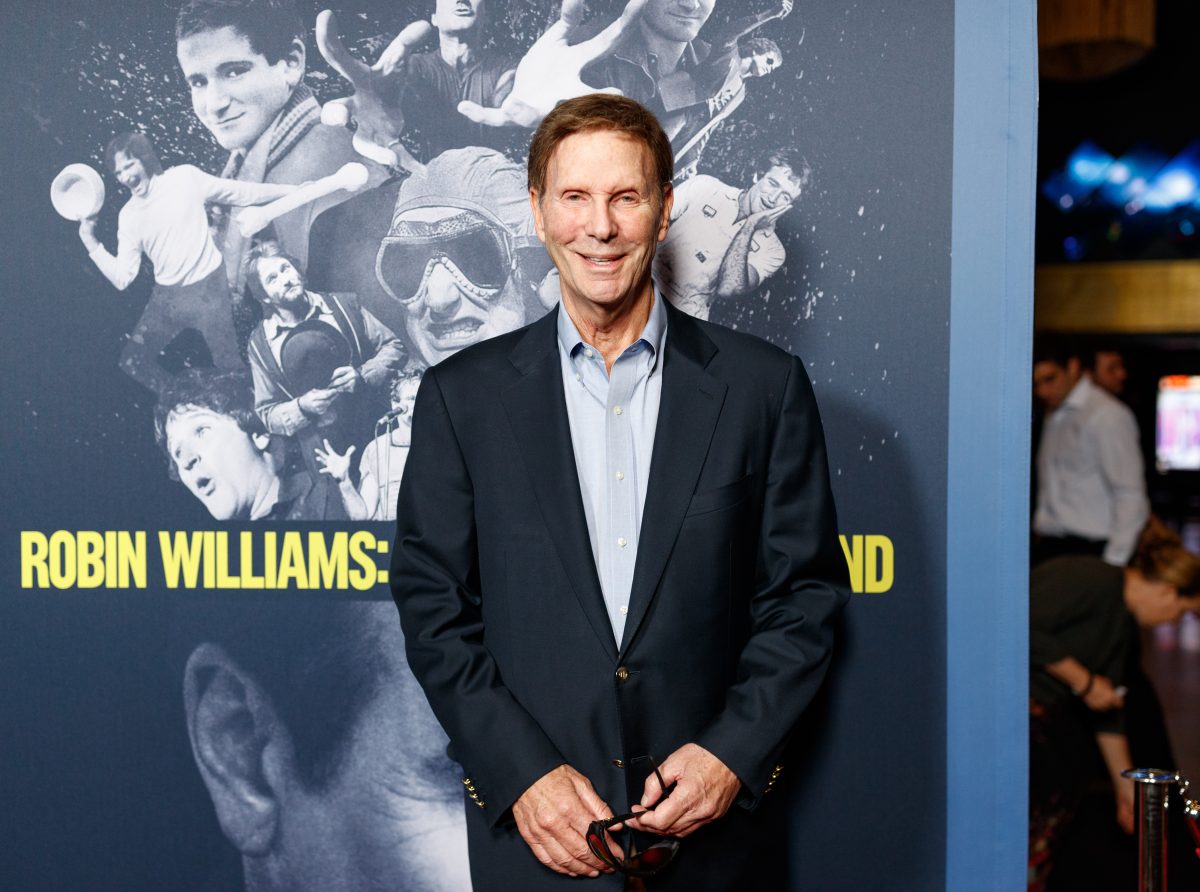 Comedian and actor Bob Einstein died on Jan. 2 after a battle with cancer. He was 76.
Daryl Dragon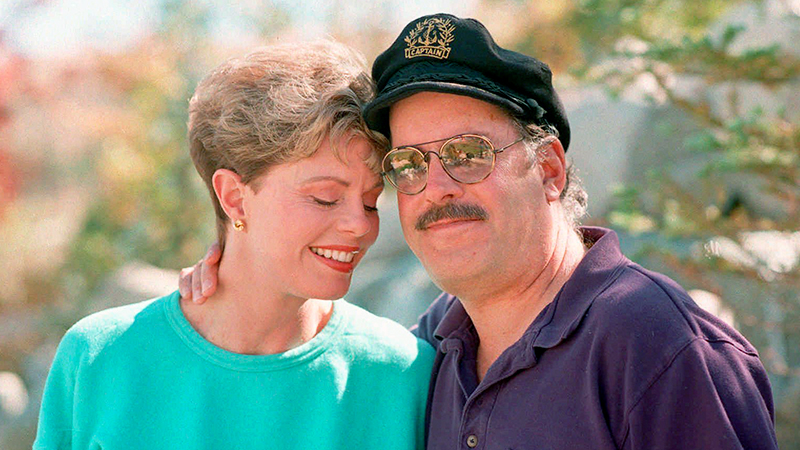 Daryl Dragon, or "Captain," of pop group Captain and Tennille, died on Jan. 2 of renal failure.