House Majority Whip Rep. Jim Clyburn (D-S.C.) said Sunday that former Vice President Joe Biden may have "suffered" due to his performance in previous debates, which may have cost him in earlier voting states.
"I've heard from a lot of the people that they thought that Joe Biden could have done more to engage … during the debates and thought he could have done more to say why he would be deserving. And so, I think he suffered from that because he didn't do enough," Clyburn told NBC's "Meet the Press."
The former vice president finished fourth in Iowa and fifth in New Hampshire, but he claimed second-place in Nevada on Saturday.
Biden has often said that his campaign must do well in South Carolina, telling CBS News's "Face the Nation" that he believes he will win the state.
"I feel good about where we are. I feel good about going into South Carolina," he said on Sunday. "And I feel good about the kind of support I've had with African Americans around the country."
But Clyburn on Sunday said Biden's debate in South Carolina on Tuesday will be critical.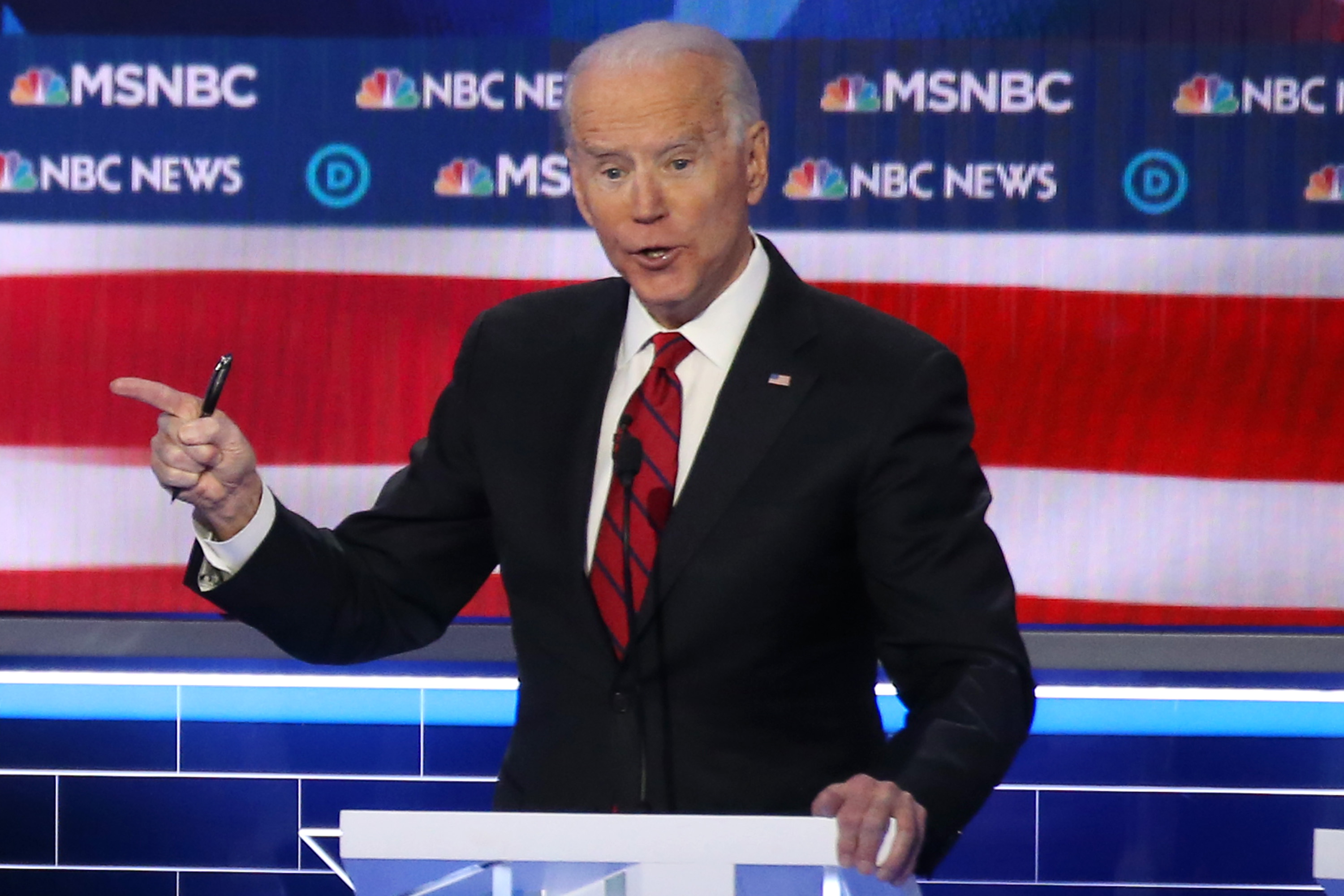 "I think that at that time you had, what, 17 or 18 people on the stage. Kamala Harris, I think, unnerved him a little bit with her question," Clyburn said, referring to the California senator. "So all of this changes when you only have six people. The dynamics on Tuesday night will be totally different from what they were."
Clyburn added in the interview that he'll endorse a candidate on Wednesday.
"I just believe it would be, it would not be good for me to hold myself out as a person who has been in South Carolina politics for as long as I've been," he said.
Following Sen. Bernie Sanders's (I-Vt.) win in Nevada, where he took the delegate lead, Clyburn expressed fears that his policies would drive away independent and moderate voters.
"I think it would be a real burden for us in these states or congressional districts that we have to do well in," Clyburn also told "This Week" on ABC. He noted that congressional districts that helped Democrats take the House are conservative and moderate.
"In those districts, it's going to be tough to hold on to these jobs if you have to make the case for accepting a self-proclaimed democratic socialist," Clyburn said.
South Carolina's primary is Feb. 29, followed by the March 3 Super Tuesday vote in which the greatest number of states cast ballots.