Several of the world's biggest automakers—including Nissan-Renault, Toyota, and Volkswagen—have not signed on to a pledge to phase out sales of new gasoline and diesel-powered vehicles by 2040, according to a draft COP26 declaration published by the UK government.
"Together, we will work towards all sales of new cars and vans being zero emission globally by 2040, and by no later than 2035 in leading markets," reads the declaration, which has been signed by nearly a dozen car manufacturers, including Ford, General Motors, Jaguar Land Rover, Mercedes-Benz, and Volvo Cars.
Notably absent from the signatory list are the world's two biggest automakers, Toyota and Volkswagen. And while around 30 governments have signed the pledge, auto manufacturing powerhouses Germany, Japan, and the United States have not, while China, the world's biggest car market, is also missing from the list.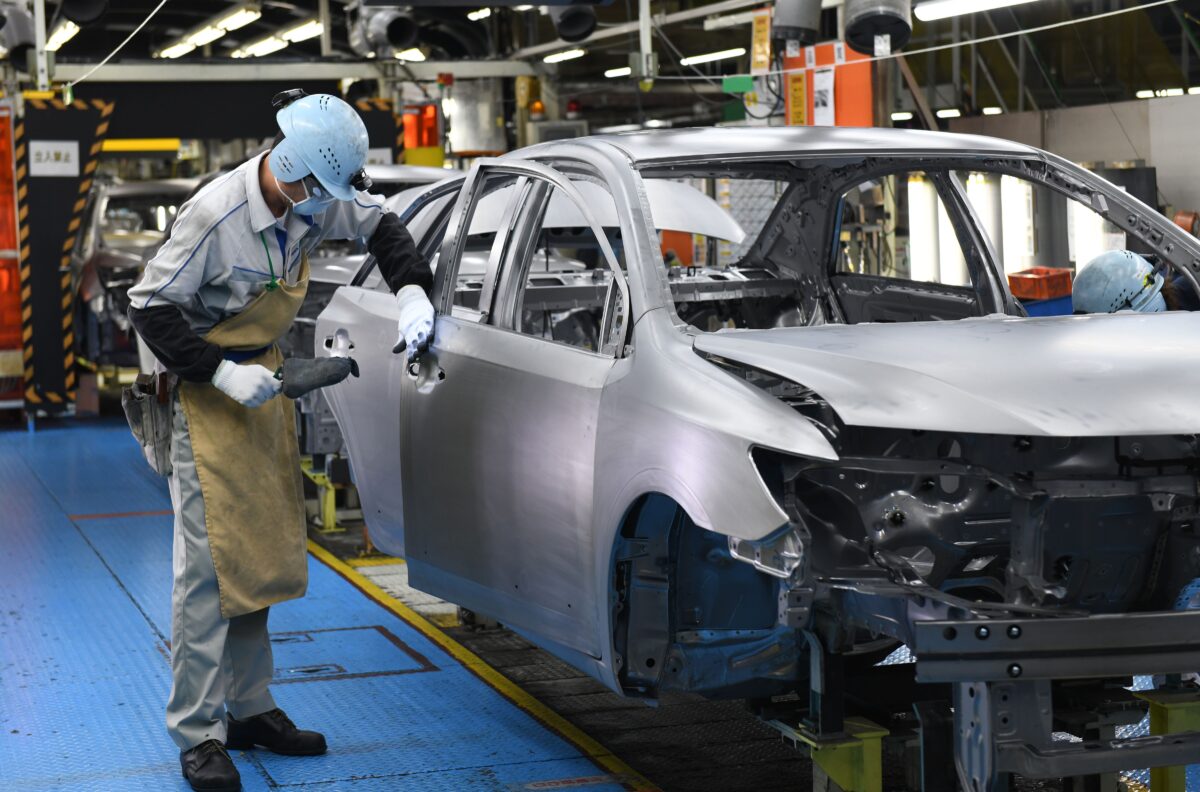 According to the Financial Times, reluctance on the part of some automakers to join the pledge is driven by the fact that China, Germany, and the United States have not signed on.
Some two dozen vehicle fleet operators, including Uber, joined the coalition, promising to operate only zero-emissions vehicles by 2030, "or earlier where markets allow."
A spokesperson for Germany's environment ministry said the government agrees only zero-emission vehicles should be registered by 2035, but it has not agreed whether combustion engine fuels from renewable sources can be part of the solution.
While Germany's biggest automakers said they support the goal to move towards zero emissions vehicles, they warned that the ability to reach the COP26 targets may vary between regions.
Volkswagen said the pace at which it could transform its portfolio towards electric vehicles might vary from region to region depending on factors including local politics and the availability of renewable energy.
BMW, which has also not signed the pledge, said it is able to produce zero emission technology but would abstain from the agreement for now due to uncertainty around the development of infrastructure for zero emission vehicles across all markets.
World leaders are meeting in Glasgow, Scotland, for the 26th annual UN Climate Change Conference, known as COP26, scheduled to run until Nov. 12.
Reuters contributed to this report.