A dead body was found inside the freezer of a Piggly Wiggly grocery store on Woodruff Farm Road in Columbus, Alabama, on June 1.
Larry Alvin Long II, a 51-year-old resident of Phenix City and an employee at the Columbus Piggly Wiggly was found inside a freezer in the store, reported WTVM.
Muscogee County Coroner Buddy Bryan confirmed the death and said Long was working at the store at the time of his death.
According to video surveillance, the man went into the freezer alone and was later found by a co-worker. https://t.co/tnWVpUqP9t

— KFVS News (@kfvsnews) June 1, 2019
A surveillance video showed that Long went alone inside a freezer at 10:13 a.m. A coworker later discovered him unresponsive at 11:20 a.m. He was declared dead at 11:50 a.m.
Bryan said that Long's death had been due to cardiac arrest.
Authorities suspect no foul play.
The body will be sent to Atlanta, Georgia, for post mortem.
Body of Woman Missing for 18 Years Found in Family Freezer in Croatia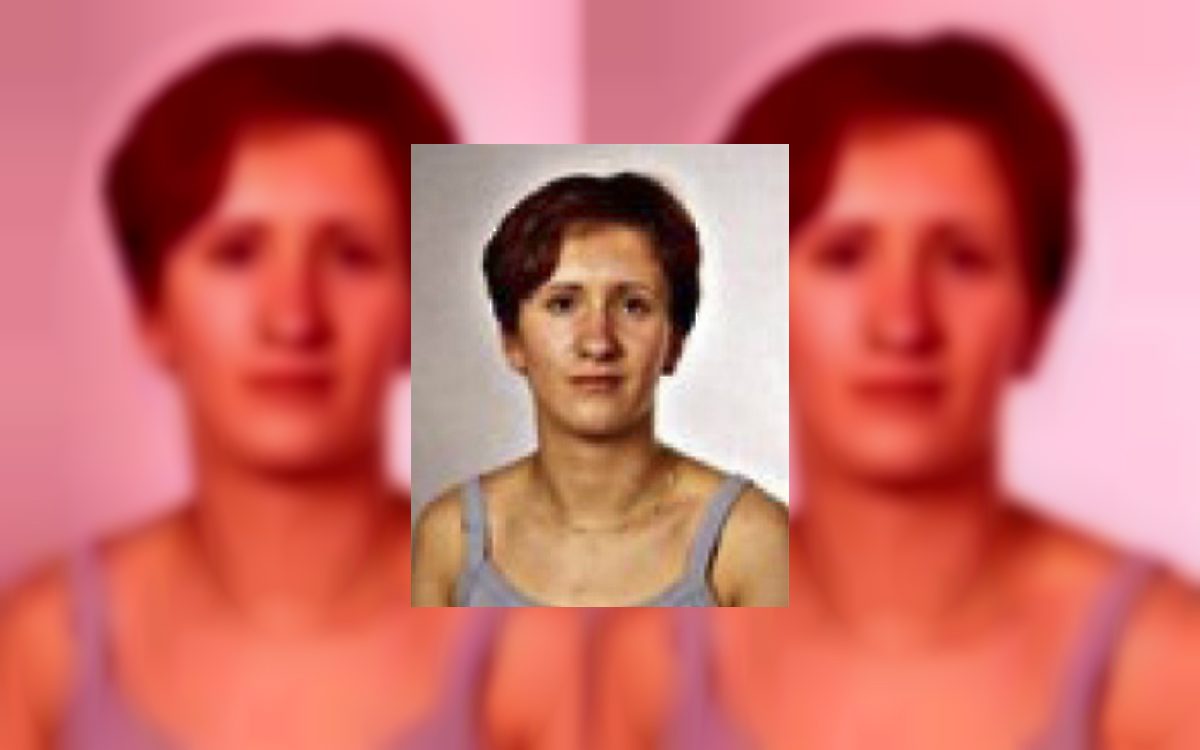 The body found in the freezer of a family home in a quiet village in Croatia is that of a woman who went missing 18 years ago, police have said.
Police arrested the woman's sister, who was still living in the family house at the time of the discovery.
According to local reports, police found the body in the Dominic family home in the village of Pavlovec Zabocki on Feb. 16.
They believe it is the body of Jasmina Dominic who was last seen in 2000 and officially reported as missing by her family in 2005.
Her sister, Smiljani Srnec, 45, is now in prison while she goes through a legal proceedings process during an investigation.
The case caused a stir in Croatia, where people wondered how the body could have remained hidden for so long.
Speaking before the autopsy, local mayor Ivan Sokac urged people to be patient and not to jump to conclusions.
"From the date of finding out that Jasmina Dominic disappeared, extensive criminal investigations were carried out," he told Emedjimurje. "We will supply you with complete chronology, with all that we did and what we did not do."
"You have to understand us, we have to wait for an autopsy, identify the identity, cause of death, and take statements from some other potential witnesses."
Police spokesman Nenad Risak said the family had told police in the past that Dominic was living abroad.
According to media reports, the family said that she had gone to work in France when she was just 23 and was only reported as missing five years later on Aug. 16, 2005.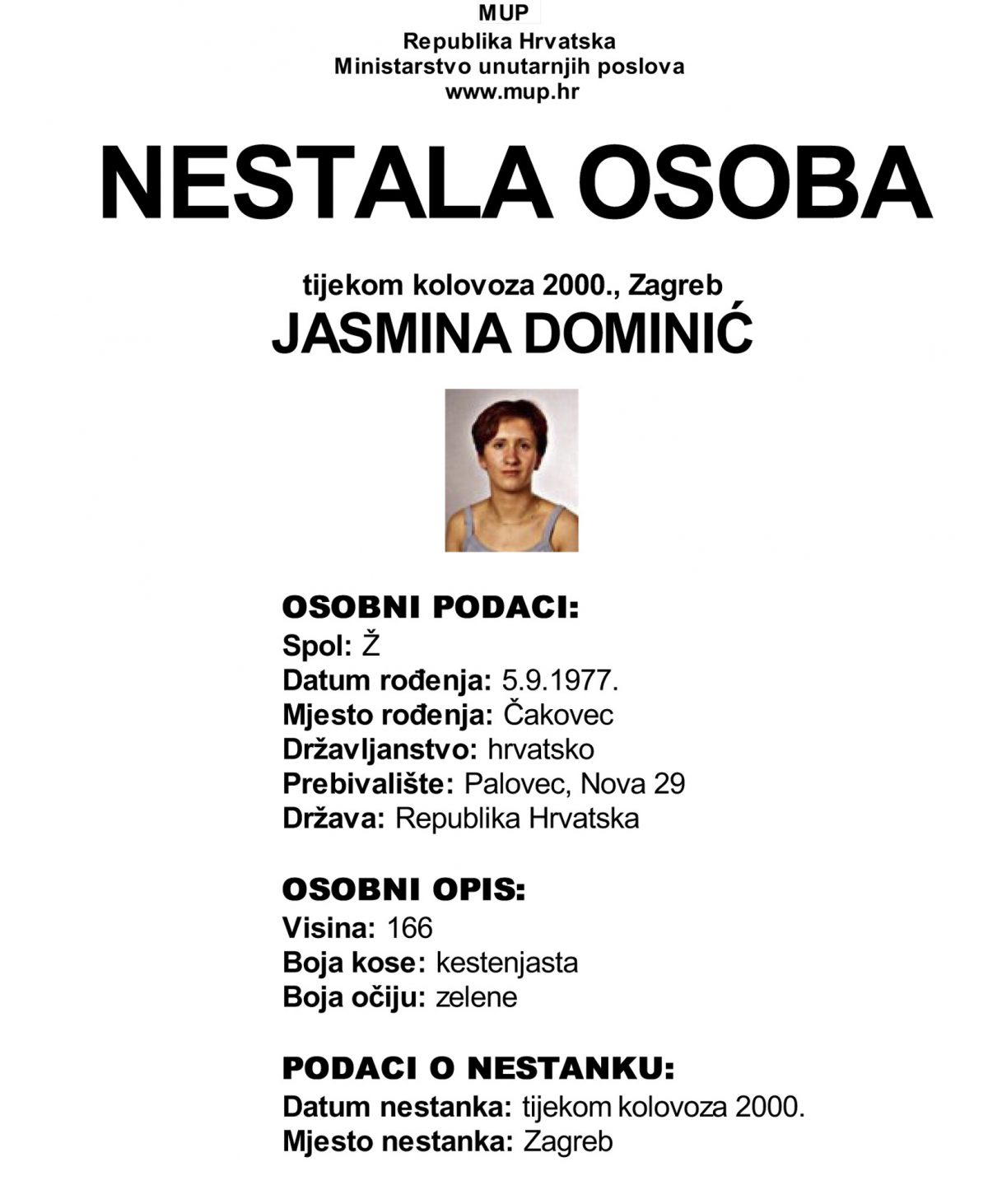 "They [family] turned us in other directions," police spokesman Nenad Risak said of the initial investigation into Dominic's disappearance, reported AP. "We checked the house [during the investigation] … but didn't have information anything could have happened at home."
Authorities found the body wrapped in cellophane, according to news outlet SATA24. Some outlets reported that the corpse had been found after a power cut caused the freezer's contents to thaw, and the smell of the decomposing corpse spread. Srnec's husband said that the rumors of the power cut were not true, reported Alo.
An autopsy identified the cause of death as two or more blows to the head, officials said on Feb. 20, reported Dnevnik.hr.