New York City Mayor Bill de Blasio called out Democratic candidate Michael Bloomberg's support for stop-and-frisk policing and maintained the former mayor is "out of touch with what Democrats are looking for and talking about right now."
Bloomberg, who ran for New York City's mayor as a Republican before switching to a Democrat and later an independent, announced his presidential bid on Sunday.
"This is a guy who really reinforced the status quo every chance he got in New York City, and I have spent literally six years undoing what Michael Bloomberg did, and stop and frisk is one of the most obvious examples, but there's a lot of others" de Blasio said Monday in an interview with the left-wing program "The Young Turks."
"With stop and frisk, I can't tell you how many years people pleaded with Michael Bloomberg. Leaders in the African American and the Latino community said over and over, 'this was hurting our children.' This was holding back our communities, creating a rift between police and community," he said, according to The Hill.
Several weeks ago, Bloomberg apologized for stop-and-frisk policing.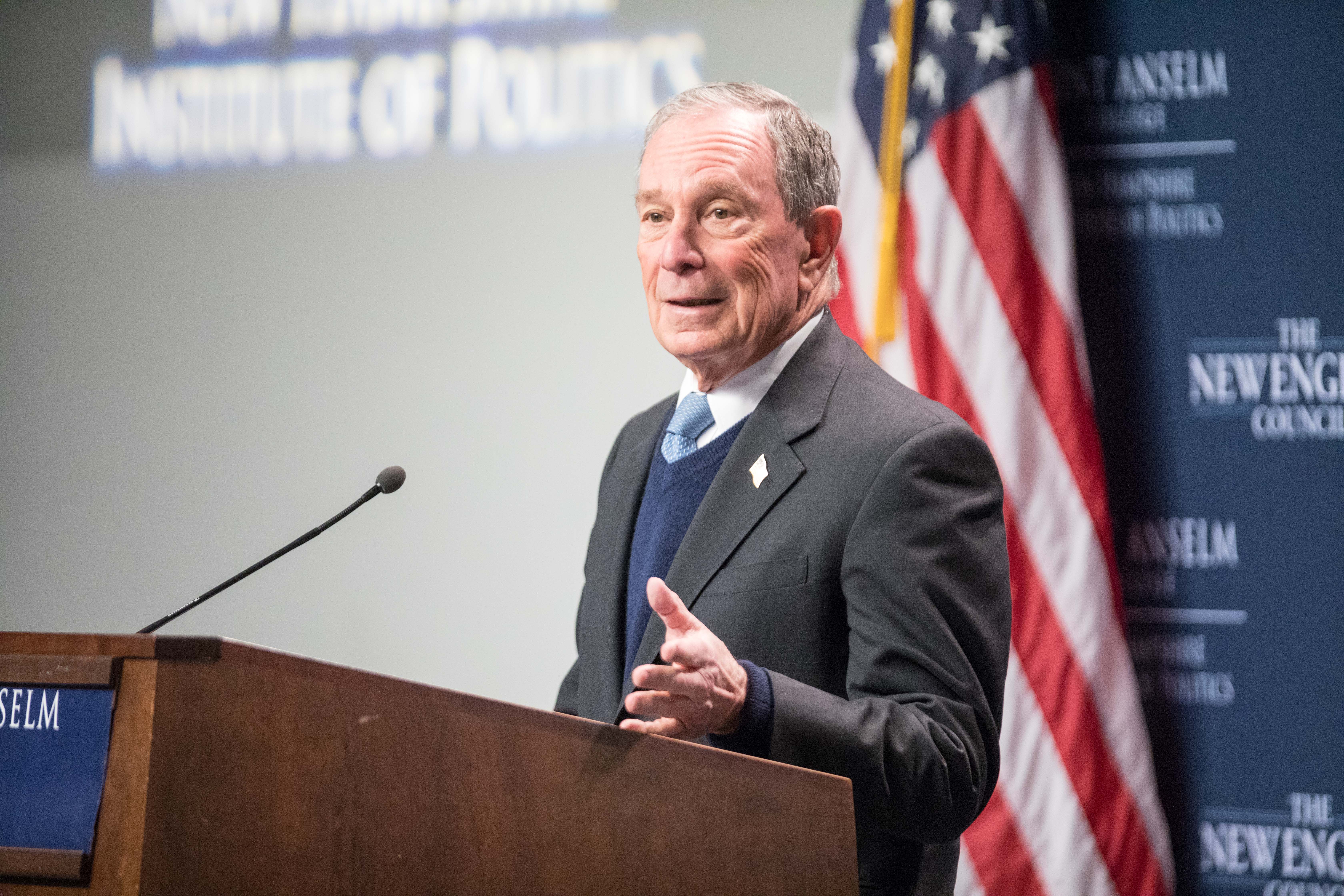 "I got something important really wrong. I didn't understand back then the full impact that stops were having on the black and Latino communities. I was totally focused on saving lives—but as we know: good intentions aren't good enough," Bloomberg told an audience at the Christian Cultural Center in New York, as the Washington Examiner reported.
De Blasio told the program that he doesn't believe Bloomberg's recent apology is genuine.
"You can see when someone is sincere," de Blasio said. "He had years he could have come up with this apology when he was mayor and six years since and then the first time it happens is when he's on the verge of running for president — no it's not believable."
Meanwhile, Bloomberg's massive fortune may work against him in the Democratic race, the current New York City mayor suggested.
"He's just overtly doing it with money," added de Blasio, who ran an unsuccessful Democratic presidential campaign before bowing out earlier this year.
In a written statement announcing his candidacy, Bloomberg wrote that he is "running for president to defeat Donald Trump and rebuild America … We must win this election. And we must begin rebuilding America. I believe my unique set of experiences in business, government, and philanthropy will enable me to win and lead."
"As a child and a Boy Scout, I was taught to believe in the promise and potential of America, and I have never been more worried about its future than I am today. America is at its best when we work together to find meaningful and lasting solutions to the big challenges that we face. We need a president who understands that truth—and who can do it, rather than just make promises," he remarked.
A recent poll from Morning Consult showed that just 4 percent of 2,225 registered Democratic voters would pick him as their first choice.