New York Gov. Andrew Cuomo apologized to top NYPD officials hours after criticizing the police force and New York City Mayor Bill de Blasio for "not doing their job."
"Last night his office called and apologized to me, and I know he called the commissioner directly to apologize," NYPD Chief Terence Monahan said during an appearance on NBC's "Today" show Wednesday.
Monahan said Cuomo, a Democrat, didn't mean to disparage police officers before adding: "Don't ever call them ineffective."
De Blasio, another Democrat, said Tuesday night that Cuomo should apologize for his remarks.
"He can attack me all he wants, I'm used to it from him. I think he's wrong, and I don't think it's [a way] to get things done if we're trying to solve a problem," de Blasio said in an interview on 1010 Wins, a radio show.
"He dishonored the men and women of the NYPD in an absolutely inappropriate way for any leader to do. Any elected official who blames the NYPD while they were out there fighting in the streets to restore order and protect people? I mean, that's disgraceful," he added later.
"I don't understand how anyone could do that. I think he owes an apology to the 36,000 hardworking men and women who have been putting their lives on the line for all of us."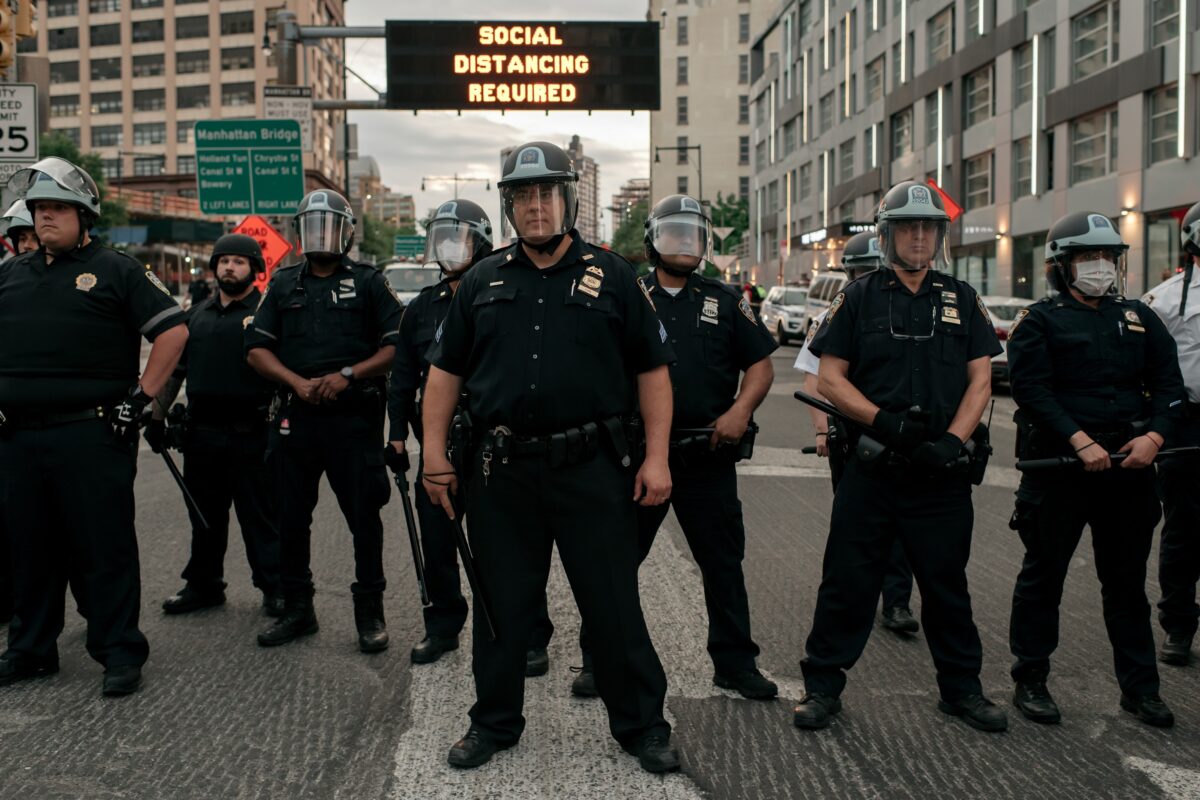 Cuomo told reporters earlier Tuesday that de Blasio and the NYPD "did not do their job" during protests and riots on Monday.
Police officers should "protect property and people," the governor added.
A senior advisor to the governor tried clarifying the language later in the day, issuing a statement saying Cuomo respects the police officers but "questions the management and deployment of the NYPD and believes the Mayor should put more NYPD officers on the streets to do their job."
"There are 36,000 police officers—why isn't at least half the force on the streets protecting public safety with looting going on across the city?" Richard Azzopardi said.
De Blasio said in the radio interview that Cuomo was referring to the entire NYPD, charging that the governor is "contently trying to put blame on other people."
The mayor noted the differences that he and his fellow Democrat have had over the years but suggested during the current crisis they should be put aside.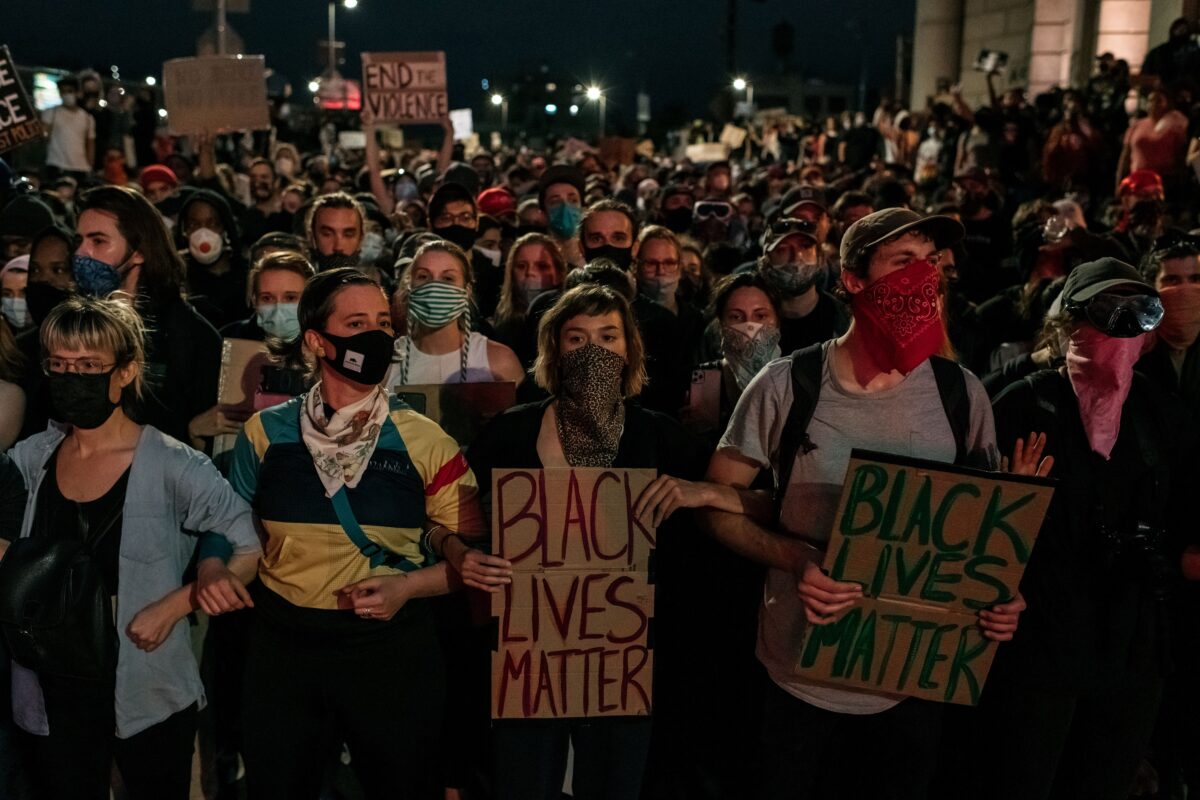 He also doubled down on refusing National Guard support, which Cuomo offered to mayors across the state.
De Blasio said he has "deep respect" for the National Guard and New York State Police but alleged they lack proper training for the current environment.
"They are not trained for the circumstance, they are not trained for the challenges that come with being in city neighborhoods, understanding how to deescalate, how to handle really complex, difficult situations. We do not want heavily armed people who are not trained for the circumstance and not from here, because that could lead to an altercation—that could lead to a loss of life," he said.
"There is no organization that is better at keeping people safe than the NYPD and this, the extraordinary abilities of the NYPD are on full display tonight," he added. "We have more officers out than any of the last few days, we have a very specific, strategic deployment built around the problems we've seen in the last 48 hours."
New York City Police Commissioner Dermot Shea also spoke out against Cuomo, saying during an appearance on Fox News' "Your World" that comments placing blame "on the backs of the men and women of this police department that are putting their lives on the line" were disgraceful and people making them "should be ashamed of themselves."