Washington Mayor Muriel Bowser deleted a Twitter post on Sunday that advised people on how to prevent carjackings, following the death of a Pakistani immigrant after his vehicle was stolen by teenage girls.
Bowser, a Democrat, shared a post from police in the District of Columbia before adding her own statement saying: "Auto theft is a crime of opportunity. Follow these steps to reduce the risk of your vehicle becoming a target. Remember the motto, #ProtectYourAuto."
Social media users were quick to react, noting that the post was likely prescheduled but seemed in poor taste because Mohammad Anwar, 66, died after getting carjacked by two girls just days prior.
"Uber Eats driver Muhammad Anwar was the victim of a carjacking by two teenage girls, who committed felony murder, in D.C. He died as a result of injuries. I presume this is a scheduled tweet but it's extremely tone deaf. Bowser's silence is deafening," wrote media strategist Gabriella Hoffman.
"D.C.'s @MayorBowser, who encouraged months of 'Defund the Police' riots in D.C. last year, responds to the murder of UberEats driver Mohammad Anwar by 13- and 15-year-old female carjackers with a shockingly tone-deaf message of how to prevent auto thefts in her city," added The Federalist's Mollie Hemingway.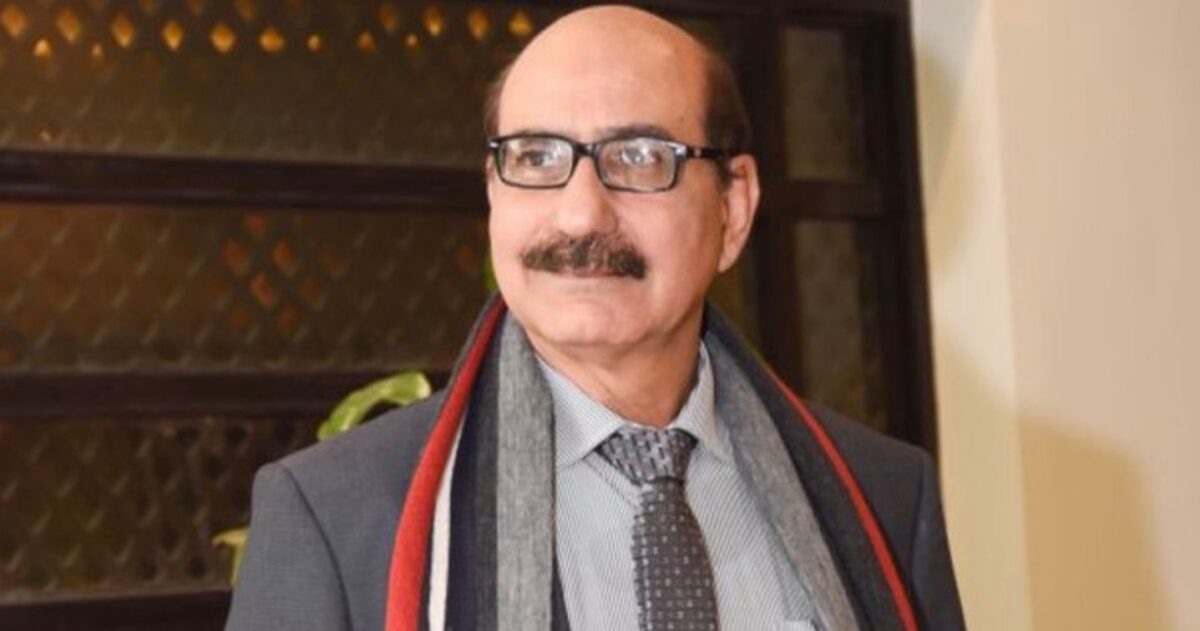 Bowser didn't address the death during a press conference last week and also did not mention it in a March 26 newsletter or during an appearance on MSNBC's "The Sunday Show."
In a statement to The Epoch Times, a mayoral spokesperson said the tweet that was deleted was part of a campaign to highlight how to prevent carjackings, since more auto thefts have been taking pace in the city in recent months.
"Carjackings are a senseless act of violence that risk the lives of innocent individuals, and over the course of this month, we have worked to raise awareness about a troubling increase in this violent crime, related arrests and safety tips," the spokesperson said via email.
"Yesterday's prescheduled social media post was part of that effort and should not detract from the tragic death of Mohammad Anwar. Our thoughts and prayers remain with his family and the families of those we have lost to violence."
According to a GoFundMe fundraiser for Anwar's family, he was "a hard-working Pakistani immigrant who came to the United States to create a better life for him and his family."
Anwar was an Uber driver and was working when his car was stolen.
The girls, ages 13 and 15 respectively, were arrested and are being held pending trial. They are facing felony murder charges.
The carjacking took place on March 23 and was captured on cellphone footage.