Soap opera star John Clarke died at the age of 88 after suffering from pneumonia, it was reported.
A spokesperson for Clarke, who played Mickey Horton on "Days of Our Lives" for 39 years and won a Daytime Emmy Award, died on Oct. 16 due to complications from the respiratory illness, Deadline Hollywood reported on Monday.
His health was deteriorating over the past few years, and he suffered a stroke about a decade ago, according to the news outlet.
His daughter, actress Melinda Clarke, said his family has a "deep sorrow" over his death, saying he "passed peacefully from complications of pneumonia," People magazine reported.
"Above all, family life was always most important to John and his wife Patty," his obituary read, People reported. "John's greater-than-life personality will leave a lasting impression on all his family and friends who love him."
Clarke, of South Bend, Indiana, also appeared in more than 75 theater productions at Chicago's Tenthouse Theater.
According to Entertainment Weekly, he died in Laguna Beach, California.
He appeared in TV episodes of "The Twilight Zone," "Death Valley Days," "Maverick," and others. Clarke also appeared in movies such as "Judgement at Nuremberg," "It's a Mad, Mad, Mad World," and "Man Missing," according to his IMDB page.
Before that, he attended Staunton Military Academy and attended school Claremont, California before graduating from high school in Tokyo, People noted.
However, Clarke is best known for his role on the popular soap opera but retired from his role in 2004. He began it in 1965.
In 1979, he earned an Emmy nomination for Best Daytime Actor. In 2004, he got the Daytime Emmys Lifetime Achievement Award after he left the "Days of Our Lives" role.
EW noted that he is survived by his wife, Patty, children Joshua and Melinda, and his grandchildren.
Other details about his death are not clear.
Notable Celebrity Deaths in 2019
Ric Ocasek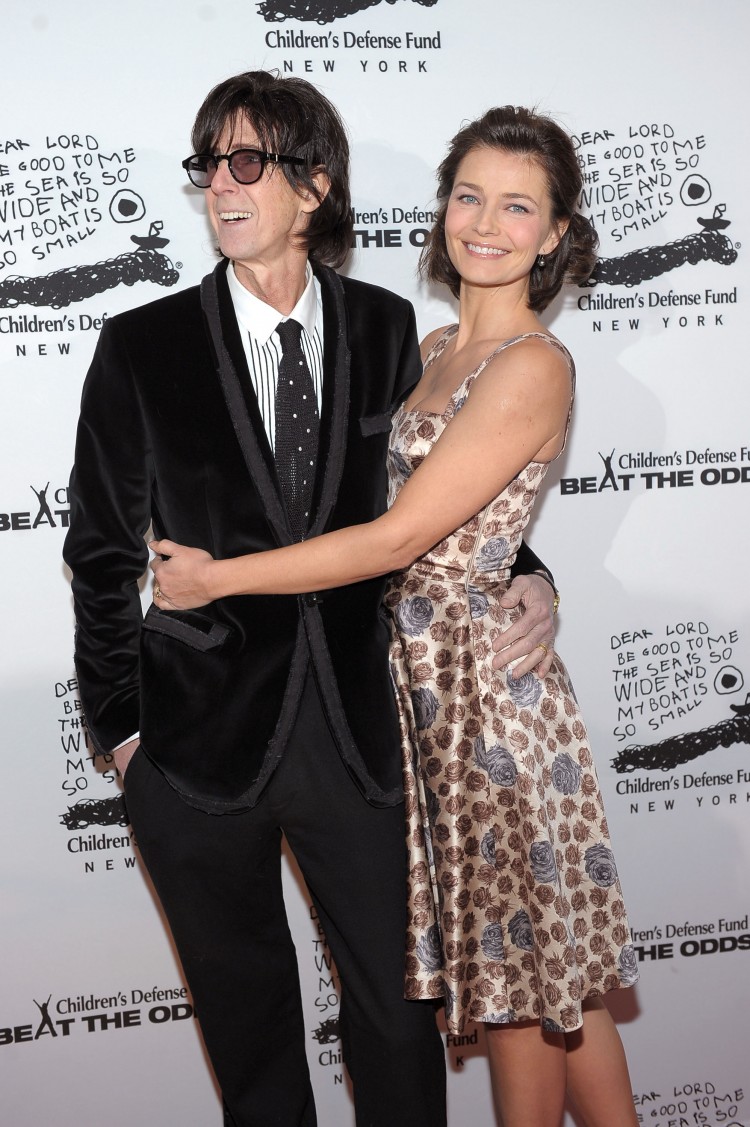 Eddie Money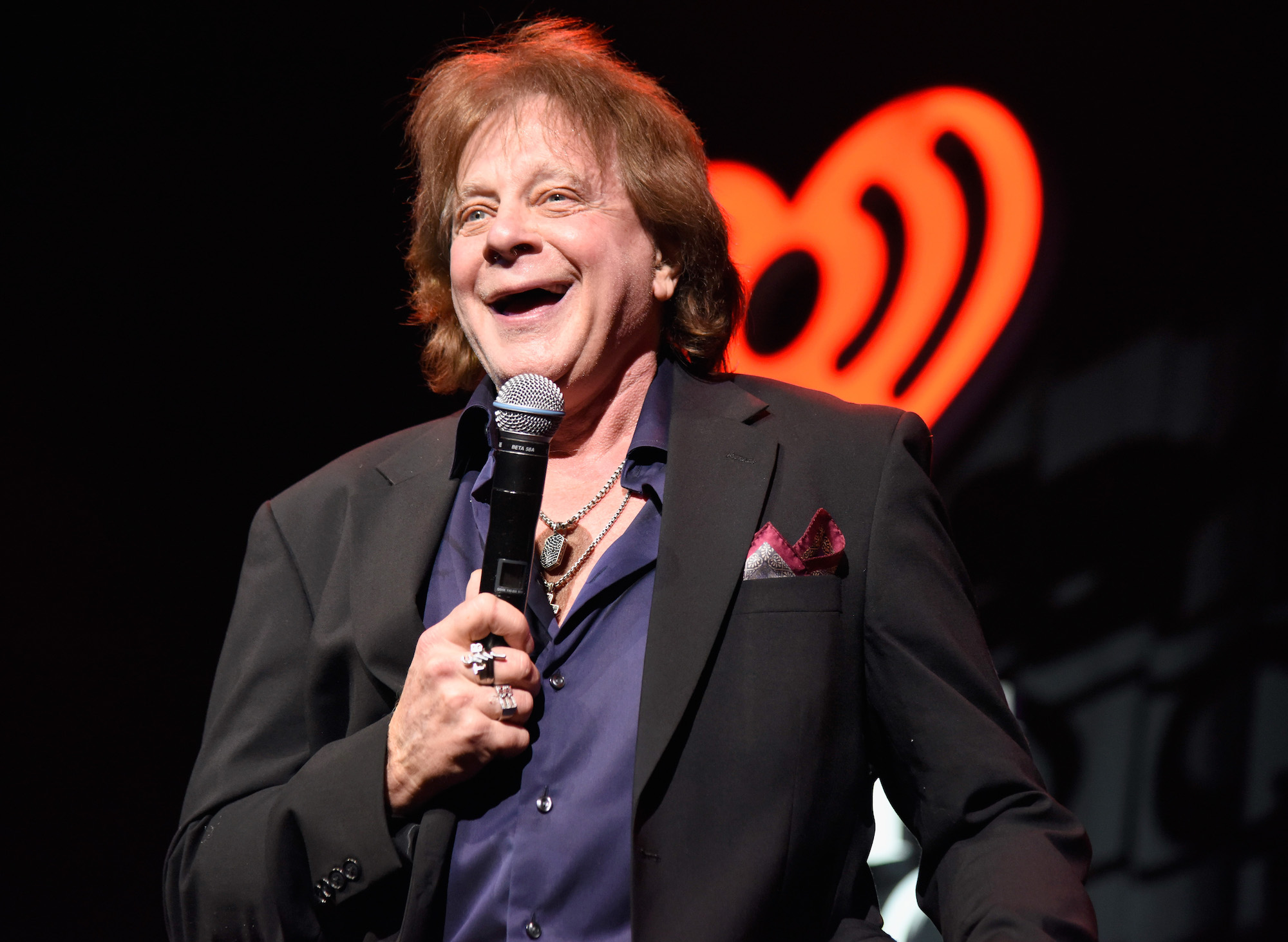 Peter Fonda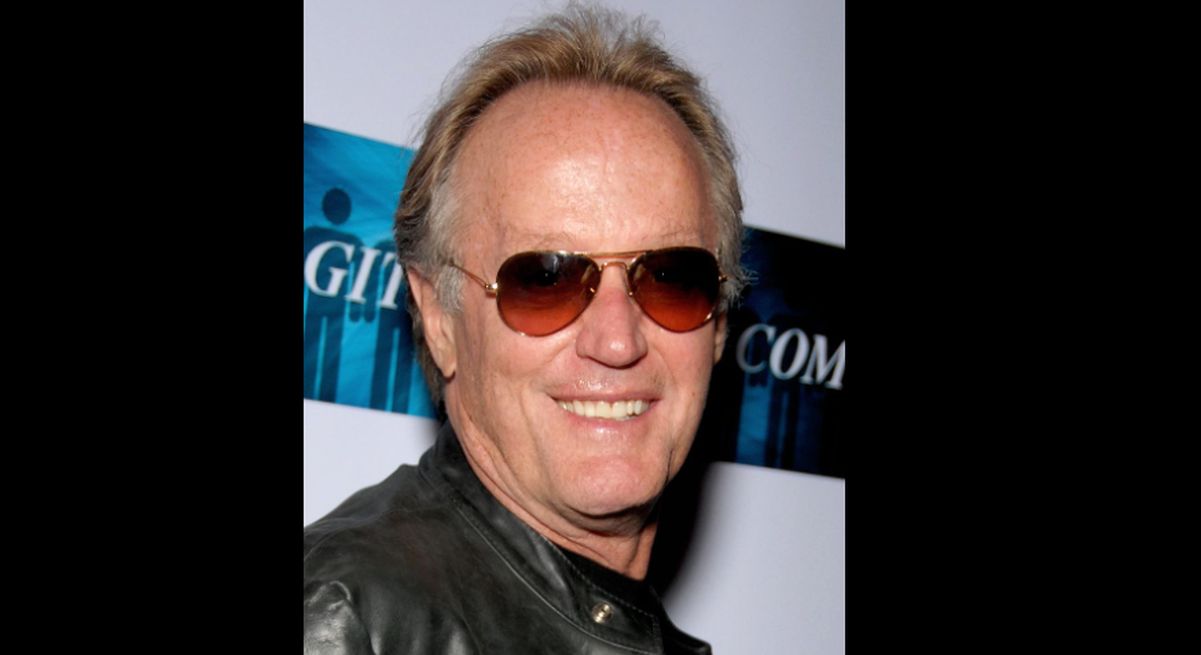 Beth Chapman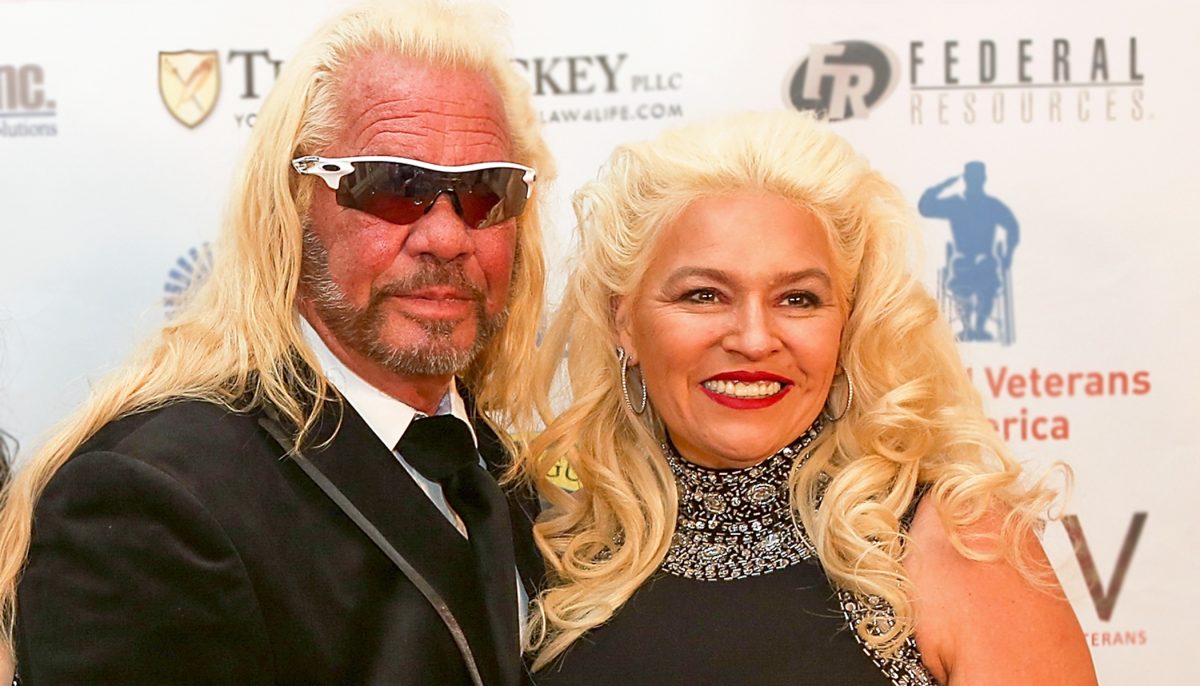 Doris Day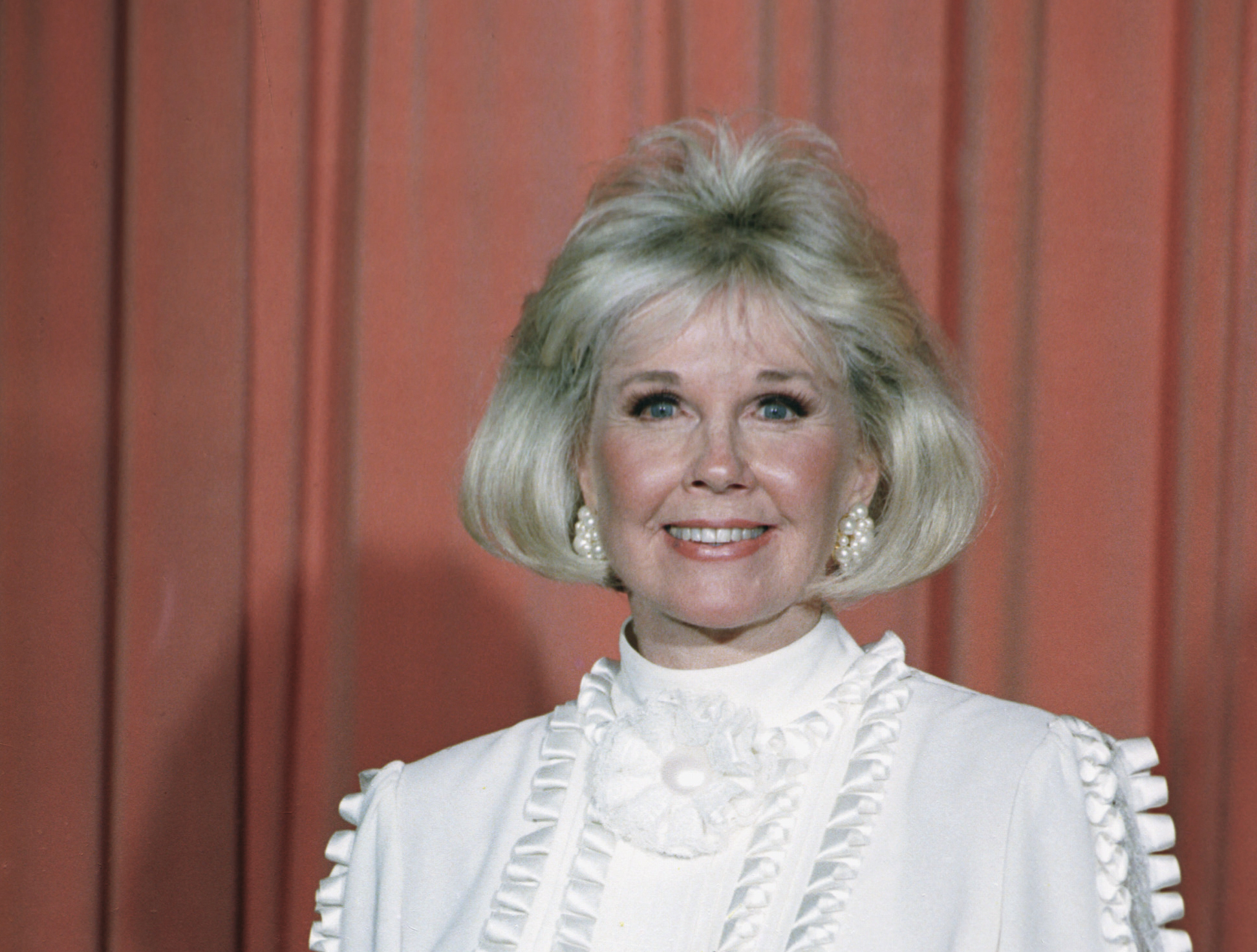 John Singleton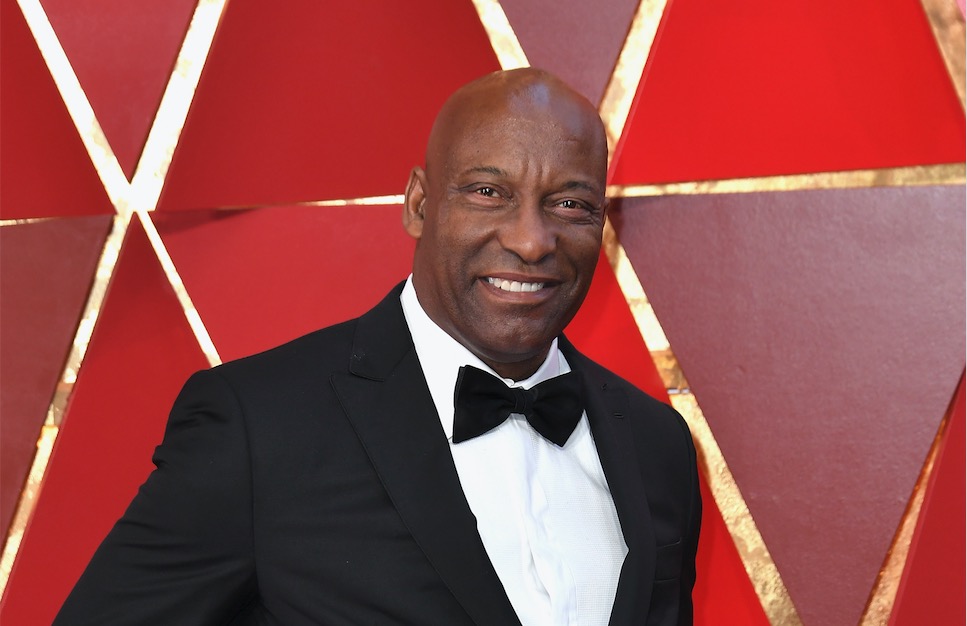 Nipsey Hussle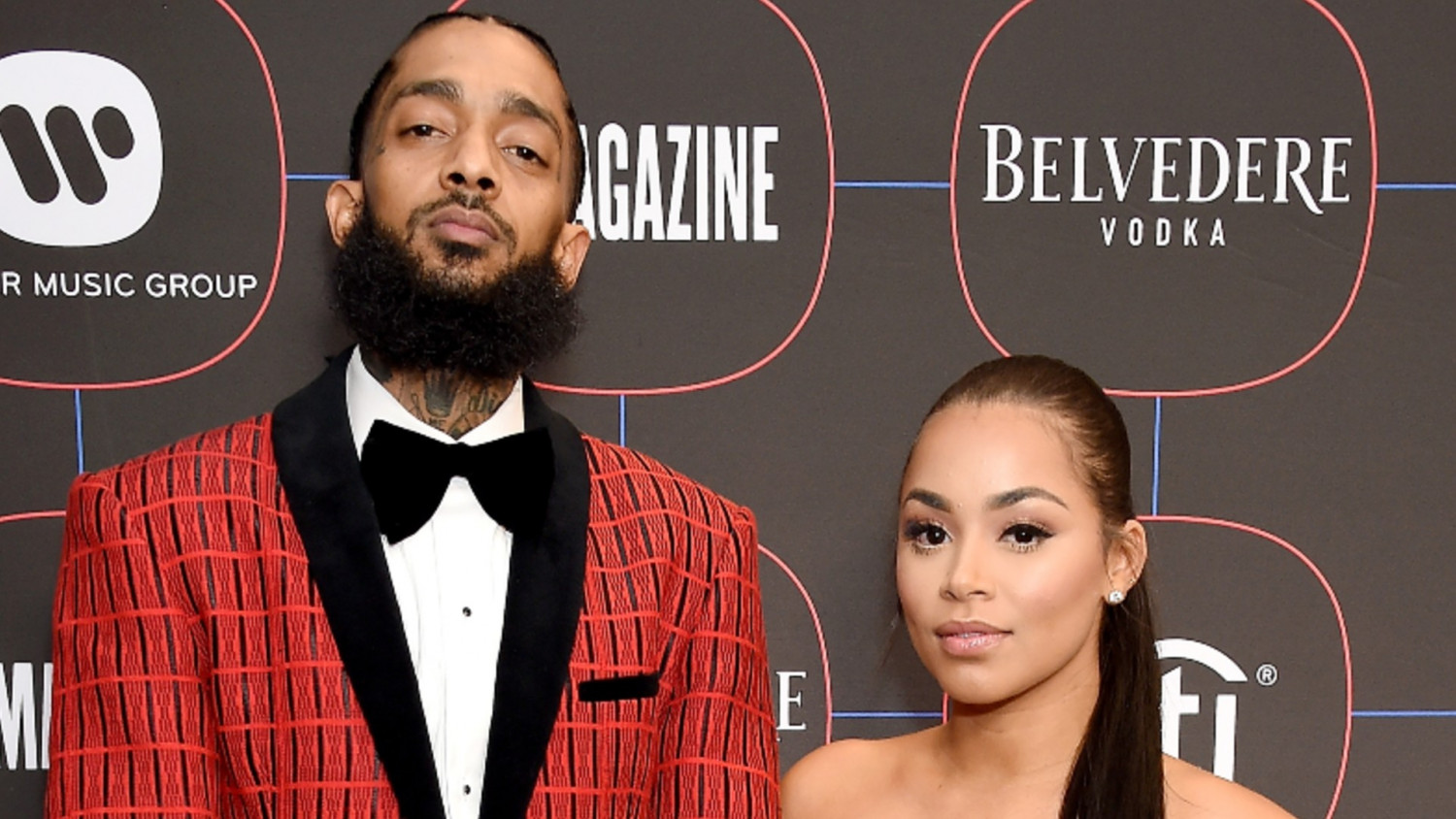 Luke Perry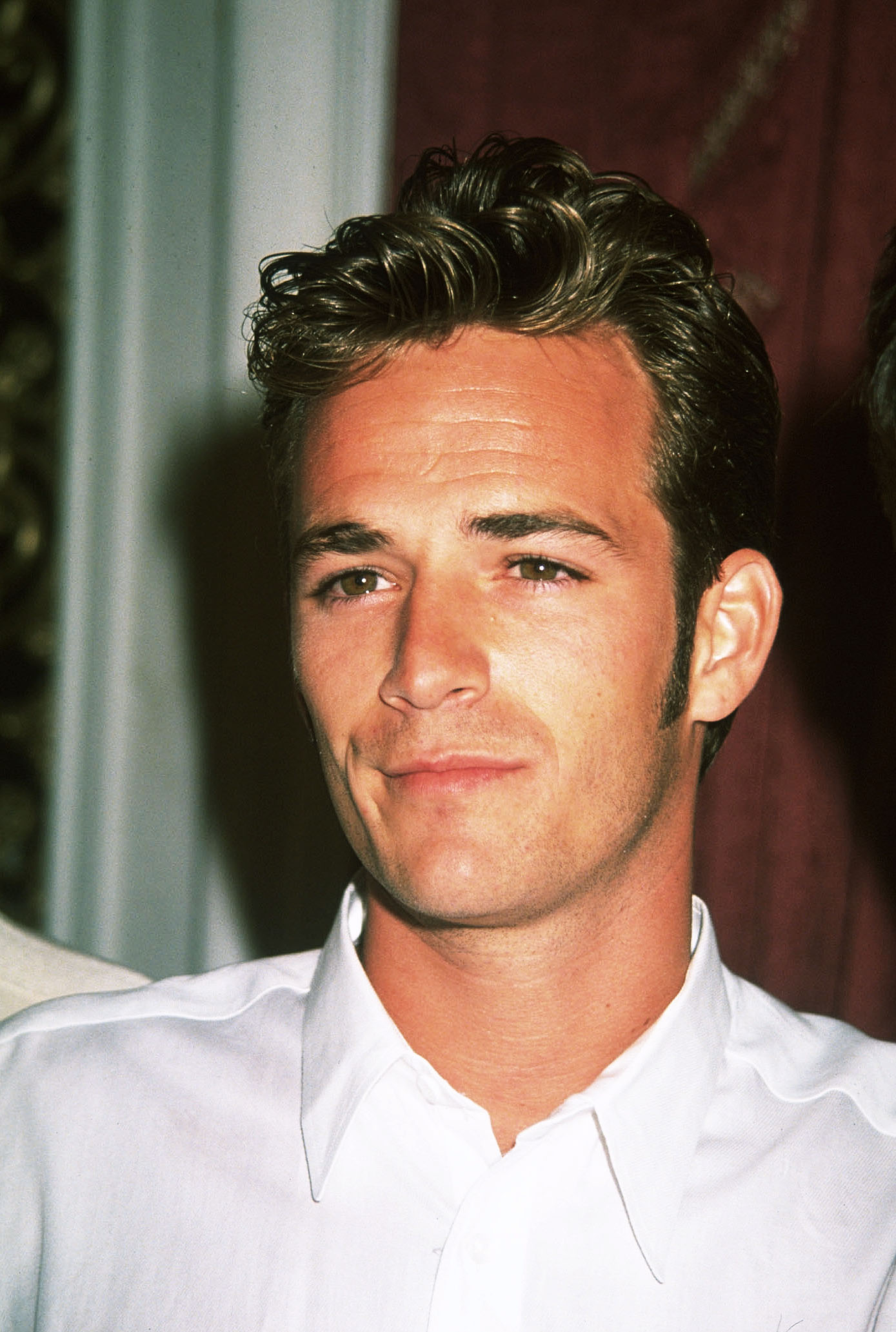 Peter Tork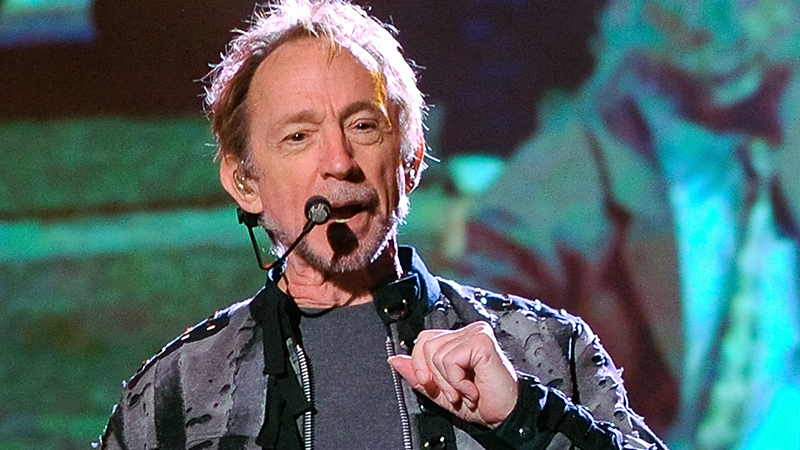 Albert Finney