The entire cast of longtime NBC soap opera "Days of Our Lives" were released from their contracts as the future of the series remains uncertain, according to a report on Tuesday.
Both TMZ and TVLine reported that the cast was released as the show is expected to go on indefinite hiatus by the end of November. The show hasn't been officially canceled.
The soap opera shoots about eight months in advance.
NBC and Sony Pictures didn't issue a comment to TVLine about the development. "While the NBC sudser has not been canceled, the unprecedented—and decidedly ominous—move comes at a precarious time for" the show, which has seen a drop in ratings, the report said.
The outlet also noted that NBC and Sony Pictures Television are currently in negotiations to renew the series.
And a source close to the matter told Fox News that it's possible that the cast will be offered more contracts if the series is renewed, but they would receive a lower rate.
"It's actually a shrewd—if cynical—business move," one insider told TVLine. "If Days gets picked up, [Corday Productions] can offer the actors new contacts at a reduced rate and with a 'take-it-or-leave' it attitude. Worst case scenario, they lose half their cast. Best case scenario [for Corday], everyone agrees to return at a lower salary." Corday is the owner and producer of "Days of Our Lives" since the show's inception.
According to TheWrap, Corday Productions filed a suit earlier in 2019 against Sony and accused the studio of "starving it to death."
Another source told People magazine that the soap opera will probably get renewed.
"The show shoots months and months in advance and they've gotten so far ahead that the cast was prepared ages ago for the fact that they would all be put on hiatus until closer to pick-up (aka renewal) time, for scheduling reasons," the source told People. "The show will almost definitely get renewed and this was not news to literally anyone on the show, nor is anyone truly concerned."
Notable Celebrity Deaths in 2019
Ric Ocasek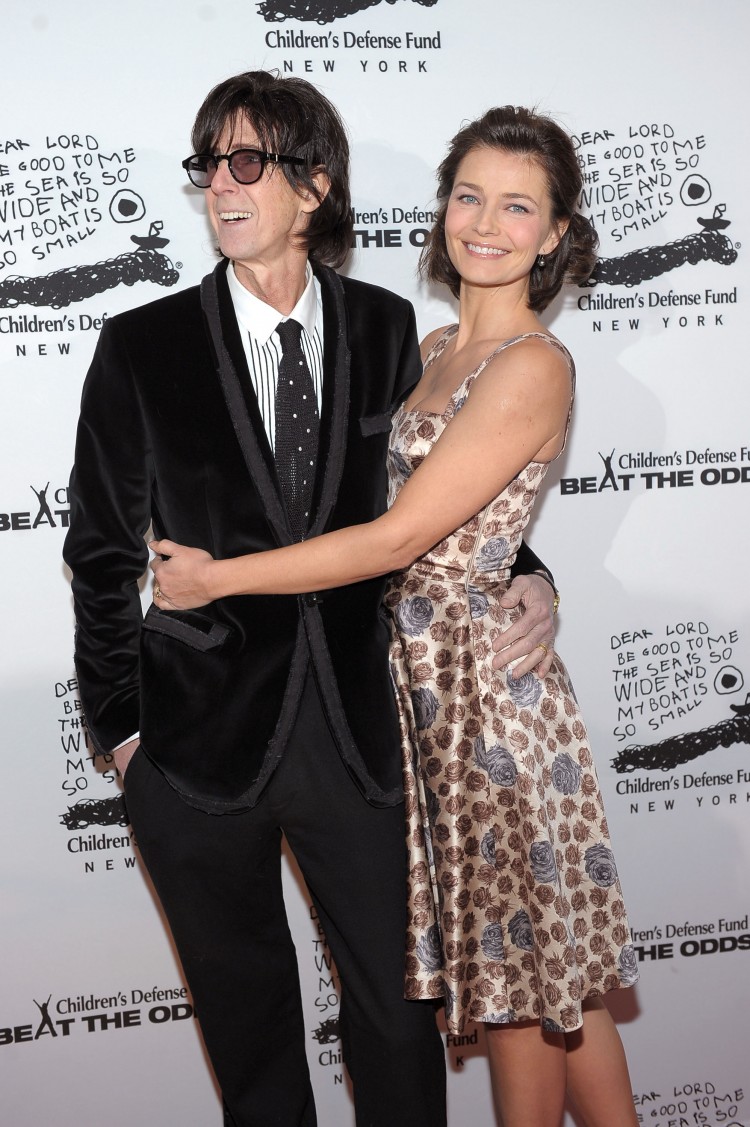 Eddie Money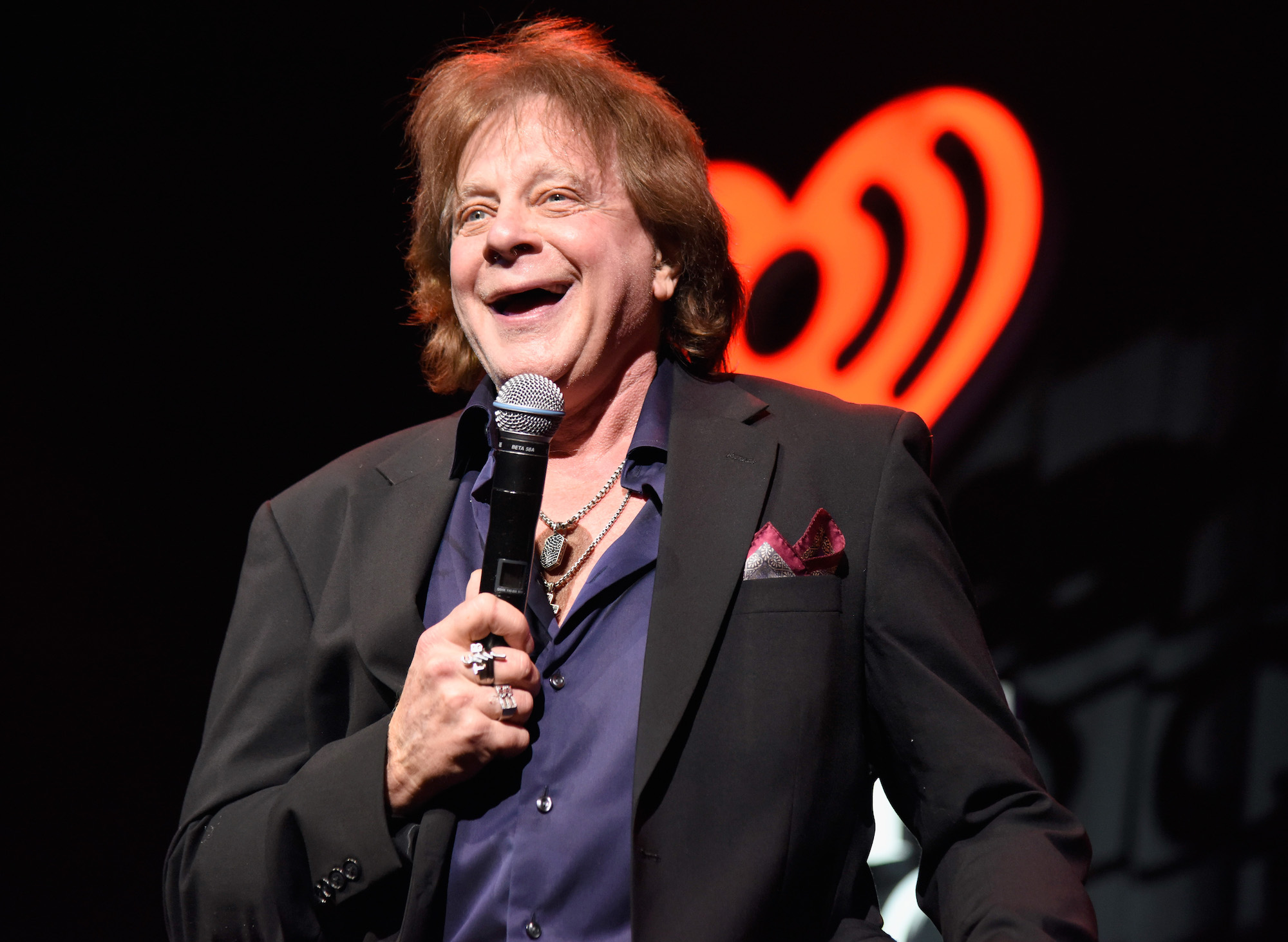 Peter Fonda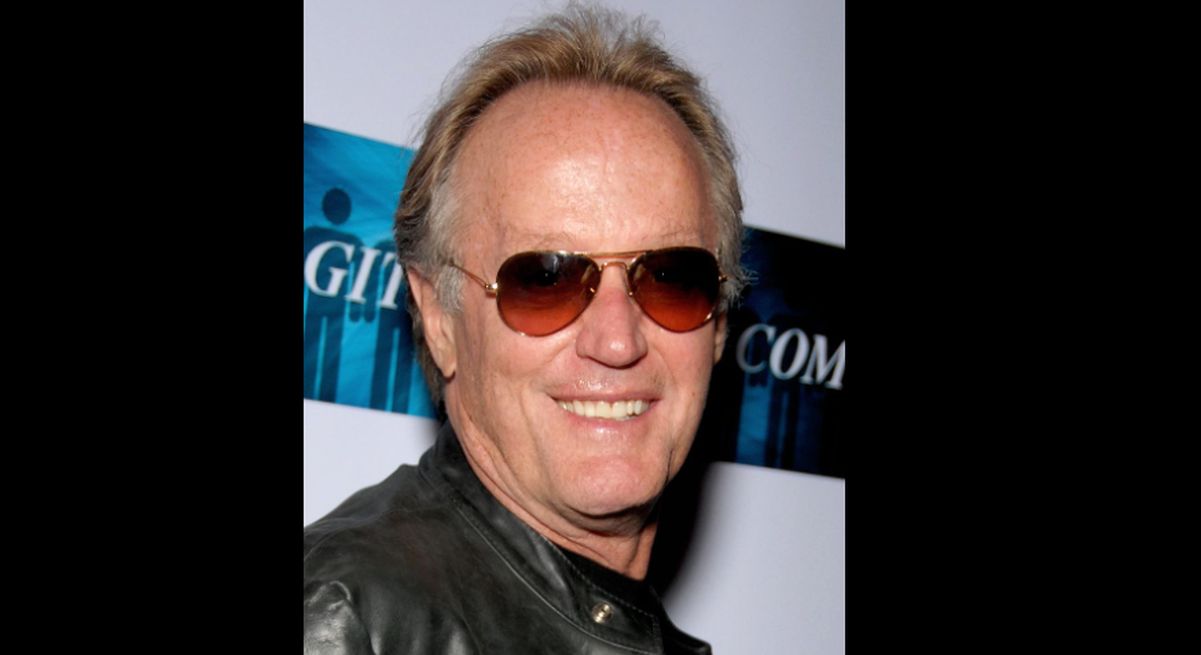 Beth Chapman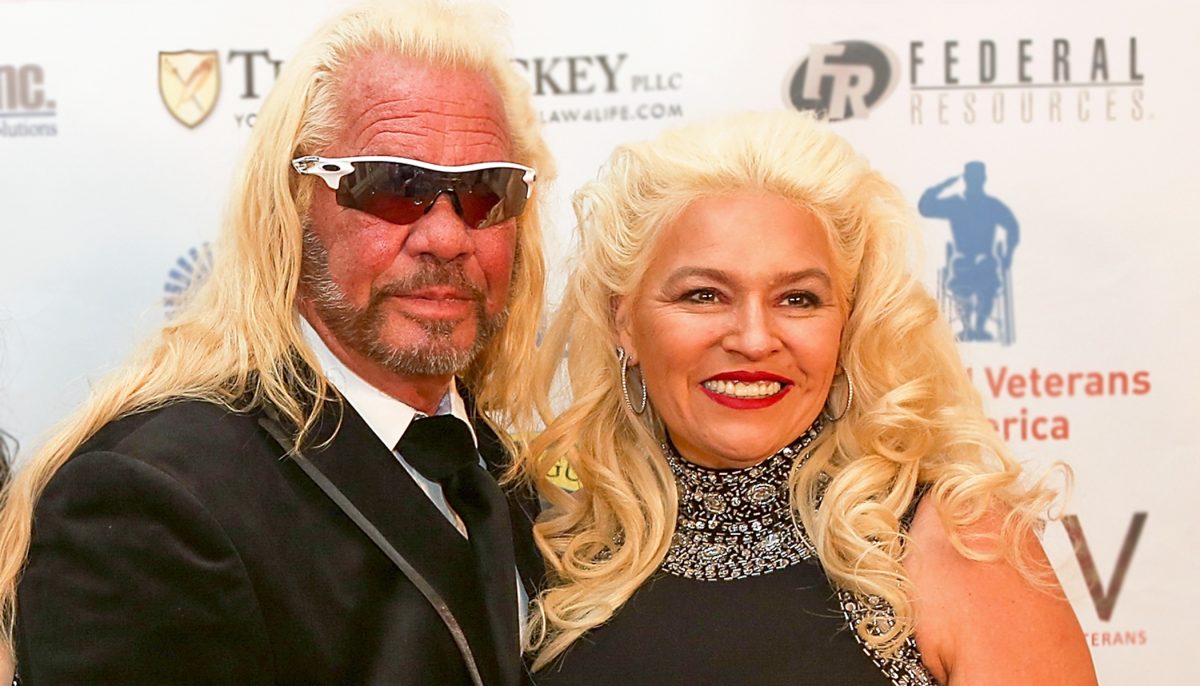 Doris Day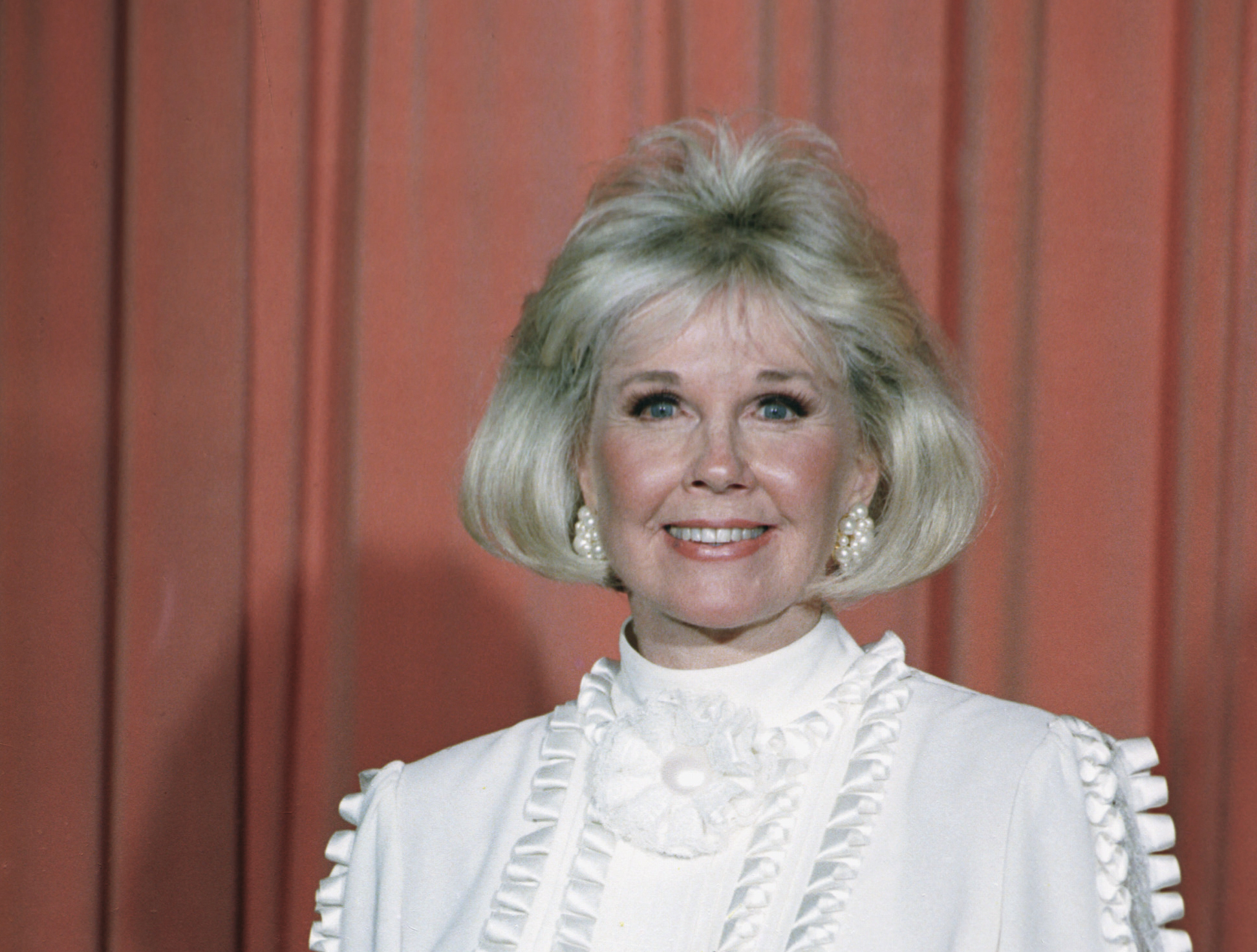 John Singleton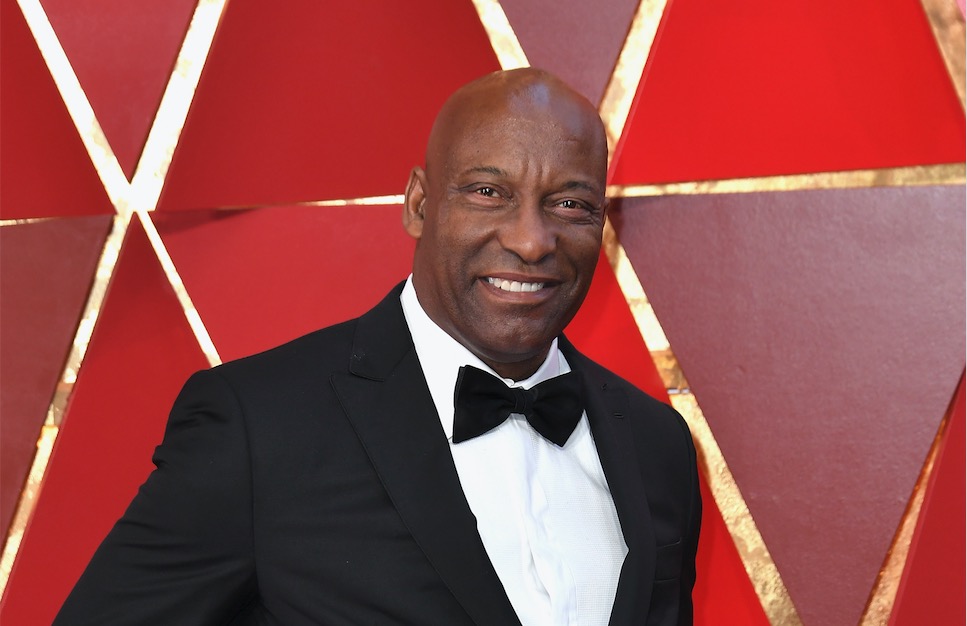 Nipsey Hussle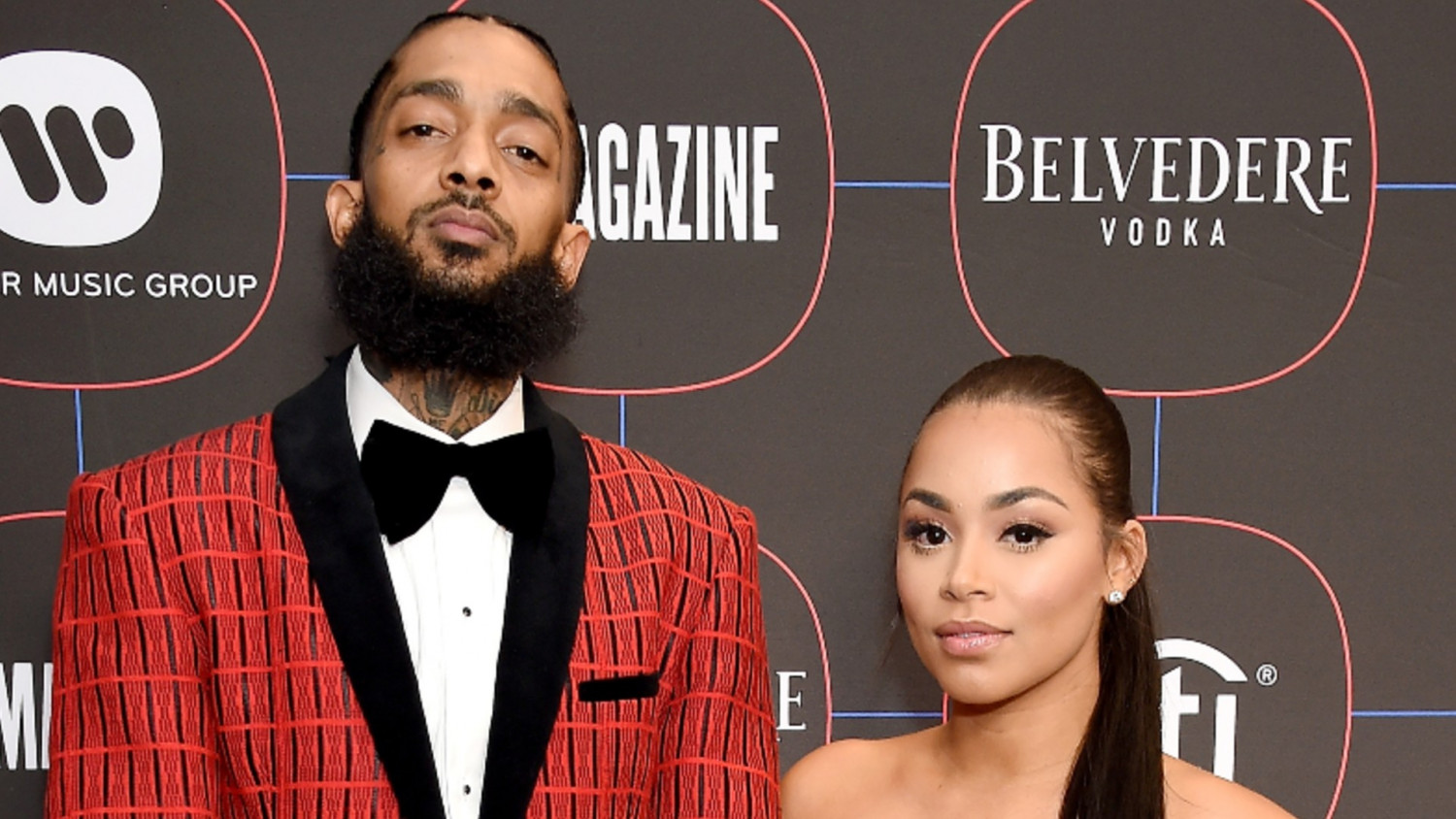 Luke Perry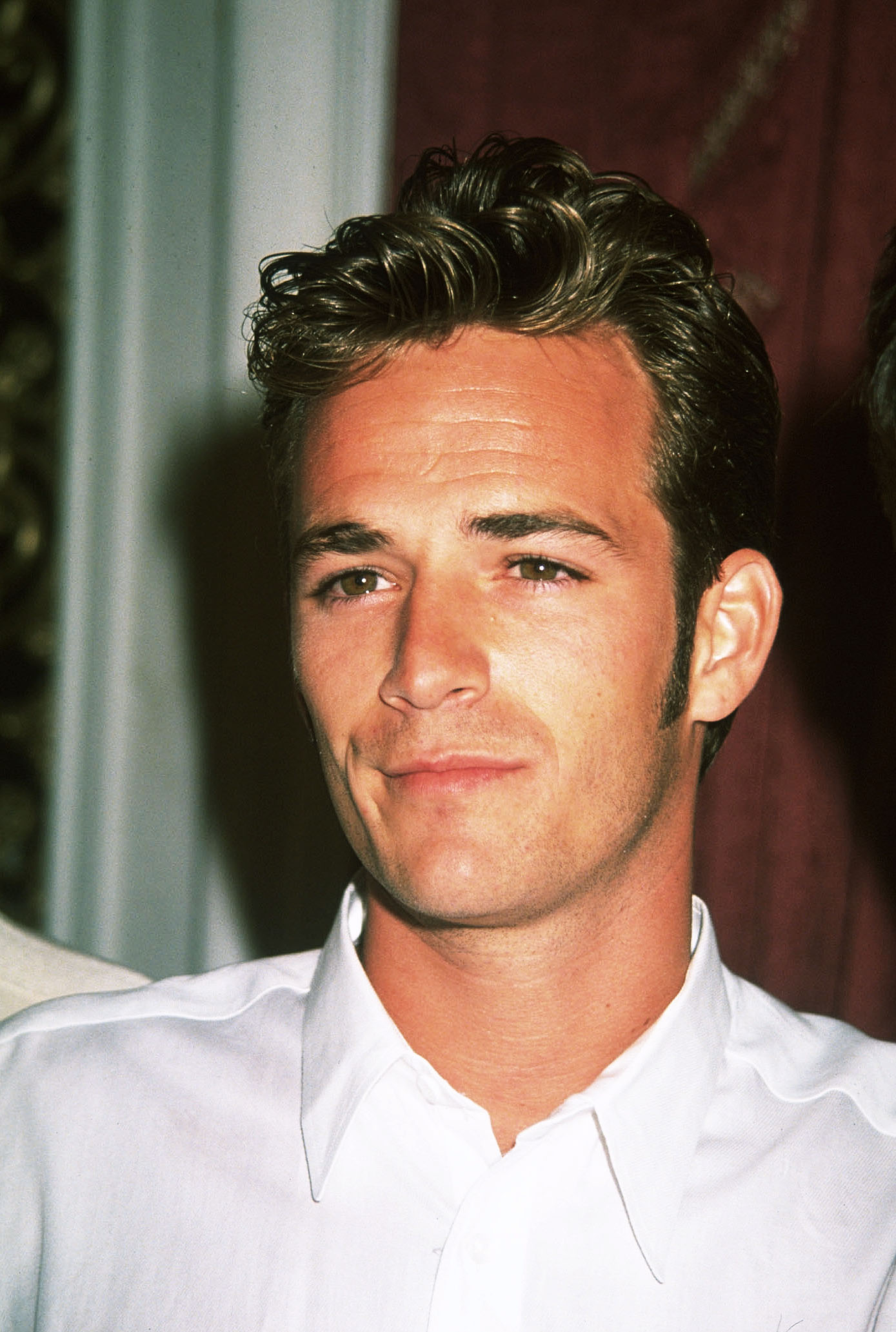 Peter Tork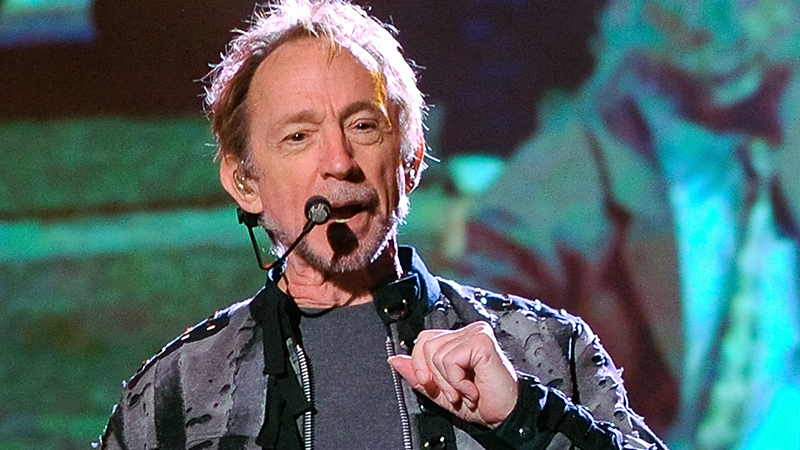 Albert Finney