A daycare worker in North Carolina was charged after allegedly dropping an 11-month-old boy on purpose, according to reports.
Bethan Pringle, 23, was charged with felony child abuse after dropping the child, JDNews.com reported.
"The child was injured by being dropped," said Onslow County Sheriff's Office spokesman Chris Thomas, according to the report. "The child's injuries were from head trauma which resulted when the child was intentionally dropped by the suspect."
The Onslow County Sheriff's Office says a childcare worker has been charged with intentionally dropping an 11-month old boy resulting in head trauma. https://t.co/2jtdIxqkGx

— Dave Jordan (@DaveJordanWITN) June 20, 2019
The boy was transported to the hospital due to head trauma on June 10. He was being cared for in the Childcare Network daycare center in Sneads Ferry.
After an internal investigation by the Childcare Network, police launched an investigation.
"They uncovered enough information that they were concerned about it so they contacted law enforcement," Thomas told the news outlet.
Thomas noted that the boy was released last week and is expected to make a full recovery.
Sheriff Hans Miller told WITN that it became apparent that the child was abused at other times, adding that their investigation is not over.
Miller said officials are trying to determine whether there is enough evidence to charge another person.
"Sometimes children make noises, but abuse is unacceptable," he told the station. "What happened was terrible, it was wrong."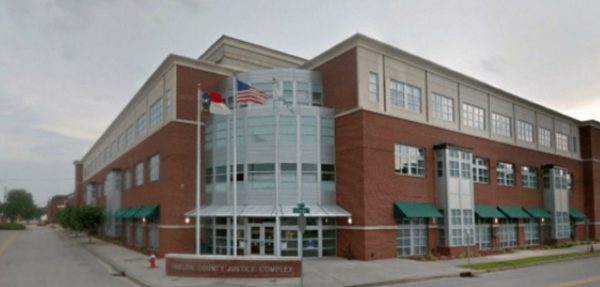 Pringle remains jailed on $100,000 bond. Childcare Network said in a statement that she was suspended without pay following an investigation.
"We are heartbroken about this incident and our thoughts and prayers are with the child and his family," the firm told JDNews.com. "The safety and well-being of this child and all of the children we serve is our top priority. Our management immediately began an internal investigation… We notified the proper authorities and are cooperating fully with the investigation. We will provide additional information as we receive and confirm it."
Other details about the case are not clear.
Child Abuse in the United States
In the same year, children advocacy groups served 311,000 cases of child abuse around the nation, whereas 683,000 children were victims of abuse and neglect.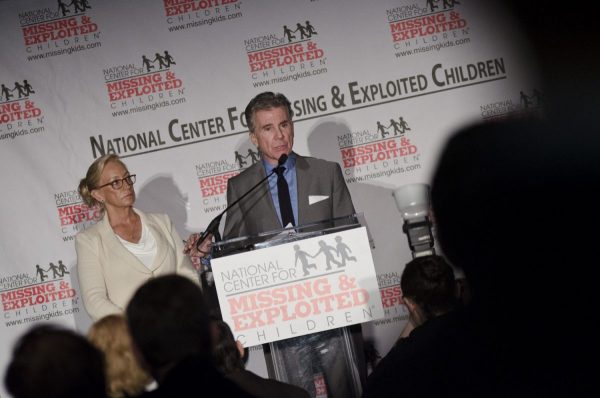 "Households in which participants suffer from alcoholism, substance abuse, or anger issues demonstrate higher occurrences of child abuse as compared to households without," according to Psychology Today.
Child abuse is about actions that cause harm but it can also be about inactions that cause harm and that falls under neglect.
"Physical abuse involves non-accidental harming of a child by, for example, burning, beating, or breaking bones. Verbal abuse involves harming a child by, for example, belittling them or threatening physical or sexual acts. Emotional trauma can result from several forms of abuse," reported Psychology Today.