David Sparks, a Kentucky man who was arrested last month after authorities found 23-year-old Savannah Spurlock's lifeless body, is now charged with her murder.
A Garrard county grand jury indicted Sparks on Aug. 29, The Courier-Journal reported. Sparks already faces a previous charge of abuse of a corpse and tampering with evidence.
He is scheduled to be arraigned on Sept. 6 and is now being held on a $500,000 cash bond.
Authorities found Spurlock's body on July 10 in a shallow grave in Spark's parents' property, located off Fall Lick Road in Garrard County. Sparks also lived at the property.
Spurlock was last seen in the early hours of Jan. 4 leaving the Other Bar in Lexington with three other men. Sparks was one of the men seen with Spurlock before she vanished, the state police said.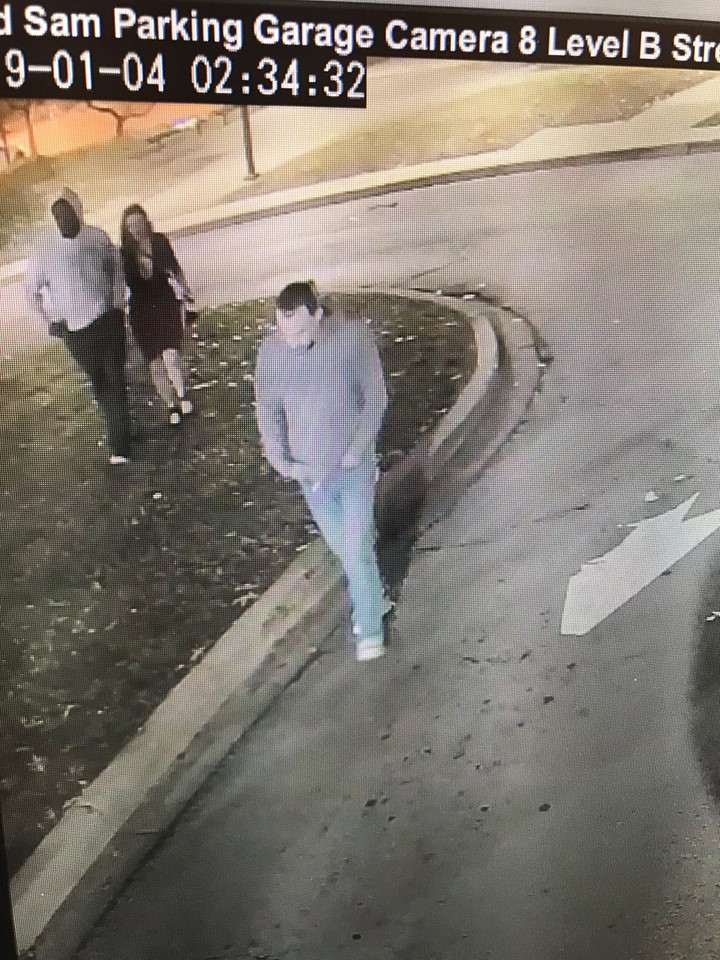 Lt. Col Rodney Richardson, assistant chief of police with the Richmond Police Department, told Fox News in February that Spurlock was taken to a house in Garrard County, some 40 miles from the bar before she vanished. He also said that the men were strangers.
"We know that she ended up at a home in Garrard County sometime after leaving the bar with these three men," Richardson said. "They did not know Savannah prior to meeting her at the bar."
Spurlock rode in the backseat of a vehicle that one of the men drove, with another in the passenger seat. The third man drove a separate vehicle. Spurlock's mother, Ellen Spurlock, told Fox News that she spoke to her daughter on FaceTime on Jan. 4.
"There was a man driving the car. Savannah was in the passenger seat. There were at least two people in the back seat talking. … I heard one of them tell me to 'chill,'" Ellen said. "They were also hollering other things but I couldn't make it out. I was just checking on my daughter."
Months of searching ensued before Spark's father, on July 10, called his attorney to report a foul odor coming from his property, according to the Lexington Herald Leader.
Authorities found Spurlock's body buried with a gray rug, covered in black trash bags, the paper reported. The grave was shallow—no more than two feet deep.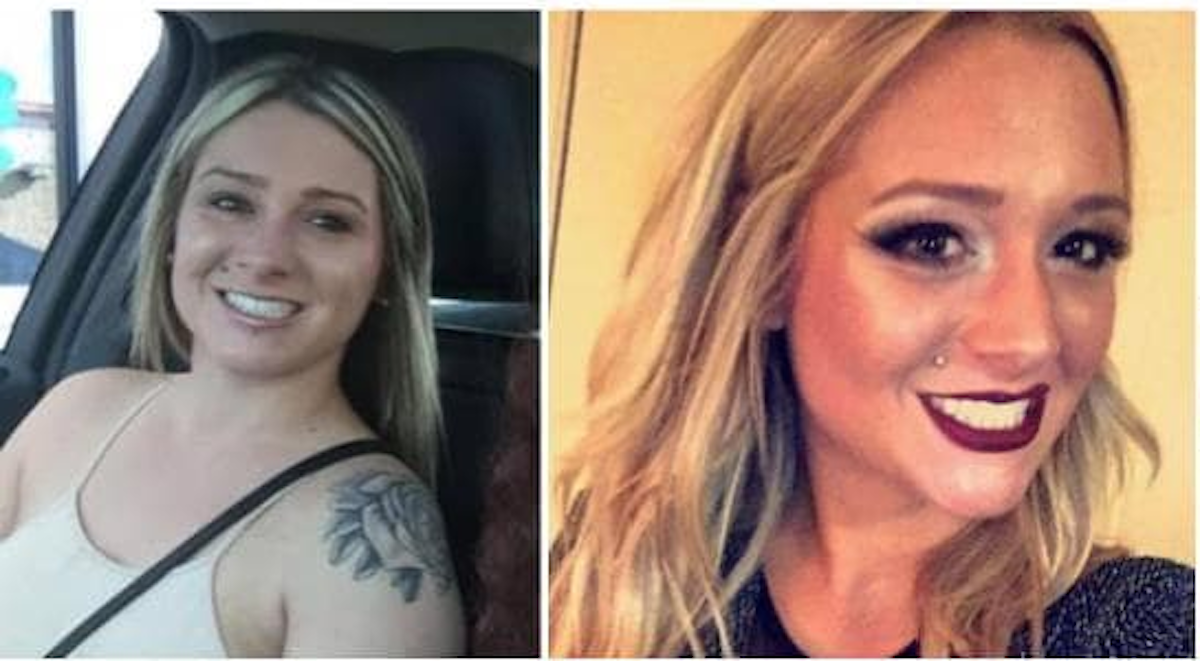 Sparks was "the primary suspect in a missing persons investigation" even before the remains were found in July, according to an arrest report obtained by WKYT.
Detectives testified on Aug. 28 that Sparks had texted his sister on Jan. 4 to ask where she had bought a rug so he could buy a new one, the CBS affiliate reported. He was later captured in a Walmart surveillance video in Richmond buying the same type of rug that he allegedly used to bury Spurlock.
Sparks also holds several traffic citations on his record in addition to a DUI conviction and convictions for possession of marijuana and drug paraphernalia in 2017, according to WYMT.
After Spark's indictment, Spurlock's family released a statement on their family Facebook page:
"Nothing about this situation is positive or happy, as that face has haunted our nightmares for a long time. But we are one step closer to #JusticeforSavannah," the statement reads.
"We have known that this man has been the primary suspect for a long time, one reason our pleas focused on the Garrard County area," the statement continues.
"Savannah had a beautiful life ahead of her that was stolen away.
"Thank you for your continued prayers as each step of this process re-opens deep and painful wounds."
Zachary Stieber contributed to this report.