The daughter of boxing legend George Foreman was found dead over the weekend, according to reports.
Freeda Foreman, the 42-year-old daughter of the former heavyweight champ, died on March 9 in her Houston home, TMZ reported.
She was found unresponsive, and homicide detectives said that no foul play was suspected in her death, ABC13 reported.
Freeda Foreman was a former boxer herself and had a 5-1 record before retiring in 2001, reported the Houston Chronicle. Police went to her home to check on reports about whether it was a suicide, reported Click2Houston.com. But those reports were unconfirmed.
"Dad never wanted any of his kids to see him fight," she said in 2000, Yahoo News reported. "He always protected us from that world."
According to TMZ, "Her parents also didn't enjoy her being in the ring … so George reportedly paid her to quit."
She is one of Foreman's seven daughters, and has appeared in documentaries about him. She also lent her voice to the Fox animated series "King of the Hill."
She is survived by her husband, two daughters, three grandchildren, her parents, and 11 brothers and sisters. All of her brothers are named George, and Freeda's middle name was George, too.
Freeda said via her Twitter biography: "Aside from my love of family, being a good mother, wife, and friend, I aspire to make a positive difference in our American Criminal Justice System."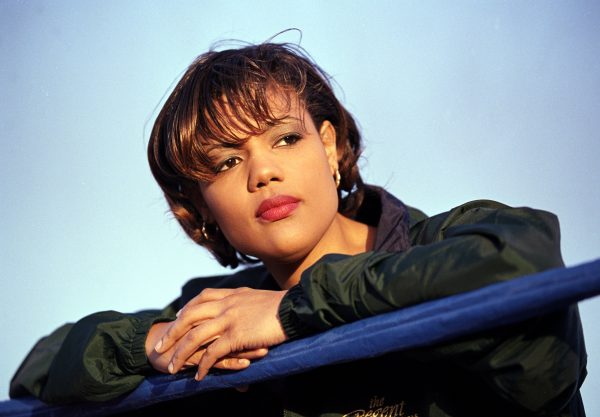 Police are now awaiting a coroner's report for her cause of death, TMZ reported.
Other details about her death are not clear.
Celebrities Lost So Far in 2019
Luke Perry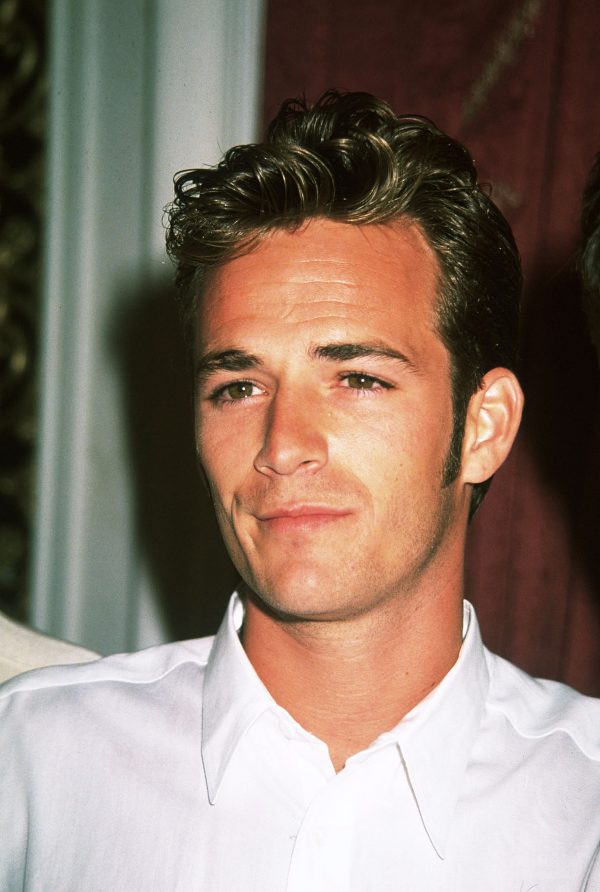 Luke Perry, who appeared on "Beverly Hills, 90210," died on March 4 days after he suffered a stroke.
The actor died at St. Joseph's Hospital in Burbank, California, his representative told several news outlets, including The Associated Press.
Jan-Michael Vincent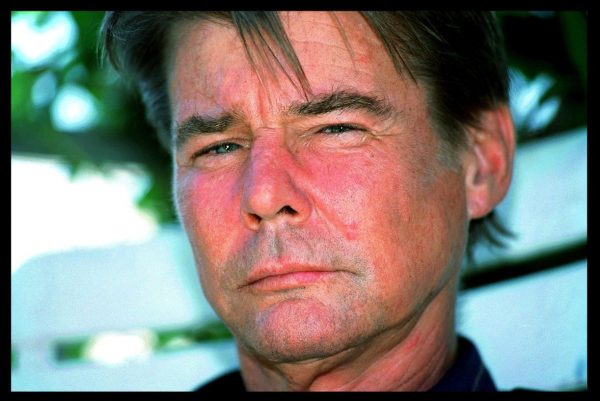 Former "Airwolf" star Jan-Michael Vincent died on Feb. 10 at the age of 74 after suffering cardiac arrest in North Carolina. News of his passing was only released on March 8.
Peter Tork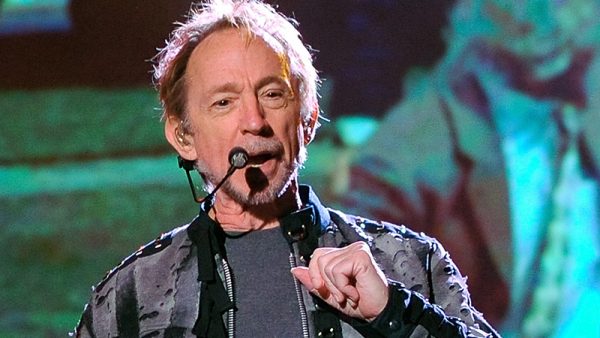 Peter Tork, the bassist, singer, and self-described "dummy" of The Monkees, died on Feb. 21, 2019, at the age of 77. The announcement of his passing did not include the cause of death; however, Tork had experienced an on-off battle with a rare tongue cancer, adenoid cystic carcinoma, since an original diagnosis in 2009.
Albert Finney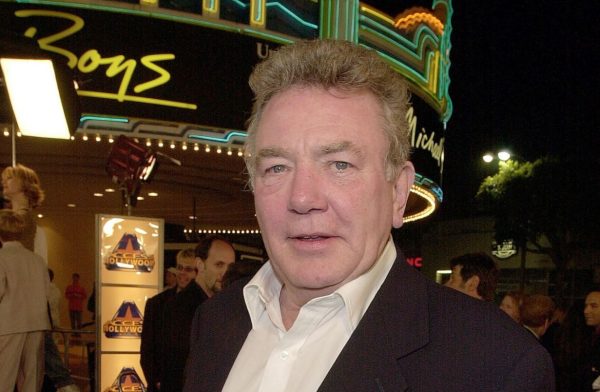 Albert Finney, best known for his roles in "Skyfall" and "Tom Jones," died at age 82 from a chest infection on Feb. 7 at the Royal Marsden Hospital in London.
Finney's family said on Feb. 8 that the longtime actor "passed away peacefully after a short illness with those closest to him by his side."
James Ingram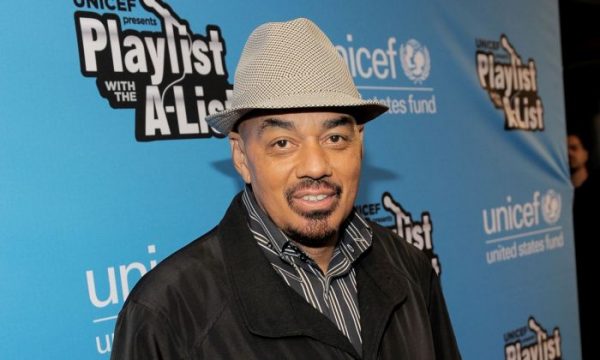 Longtime R&B singer James Ingram died in late January. Quincy Jones, a collaborator of his, wrote: "With that soulful, whisky sounding voice, James Ingram was simply magical … every beautiful note that James sang pierced your essence and comfortably made itself at home."
Fatima Ali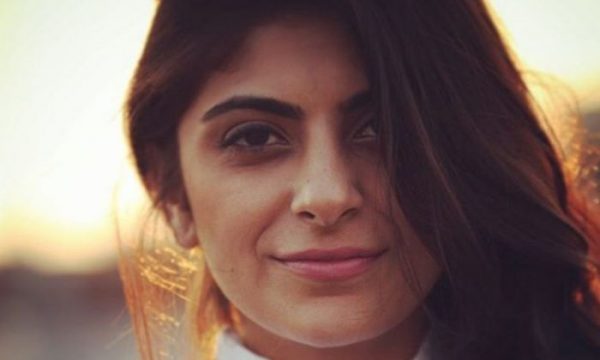 "Top Chef" alum Fatima Ali died on Friday, January 25, after a battle with terminal cancer. She was 29.
Former "Top Chef" contestant Bruce Kalman paid tribute to her: "It's with a heavy heart we say goodbye to Fatima Ali today, as she has lost her battle with cancer," he wrote
Carol Channing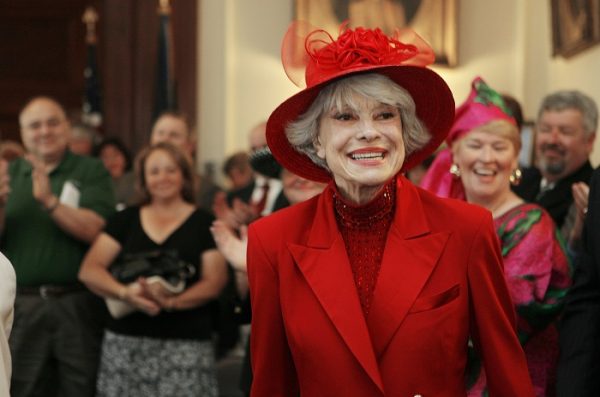 Carol Channing, whose career spanned decades on Broadway and on television died of natural causes early on Jan. 15, 2019, in Rancho Mirage, California, at age 97.
Bob Einstein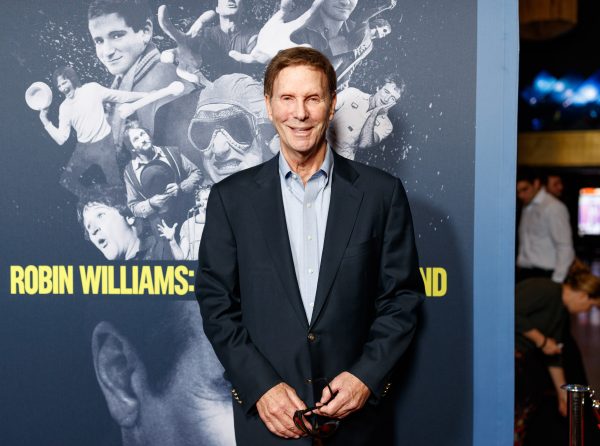 Comedian and actor Bob Einstein died on Jan. 2 after a battle with cancer. He was 76.
Daryl Dragon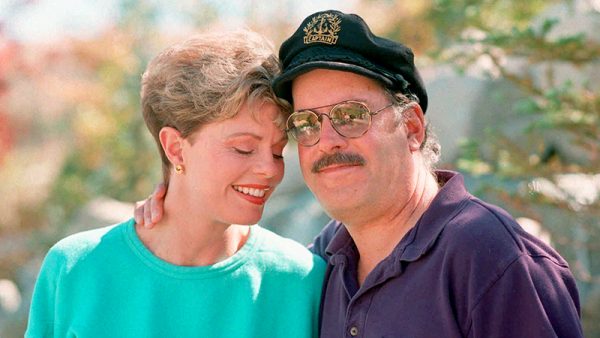 Daryl Dragon, or "Captain" of pop group Captain and Tennille, died on Jan. 2 of renal failure in Prescott, Arizona, aged 76, with his wife, Toni Tennille, by his side.