A couple who had suffered six miscarriages were devastated to discover their baby daughter died after a babysitter left her in a hot car for several hours, according to reports.
As temperatures reached above 85 degrees F in Hobbs, New Mexico, 2-year-old Zariah Hasheme died on Sept. 17 after she was allegedly left in the car by babysitter Tammie Brooks, 40, according to local station KOB4.
 Brooks was charged with abandonment or abuse of a child resulting in death in the case, KCBD reported.
"I would not wish this pain and this hurt upon my worst enemy," said Zariah Hasheme's mother, Demi Petrowski.
Petrowski referred to her daughter—her only child—as a miracle baby after suffering several miscarriages, according to KOB4.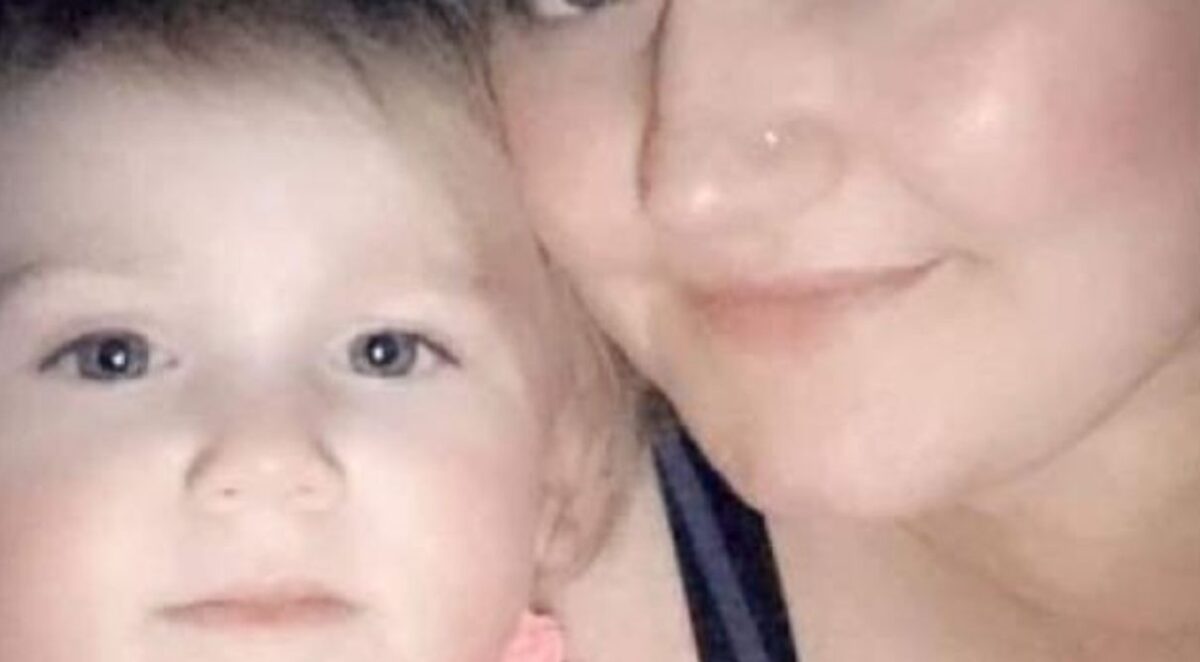 "I had six miscarriages previously to having my daughter," Demi told the station. "I remember praying every single day, nonstop."
She said that the incident turned their world upside down.
"I hear Demi screaming on the other line saying that Zariah's dead and I didn't know what to do," her father, Zachary, told the news outlet. "I slammed on my brakes and pulled over."
Brooks allegedly said that she forgot to take Zariah to daycare and went straight to work instead, according to officials.
"I mean, you can forget to bring a pen with you, but it's kind of hard to forget about a kid in the car," Zachary told the outlet.
Demi said they want parents and caretakers to be alert.
"Always look at the backseat of the car, and if there is a child in there or you hear a child screaming, please just—you know, help," she said "As for daycare centers, if you know a child is not there at their appointed time, please contact the parents or someone on the emergency list right away."
A GoFundMe page was set up for the family to pay for funeral expenses.
"Please help donate anything if you can . Anything will help. Baby Zariah was a beautiful sweet baby girl and we need help to have a funeral Such an unfortunate sad time for our family Please if you can donate it would be much appreciated if you can't donate please pray for healing for our family," the page reads.
In a news release, Hobbs Police said the "child was left unattended in a car seat for several hours" until Brooks realized she was there after running errands.
Anyone with information about this incident should call the Hobbs Police Department at 575-397-9265.