When in Russia, don't try to fight a motorist on the side of a road.
In a viral dash-camera clip, a Russian driver is seen getting out of his vehicle, leaving his door open.
It provides an opportunity for the driver—who has the dash-camera—to smash into the open door, leaving the scene.
Before hitting the door, the other driver can be seen kicking the man's car and throwing items.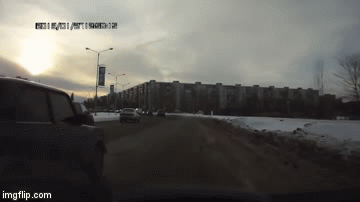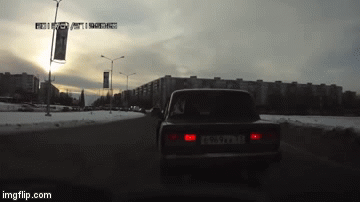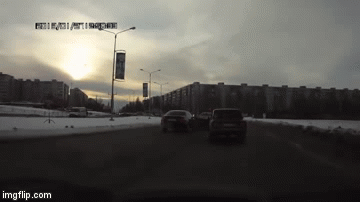 Recommended Video:
Boiling water turns to snow