Danity Kane Reunion: Source Says Yes, Members Won't Say
May 14, 2013 12:17 pm Last Updated: July 18, 2015 5:20 pm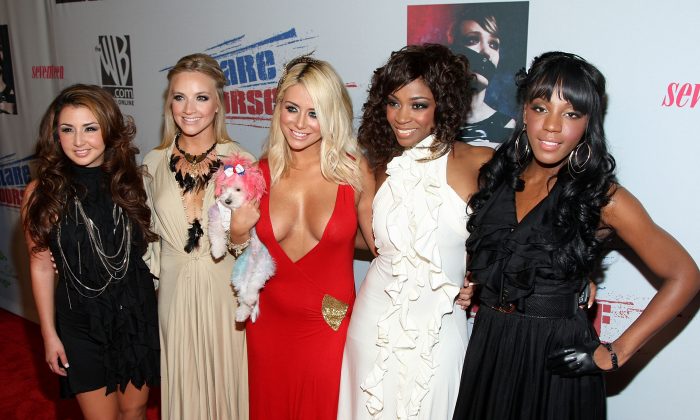 Danity Kane reunion: A band that Diddy had formed and later broke up is now reuniting without him, according to reports.
The four original members of the group, Aubrey O'Day, Shannon Bex, Dawn Richard, and Aundrea Fimbres, wouldn't confirm the rumors to TMZ.
But a source told the gossip website that Danity Kane will reunite, record, and tour–without Diddy.
Diddy formed the group during "Making the Band 3" in 2005 and later fired the group in 2009.