John Heard, the actor know for his role as Peter McCallister in "Home Alone," was found dead in a hotel room in Palo Alto, California, on Friday, July 21 at the age of 71.
The death has been confirmed by the Santa Clara County Medical Examiner's Office, multiple media reported.
The cause of death is not yet know. Heard recently underwent a minor back surgery, but he wasn't known to be seriously ill.
Heard, born in Washington, started his career as a stage actor in the 1970s. He won the off-Broadway Obie Award for his performance in Othello.
He then moved to film, starring alongside big names like Tom Hanks in "Big" and Bette Midler in "Beaches."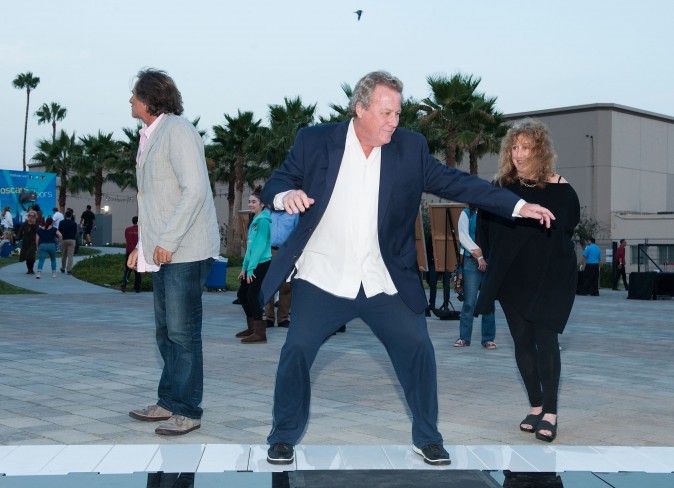 His most memorable role came in 1990, when he portrayed Peter McCallister, the father of Macaulay Culkin's character who gets left behind when the family goes on vacation, in the Christmas classic "Home Alone."
He then reprised the role in 1992's "Home Alone 2: Lost in New York."
Even though the "Home Alone" role gave him a place in an American classic, he described his character as rather one-dimensional. "He's a gynecologist. And he's got, what, 12 kids or something?" he told AV Club in 2015.
He continued: "On 'Home Alone,' Catherine [O'Hara] and I, we didn't know if we could be funny. I think we even said something to each other about it. We were the only two people in the movie who didn't know how funny the movie was, because we were the parents that had left our child, and she had to run around hysterically, having abandoned a 7-year-old or whatever he was. So that was a little iffy to say, 'Well, we can't really be too comical about this.' But when they did the second one, we knew we could just be a couple of goofballs. We clearly weren't very bright or something and just didn't get it together."
Heard went on to star in dozens of movies and television series. His guest role in five episodes of "The Sopranos," as corrupt New Jersey detective Vin Makazian, earned him an Emmy nomination in 1999.
His most recent role was a guest spot in an April episode of "The Outsiders."
He leaves behind three grown children, two sons and a daughter.