A woman was charged with killing her four children and husband—while seriously injuring another child—in an Atlanta suburb, police said.
Isabel Cartuna Martinez, 33, is due in court on Friday to face charges of five counts of malice murder, five counts of murder and six counts of aggravated assault, CBS News reported.
On Thursday morning, she called 911 to report the killings from her home. Police say she stabbed them to death.
The injured child, a 9-year-old girl, remains hospitalized with serious injuries.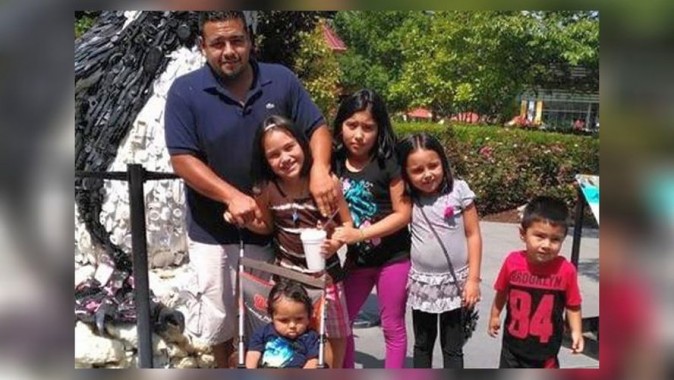 Police identified the four slain children as Isabela Martinez, 10; Dacota Romero, 7; Dillan Romero, 4; and Axel Romero, 2. Their father was Martin Romero, 33.
The family had moved into the Atlanta suburb after moving from Illinois. Martinez had recently lost her father, a neighbor said.
"She says her dad passed away months ago," said neighbor Letty Perez. "I think she was in a depression. You can tell when somebody doesn't like their kids. They will scream or yell but she wasn't like that. She was a nice mom."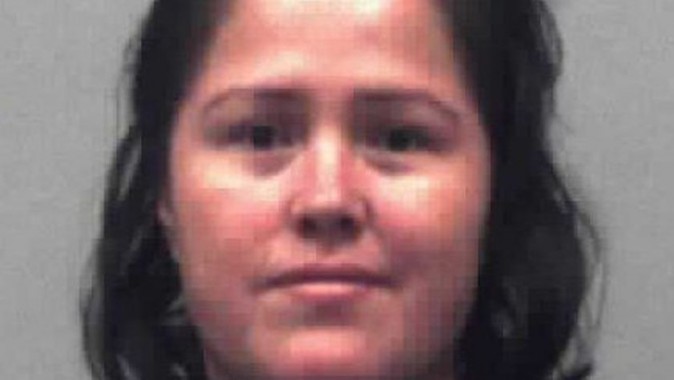 Other neighbors in the predominantly Spanish-speaking neighborhood told CBS they had no idea anything was wrong in the family's home until police arrived.
"What prompts a person to take the life of such innocent children and her spouse is something we may never understand," Gwinnett County police stated. "This is a horrendous crime not only for the victims but for the extended family, neighborhood and community."
According to arrest warrants obtained by the Atlanta Journal-Constitution, the stabbings took place between 2 a.m. and 4 a.m. on Thursday.
Martinez, police said, is the "primary suspect" and they're "not searching for anyone else."