A man is being described as a hero for saving 30 people during the Las Vegas massacre.
Jonathan Smith, 30, was shot in the neck while trying to get other people to safety, according to the Washington Post. He traveled to Las Vegas with his brother to attend the music festival, and they were seated close to the stage with other family members.
Smith said that when the gunshots rang out, he thought it was fireworks or something else. Then he saw Jason Aldean run off the stage, and realized something was wrong.
"Active shooter, active shooter, let's go! We have to run," Smith told concert-goers.
"I got a few people out of there," Smith told The Post. "You could hear the shots. It sounded like it was coming from all over Las Vegas Boulevard."
Witnesses believe that he saved 30 lives before he was shot in the neck. He was given medical attention by an off-duty police officer before he was rushed to a nearby hospital.
Jonathan Smith, 30, saved ~30 people last night before he was shot in the neck. He might live w/the bullet for rest of his life. #vegasstrip pic.twitter.com/6hLujXWe51

— Heather Long (@byHeatherLong) October 2, 2017
"I don't see myself that way," he told The Post, after many on social media described him as a hero.
"I would want someone to do the same for me. No one deserves to lose a life coming to a country festival," he said.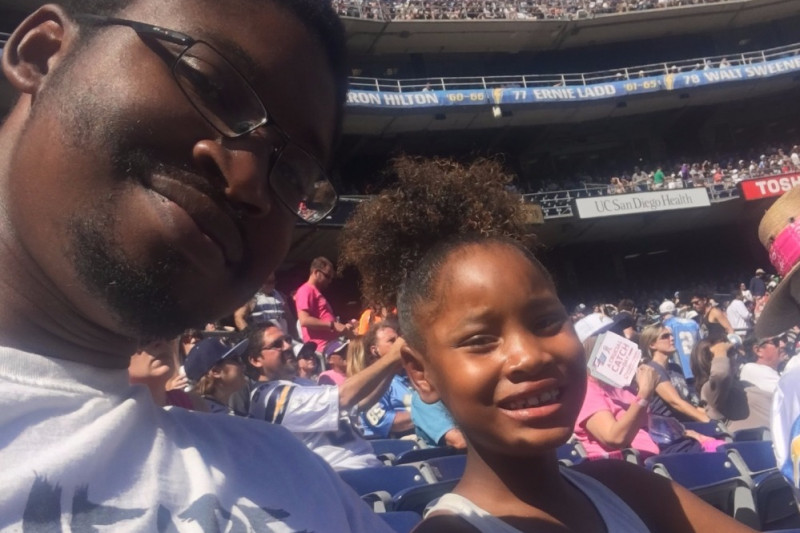 His sister-in-law Tiffany Jones set up a GoFundMe page to help with his medical bills. It already exceeded its $7,000 goal 14 hours after it began.
"He is currently unable to support his family as a result of this horrible event as his body requires time to heal from such an injury. In addition to this, he will need to pay medical expenses – much of which will need to come out of pocket," the page reads. "All donations will be used to cover medical and living expenses until he can get back to working."
The page describes him as a father of three children.