It's a sad fact that there are thousands upon thousands of stray dogs in cities across the globe that have no choice but to eke out lives that are full of suffering. Fending off starvation is a daily struggle for such poor animals, with the torment of disease and pests as constant companions.
In poorer places, dog owners often lack the means to provide their pets with basic needs. And, as a video that made the rounds online proves, some owners are led to abandon their pets, sometimes cruelly.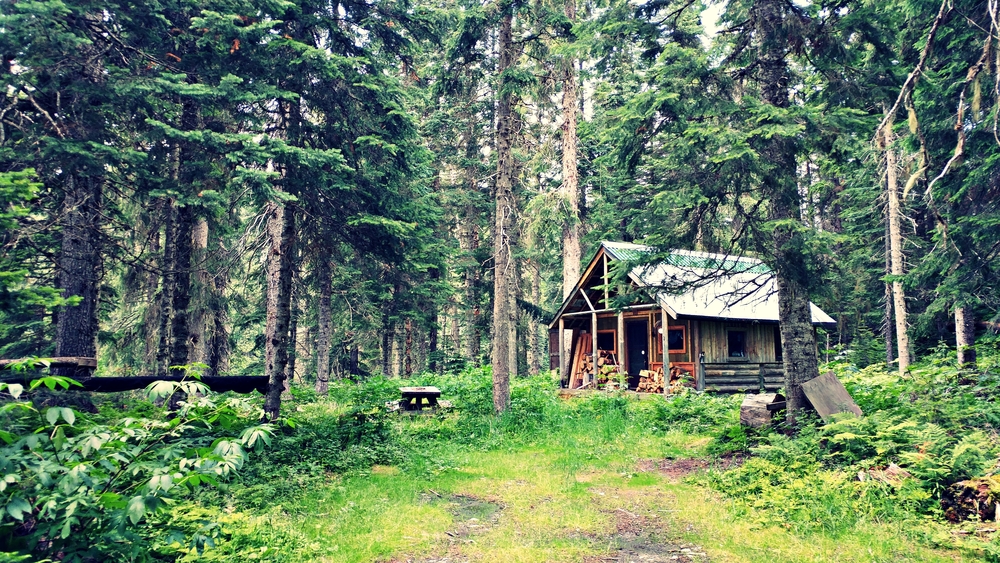 A group of cyclists in Portugal started video-recording when they came across a dog in the woods that was tied tightly to a tree—so tightly, in fact, that it could hardly move its head, let alone escape.
The cyclists, who seemed alarmed by the sight of this dog, gather around and, speaking in Spanish, appear to be deciding on what had happened to or how to go about approaching or freeing the animal, whose owner had seemingly abandoned it to die.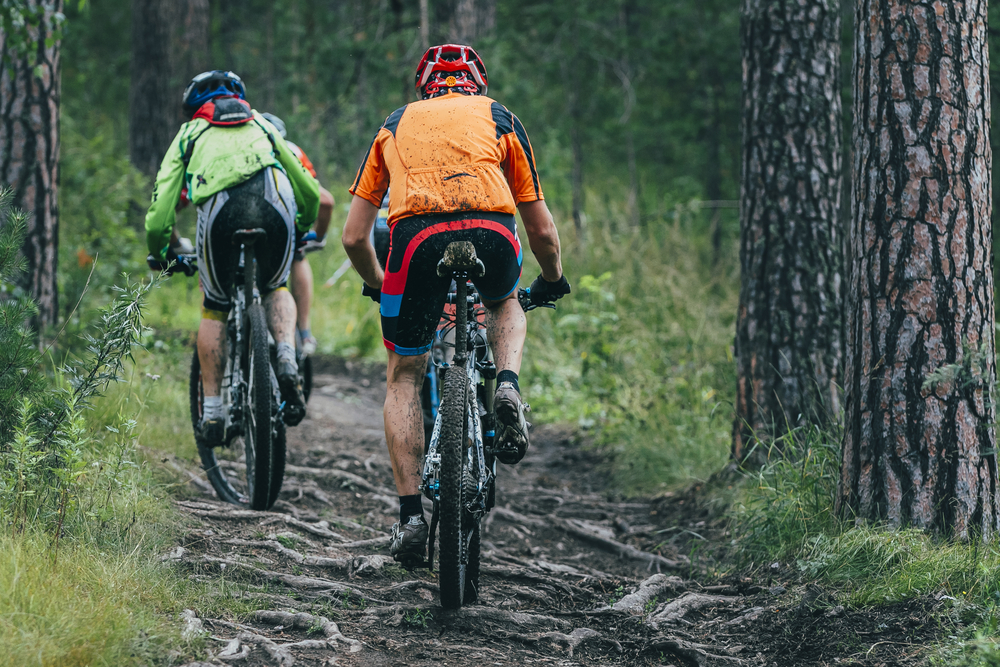 The dog, most likely frightened, and tied up though it was, could still easily bite. It bared its teeth as they got close. They decide upon an intelligent course of action by offering the poor pooch some food, which it snaps up quickly. Upon the dog turning and showing its torso, we see the emaciated animal's ribs are protruding.
Thankfully, the men eventually cut the pooch free, though it's not clear what became of it afterward.
Perhaps the group of cyclists brought the dog to a local animal shelter, for in mid-December, a Spanish rescue organization, Asociación Animalista Libera (Free Animal Association), uploaded the video to their blog page for the world to see:
Along with the video, they shared a few choice words (translated from Spanish):
"It takes a very bad person to leave a defenseless animal like that, with a rope that would not allow him to lie down," they wrote.
"He was very lucky that a group of cyclists found him and decided to rescue him. A thousand thanks!"
Since then, the video spread like crazy online. After about a week, it had been viewed some 1.2 million times, and nearly 2,000 internet users commented … some offering scathing condemnation for whoever the culprit of this cruel act was.
Hopefully in the end, the four-legged friend was nurtured back to health and found a worthy owner and a loving home.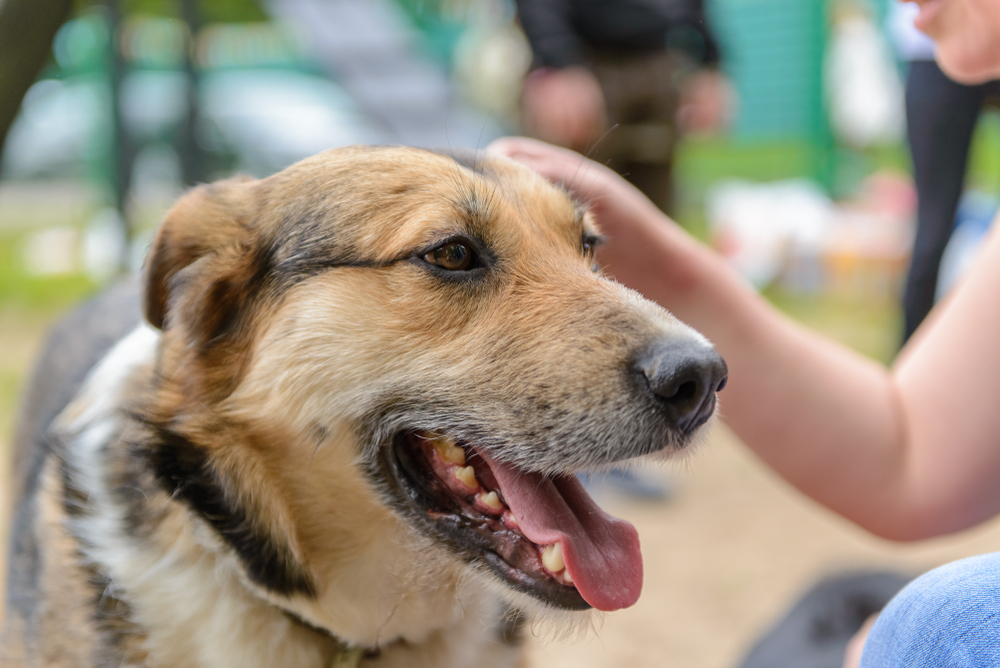 Reprehensible though such acts are, even some pet owners who do love their pets lack the means to provide proper care.
In Portugal, for example, it is illegal to leave pets on a chain for long periods of time—even if they are being cared for, according to the BBC. Yet, many owners do not have the resources to provide proper fencing, and so their pets remain in chains, which isn't pleasant for the animals.
Thanks to organizations like Quebr'a Corrente (Break the Chain), though, both funds and volunteers are being provided to put in place proper fences for pets in need.