Gas stations across Iran were allegedly targeted by a massive cyberattack on Tuesday, according to reports. The incident resulted in widespread disruptions in gasoline sales and many motorists being stuck in long lines at closed stations.
The "attack" has only interfered with smart card sales, a system that is widely used in the country and allows citizens to buy gasoline at a reduced price.
Masoud Rezaei, a smart fuel system official, told Iran's Radio News Agency in an exclusive interview that petrol stations were gradually coming back online. He also noted that Iranians who don't really need fuel should not go to fuel stations in the current situation.
"The problem that occurred in the intelligent fuel system was from outside or inside the network, which identified the threat system and then removed itself from the circuit," Rezaei said, noting to his compatriots that they should not worry about the country's fuel supply.
"This is not the first time this has happened in recent years," he explained. "We will find a technical solution in this regard and we will update it to solve the problem in principle."
Multiple state-run broadcasters have reported that the disruption is the result of a cyberattack, although Rezaei told Radio News Agency that a software glitch caused the downtime while advising Iranians to "not pay attention to rumors."
"Sources close to the Supreme National Security Council have confirmed a cyber attack against the fueling system of gas stations," said Majid Akhavan, a state TV newsreader. "The details and the origin of the cyberattack are being investigated and additional information will be announced after the conclusion."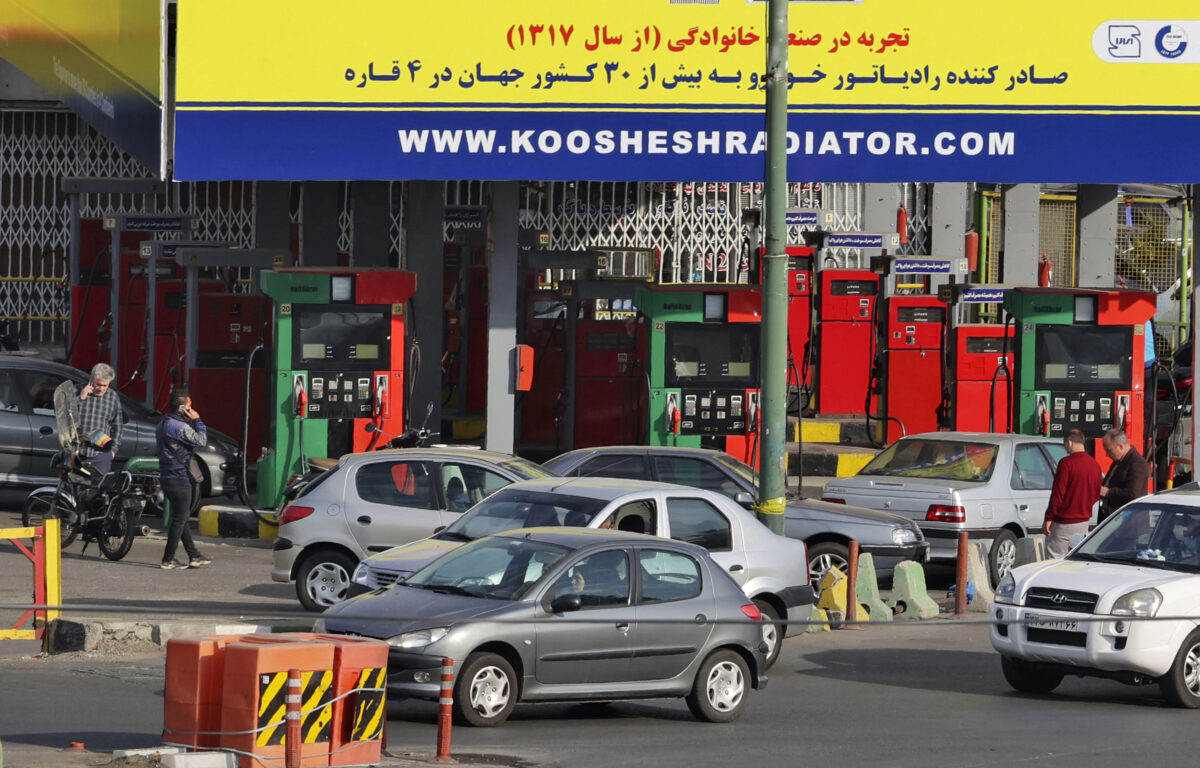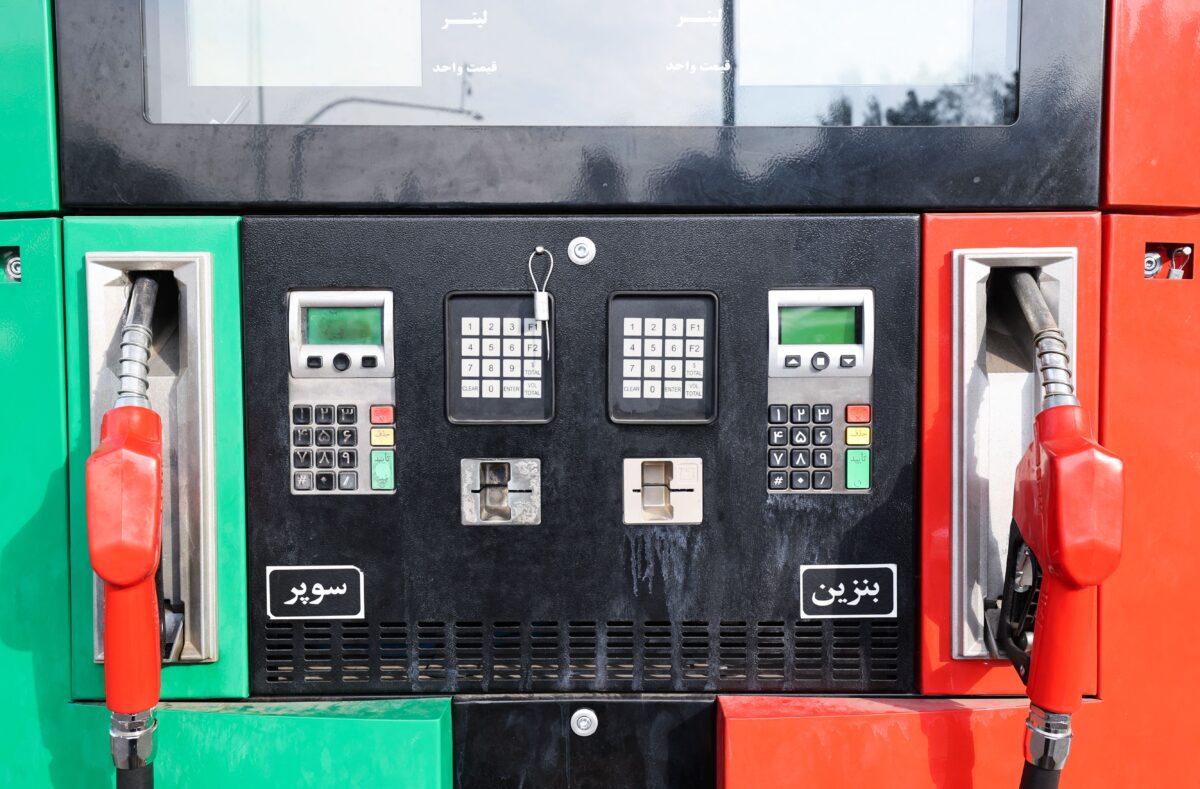 State TV said Oil Ministry officials were holding an "emergency meeting" to solve the technical problem.
The semiofficial ISNA news agency, which first called the incident a cyberattack, said it saw those trying to buy fuel with a government-issued card through the machines instead receive a message reading "cyberattack 64411."
The use of the number "64411" mirrored an attack in July targeting Iran's railroad system that also saw the number displayed.
Farzin, an Iranian motorist identified by only his first name, told The Associated Press that he was unable to obtain fuel.
"I have been waiting a couple of hours for the gas stations to reopen so that I can fill up. There is no fuel wherever I go," he said.
Iran has previously faced a series of cyberattacks, including one that leaked video of abuses in its notorious Evin prison in August. Claims of hacking can come quickly when Iranian broadcasters publish news that angers the theocracy.
The Associated Press contributed to this report.
From NTD News