A woman who walked into a grocery store in California on Tuesday night, Dec. 26, got more than she expected.
The store's CCTV video captures the woman walking into the El Parian market in Fresno, California, before she starts to double up next to a table.
Issimar Sepulveda, who co-owns the store with her husband, Juan Damian, said she heard the woman scream, "Oh my God, I'm having my baby," according to The Fresno Bee.
Staff at the store, including a cook, butcher, and cashier, came together to help her deliver a healthy baby boy.
According to the newspaper, the butcher from the meat section took off his apron and used it to catch the baby.
In a Facebook post, Sepulveda wrote she cut the baby's umbilical cord using scissors found by the cook. She then ran to get her blankets for her twins from her office to keep the baby warm.
"I was so nervous and just praying for baby's health because he looked purple 911 explained that baby was cold so I ran to the office to get my twin's blankets," she wrote.
The mother-of-two added, "Everything happened so quickly however, time felt eternal."
Staff made sure to keep the baby warm before the ambulance arrived.
Sepulveda posted a Facebook Live video of the baby being wrapped up in blankets to keep him warm. She can be heard saying, "You cannot believe this… this lady just gave birth to this baby boy in the store."
According to ABC 30, one staff member rushed home to get a suction syringe to clear the baby's airway.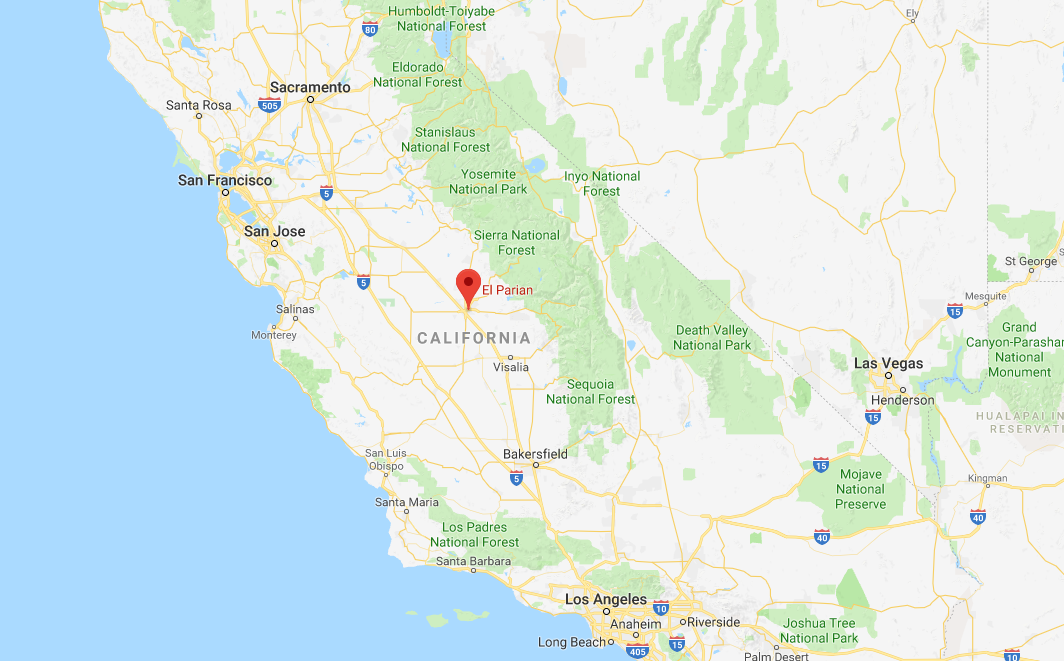 The mother and her newborn baby went to a hospital in Fresno.
The pregnant woman is a regular customer, and Sepulveda often lets her have free items because she can't always pay, she told the Fresno Bee.
The woman had come to the store to buy a soda, and it was not long after that she threw the soda to one side and started to go into labor.
"It happened so quickly everything happened so quickly," Sepulveda said to ABC30.
"It is feeling the happiness but you are worried, nervous, panicked, I don't know, so many things at once," Sepulveda (pictured below with the baby boy) said.
Mother and baby are doing well, and the boy has been named Toby, according to Fox26.