Citing an encouraging drop in new COVID-19 cases and fatalities, New York Gov. Andrew Cuomo said on April 26 that some businesses outside New York City could reopen in mid-May as part of a "phase one" restart.
Speaking at his daily briefing on the CCP virus, Cuomo said that "we're going to open in phases" on the basis of a regional analysis of the impact of the state's virus mitigation efforts.
Cuomo's executive order shutting down most of the state—called New York State on Pause—is set to expire May 15. At that point, Cuomo said that "low-risk" construction and manufacturing businesses outside New York City, a COVID-19 hot spot, could be the first to reopen as part of "phase one."
Businesses poised for a "phase two" restart would be evaluated according to an assessment of how essential they are and how much of a risk to public health their reopening would pose.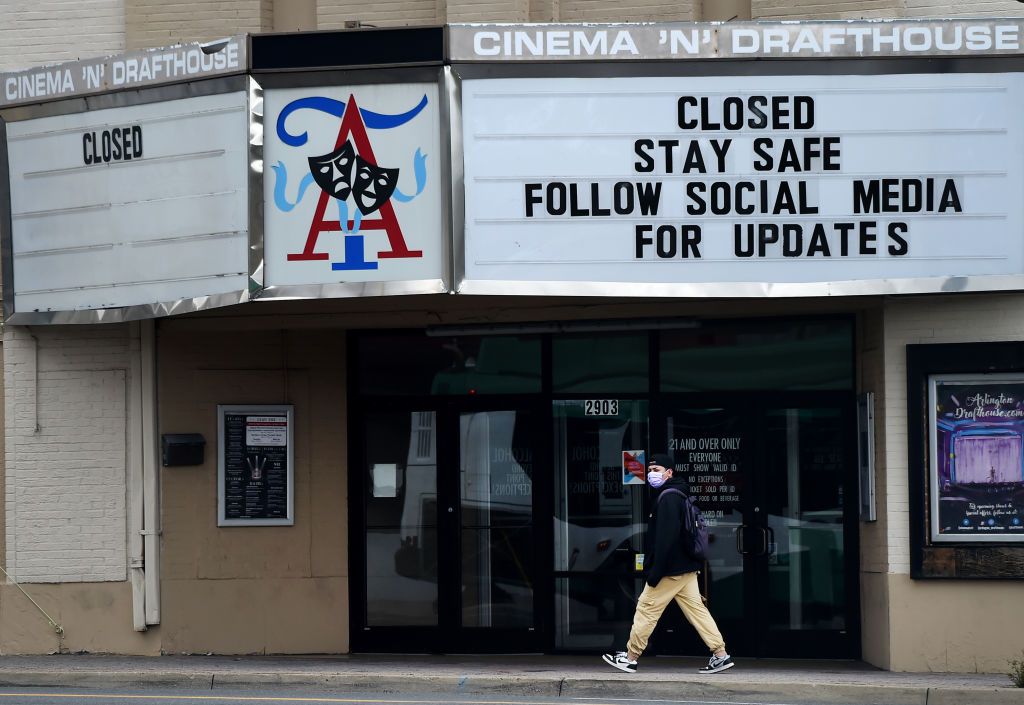 Cuomo didn't suggest lifting restrictions in New York City for the time being, saying that a broader reopening of the southern part of the state would be "problematic" and needed to be coordinated with New Jersey and Connecticut officials.
"As we look forward there will be multiple levels of decisions," Cuomo wrote on Twitter on April 26. "Government will set the criteria for a phased reopening. Businesses will reimagine their workplaces & protocols. Individuals will make decisions on their own health. We will build back better."
His remarks at the April 26 briefing in Albany, which provided the most specificity so far on business restarts in the wake of the pandemic, come as the state on April 25 saw its lowest daily number of fatalities since March 31, at 367 new deaths.
"Still 1,000 new COVID cases yesterday," Cuomo said of the daily number of new infections, adding, "That would normally be terrible news. It's only not terrible news compared to where we were."
Cuomo added that while the decline in mortality was a hopeful sign, the deaths were still "horrific."
"There is no relative context to death," he said. "Death is death."
"The COVID-19 rate of transmission (Rt) in NYS is now about 0.8," Cuomo wrote on Twitter. "That means 10 positive people infect about 8 others. We must keep the Rt below 1 to keep slowing the spread."
The governor also said that 1,087 new patients were hospitalized in New York state on April 25, an increase of 685 from the previous day.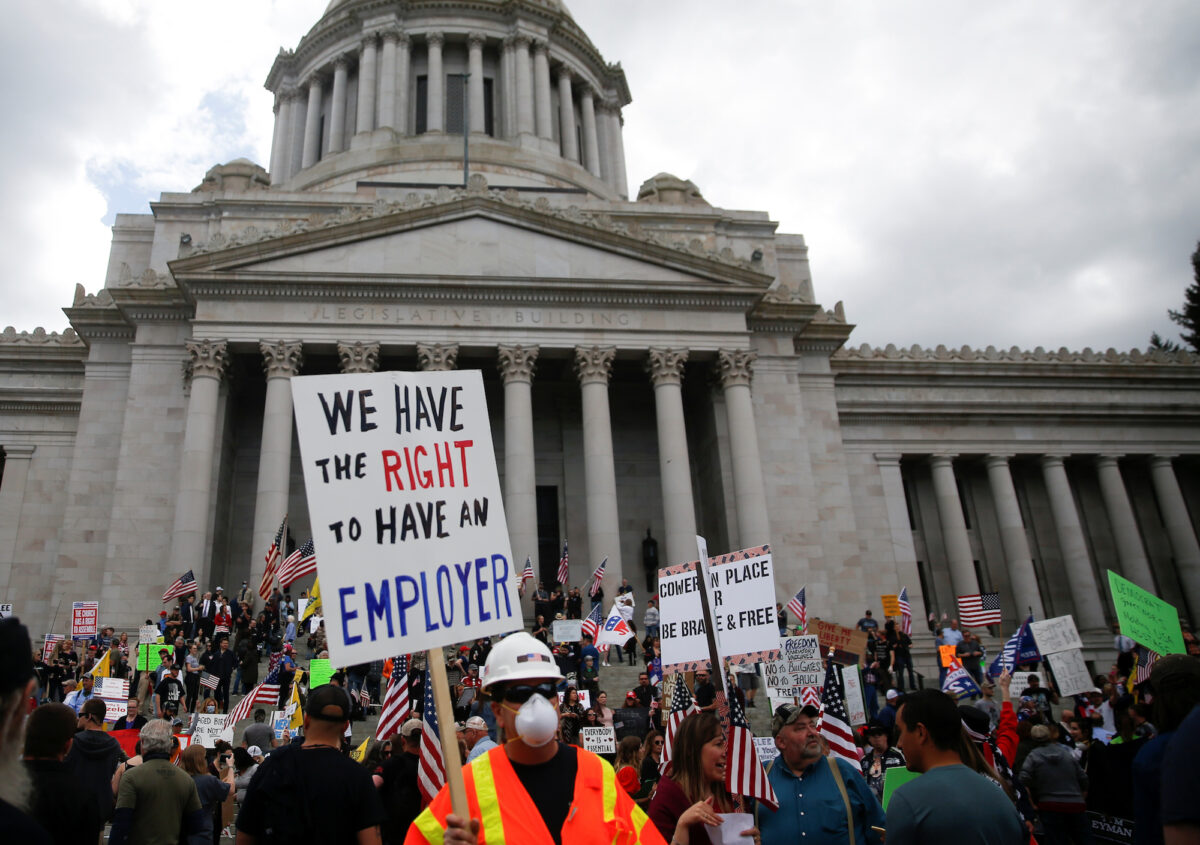 Last week, governors of about half a dozen U.S. states pushed ahead with plans to partially reopen for business following protests against lockdowns and stay-at-home orders.
Measures imposed to slow the spread of the virus have driven more than 26 million people out of work in the past five weeks alone.