New York Gov. Andrew Cuomo on Wednesday described a meeting he had with President Donald Trump as productive.
"To me, a productive visit means we spoke truth. We spoke facts. We made decisions, and we have a plan going forward. And that was accomplished yesterday. And I feel good about it personally," Cuomo told reporters in Albany during his daily briefing on the CCP (Chinese Communist Party) virus, a novel coronavirus that emerged from mainland China last year.
Cuomo, a Democrat who has been floated as a potential presidential candidate, and Trump, a Republican who is running for re-election, have repeatedly butted heads before and during the COVID-19 pandemic.
But political differences were put aside during the meeting, according to the governor, who said that some people in the White House "don't like me."
"That's the fact, right? You see the President's tweets. He's often tweeted very unkind things about me and my brother," Cuomo said, referring to Chris Cuomo, a CNN host who regularly disparages Trump.
"We've had conflicts back and forth. But we sat with him. We sat with his team. And that was put aside. Because who really cares how I feel or how he feels? Who cares? Get the job done," Cuomo added.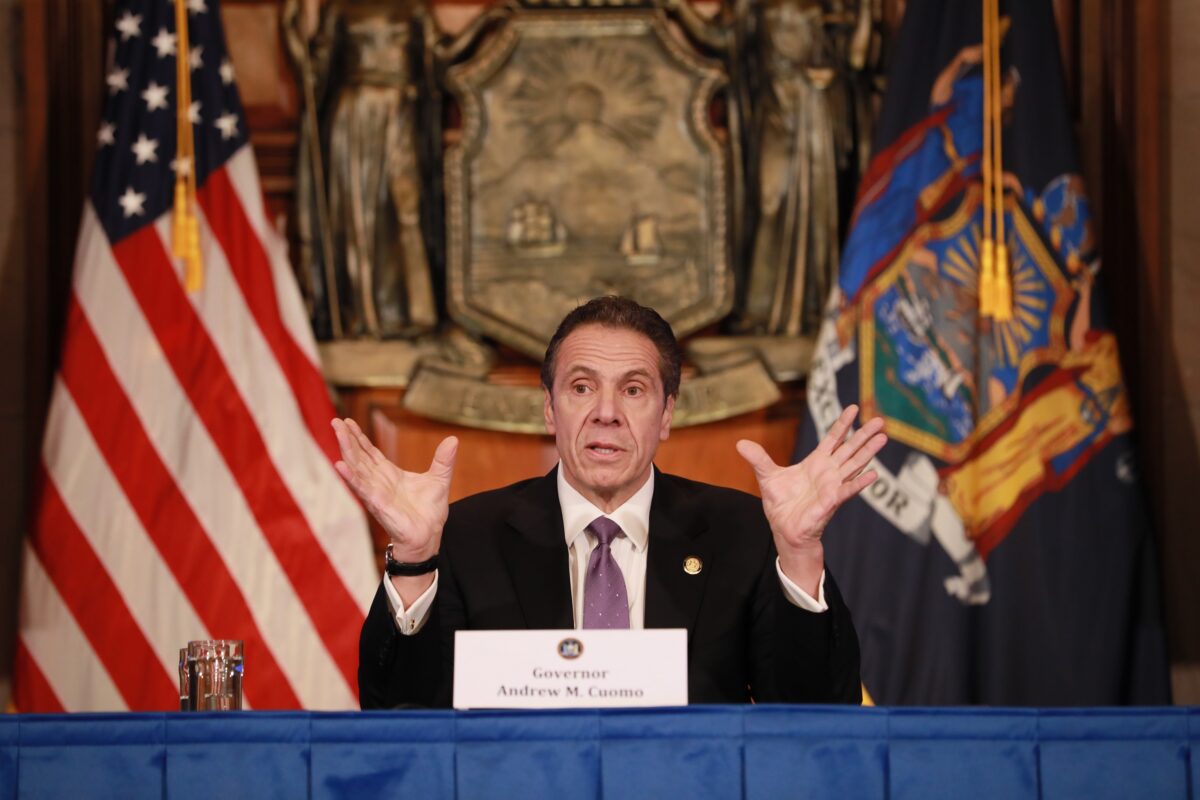 Cuomo compared fighting the virus to being at war and said that during such a situation, people's politics don't matter.
"I don't care what your politics are. I don't care what you think about my politics. It doesn't matter. We both have a job to do. Let's do the job. That was the spirit of the meeting yesterday," Cuomo said.
Trump told reporters in Washington Tuesday night that he and the governor agreed to try to double the amount of testing in New York state in the coming weeks.
"We will work together to help them secure additional tests," Trump said after Tuesday's meeting. "And we hope that this model will work with the other states as well."
Before the meeting, the governor said it would focus on testing for the CCP virus, which causes the potentially deadly COVID-19 disease. Some governors have tried placing the onus for testing on the federal government. Trump has said states should take the lead in testing with support from his administration.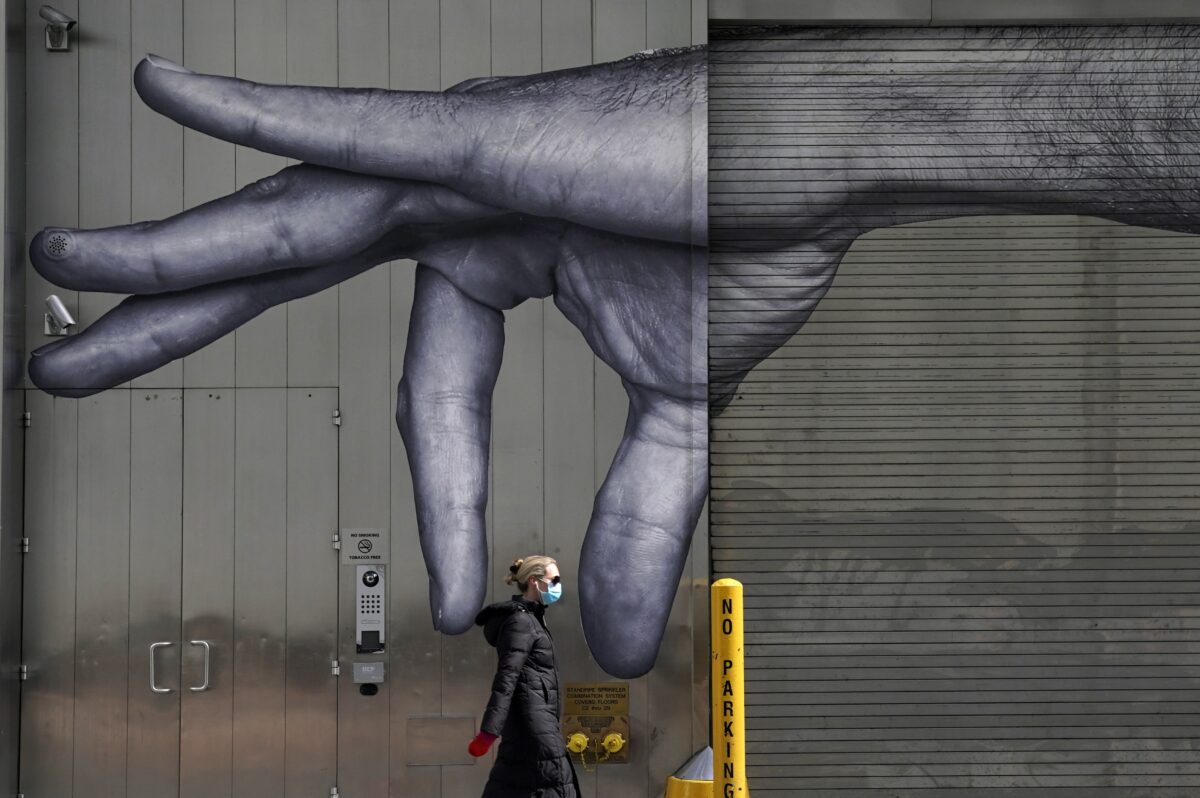 Trump agreed to waive funding required from New York during the meeting, Cuomo told reporters Wednesday.
Normally, a state has to pay 25 percent of costs related to using the Federal Emergency Management Agency (FEMA).
"That would be a cruel irony for New York and adding insult to injury," Cuomo said. "New York had the highest number of coronavirus cases in the country. Therefore, our cost of FEMA was the highest cost in the nation."
Cuomo also tried convincing Trump to push for more funds for states in the next stimulus bill. The governor said his state has received no money from the previous stimulus packages.