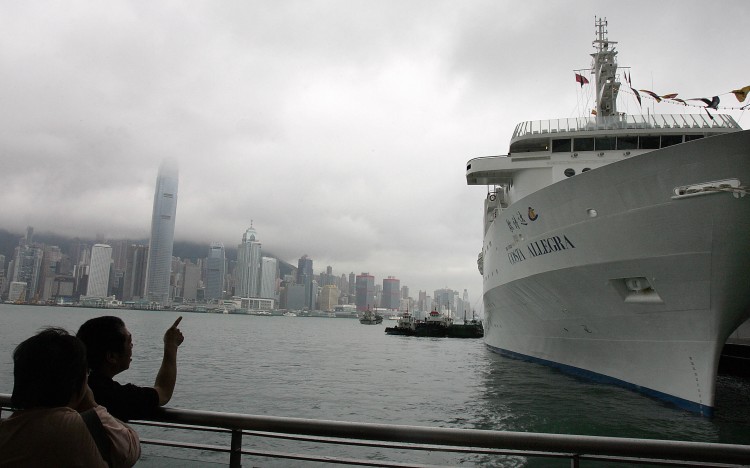 Some of the passengers on the incapacitated Costa Allegra cruise ship will be able to fly home soon after the vessel reaches land.
"Over 600 airline seats have already been optioned to organize returns as well as more than 400 hotel rooms have been optioned for possible accommodation needs," cruise company Costa said in a statement on Wednesday.
The ship, which is being pulled by tug boats, is expected to reach the Seychelles, an archipelago located in the southern Indian Ocean, by early Thursday. However, as Costa noted, the arrival time could vary due to the weather conditions, which so far been good.
The ship's generator room caught on fire on Monday, leaving the 1,000 passengers and crew stranded on board. There were no injuries reported and the cruise liner arranged a drop off of food and other supplies.
The cruise ship currently has no air conditioning or cooking facilities in working order.
"On board soft drinks and cold foods such as fruits, cold cuts, cheeses are regularly available. Mineral water is also constantly provided for personal hygiene needs" and fresh bread is being delivered via helicopter," the company said.
The Costa Allegra is part of the same fleet as the Costa Concordia, which crashed into rocks in January, killing 32 and leaving more than a dozen missing.