Two cruise lines are suspending all cruises over the new coronavirus, including the company that operates the Diamond Princess.
Princess Cruises said it was pausing global operations of its 18 ships for two months starting March 12. The company operates the Diamond Princess, where hundreds were infected, and the Grand Princess, where about two dozen infections forced passengers to disembark into two-week quarantines.
"By taking this bold action of voluntarily pausing the operations of our ships, it is our intention to reassure our loyal guests, team members and global stakeholders of our commitment to the health, safety, and well-being of all who sail with us, as well as those who do business with us, and the countries and communities we visit around the world," Jan Swartz, president of Princess Cruises, said in a statement.
People currently on a cruise that will end in the next five days can expect their journey to end as scheduled and other cruises will be ended at the "most convenient location for guests," factoring in operating requirements, the company said.
People who paid for cruises that will be canceled are able to transfer the money to a future cruise of their choice, available for any voyage departing through May 1, 2022. Passengers who decline the offer can fill out a form to request a cash refund.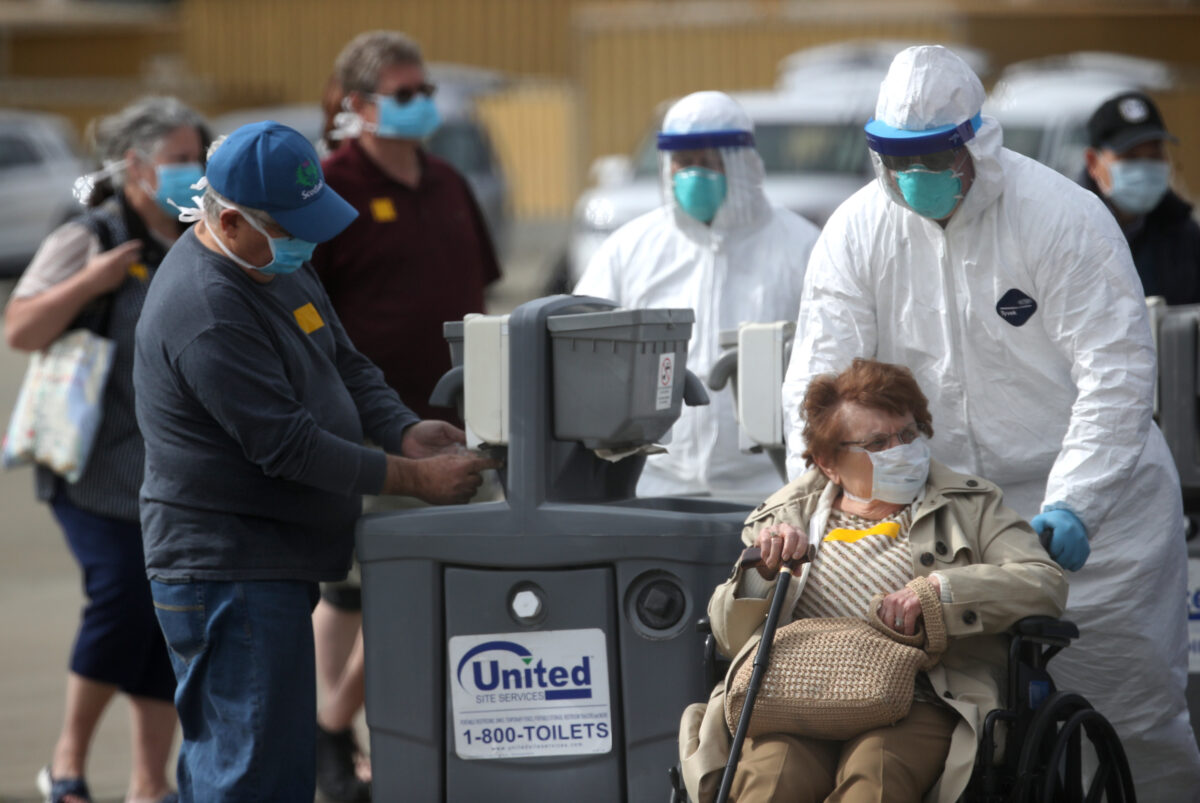 Cruises are planned to start back up on May 11, Princess Cruises said.
The Carnival Corp.-owned company operated the Diamond Princess, which was quarantined in Yokohama, Japan, for two weeks after a passenger who left the ship in Hong Kong tested positive for COVID-19, the disease the new virus causes. Nearly 700 people on board ended up testing positive. Seven died.
The Grand Princess, another ship operated by the company, was held off the coast of California after a person onboard its previous voyage died from COVID-19. Nineteen crew members and two passengers tested positive for the illness. Authorities directed the ship to Oakland. After disembarking, passengers were flown to military bases or other countries, depending on their nationalities, for quarantine.
Viking Cruises on Wednesday announced it was suspending operations for both river and ocean cruises because of the situation.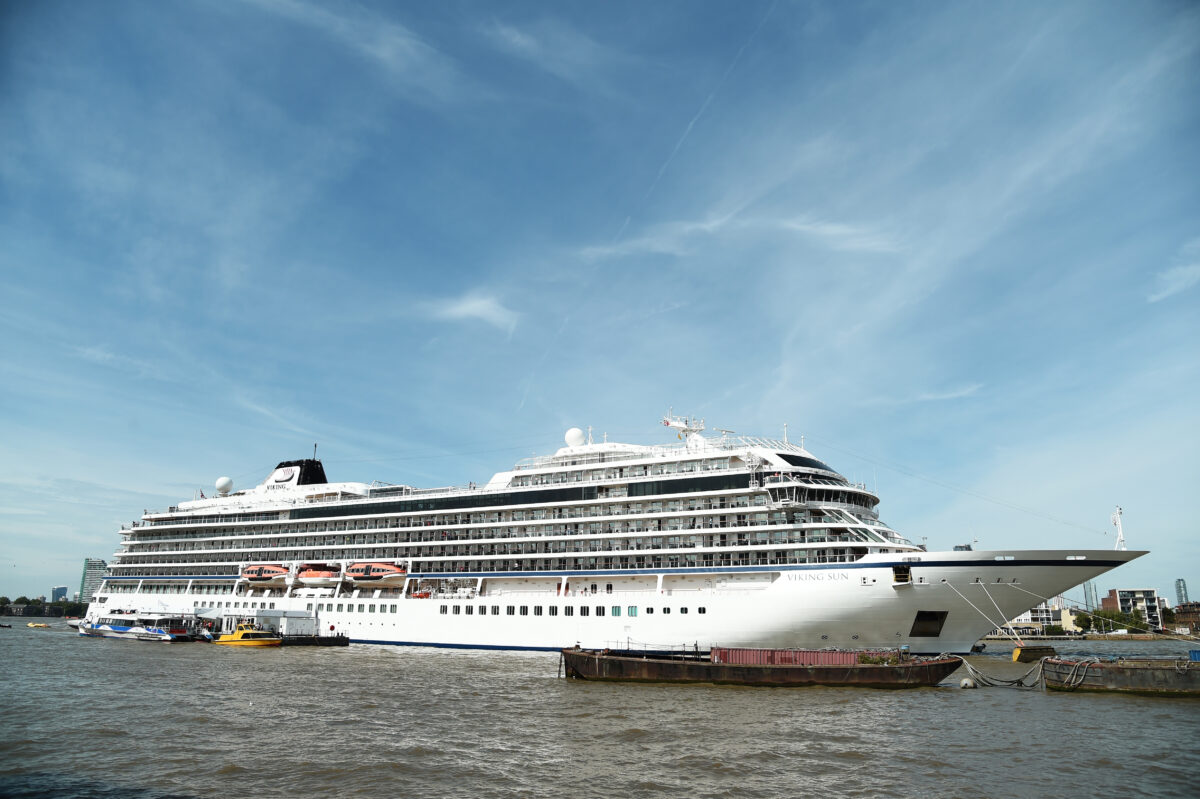 "I am writing today because the situation has now become such that operating as a travel company involves significant risks of quarantines or medical detentions, which could diminish the travel experiences for which our guests have been planning," Viking chairman Torstein Hagen wrote in a letter to passengers.
"As a private company with strong finances, we do not have to worry about quarterly profit expectations—and that flexibility allows us the ability to do what is best for our guests and our employees, as we have always done."
The spread of COVID-19 has made travel "exceedingly complicated," Hagen wrote, citing cities and countries blocking ships from docking, as well as major museums and other attractions on cruise passenger itineraries closing.
Passengers who already booked cruises falling between March 12 and April 30 will get a voucher for a future cruise valued at 125 percent of the money paid or a refund equal to the amount paid.
A top U.S. official told older Americans over the weekend not to get on cruise ships. The State Department said in an advisory: "U.S. citizens, particularly travelers with underlying health conditions, should not travel by cruise ship."