At least two cruise companies operating in the Caribbean have dispatched ships to help with the humanitarian response to Hurricane Irma, which ripped through the string of islands last week.
While the storm forced the companies to cancel or modify their cruises, they're using some of their capacity to help with relief work.
Norwegian Cruise Line has deployed its 2,000-passenger Norwegian Sky to St. Thomas, part of U.S. Virgin Islands, "to bring much needed supplies and assist in a humanitarian effort that is currently being organized by the government," the company stated in a release.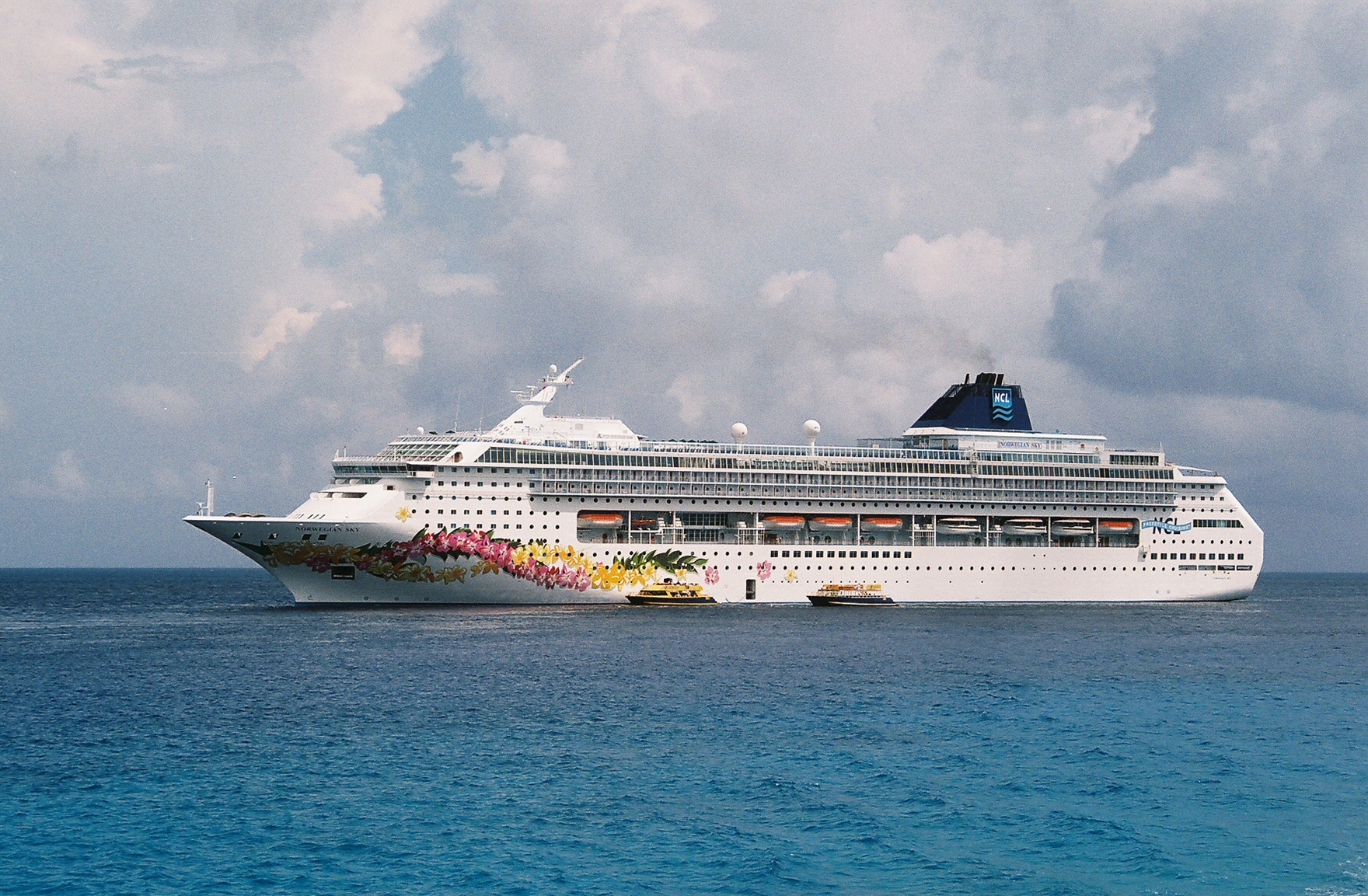 Royal Caribbean's 3,100-passenger Adventure of the Seas already made a humanitarian trip to St. Maarten, one of the hardest-hit islands, on Sunday. In addition, the 2,700-passenger Majesty of the Seas "will make humanitarian calls in St. Thomas and St. Maarten to provide supplies and also assist in transporting evacuees in St. Maarten to safety," the company stated in a release.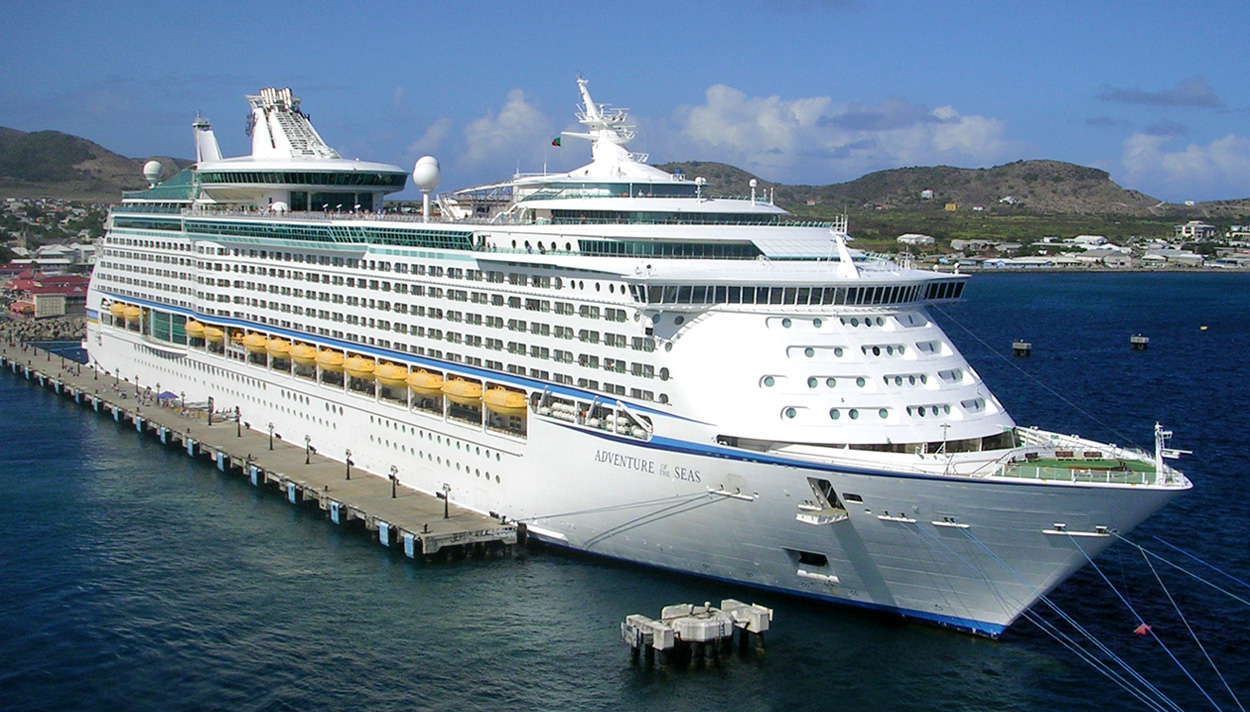 Reports of armed looters stealing TVs from abandoned rooms and robbing banks emerged from St. Maarten after the storm passed. Meanwhile, the U.S. government has been trying to get to safety 5,000 American tourists on the island, which has been independent since 2010, but is still a commonwealth country of the Netherlands.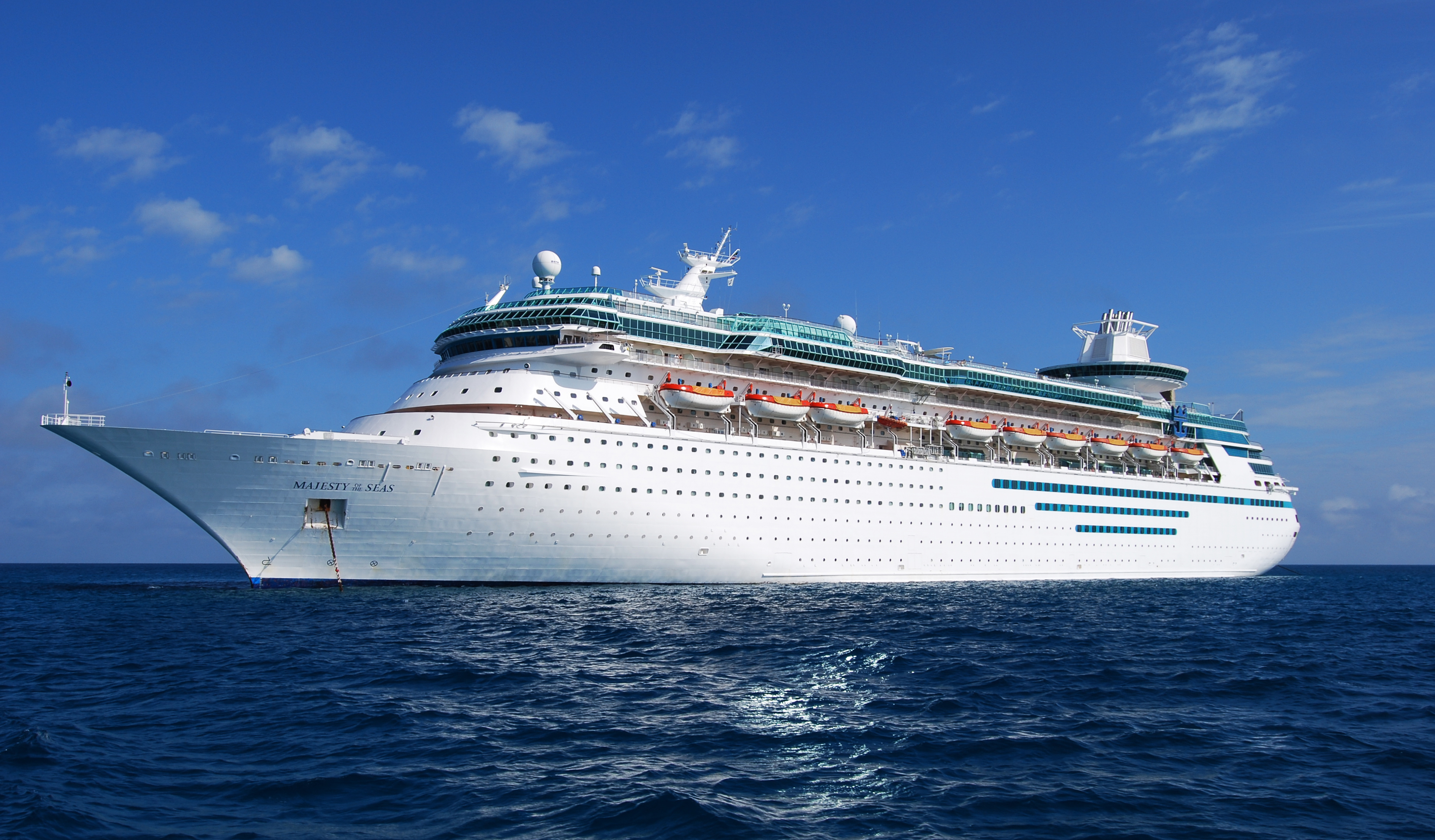 Royal Caribbean also has the 1,800-passenger Empress of the Seas on standby to assist Key West "once the impact of the storm is known," the company stated. Key West is the southernmost part of Florida Keys archipelago where Irma made its landfall, causing massive damage.

Irma plowed through the Caribbean as a category 5 storm with 185 mph winds, leaving widespread destruction in its wake. After it made a landfall in Florida, it gradually weakened over the weekend to a tropical storm, continuing its way north through Georgia. So far, it caused at least seven deaths and loss of power to over 7 million U.S. residents.