Craig Sager, the longtime NBA and Turner Sports broadcaster, has died, it has been reported on Thursday. He was 65.
The network confirmed his death in a statement to ESPN.
"Craig Sager was a beloved member of the Turner family for more than three decades and he has been a true inspiration to all of us," Turner president David Levy said in a statement Thursday. "There will never be another Craig Sager. His incredible talent, tireless work ethic and commitment to his craft took him all over the world covering sports.
"While he will be remembered fondly for his colorful attire and the TNT sideline interviews he conducted with NBA coaches and players, it's the determination, grace and will to live he displayed during his battle with cancer that will be his lasting impact. Our thoughts and prayers are with Craig's wife, Stacy, and the entire Sager family during this difficult time. We will forever be Sager Strong."
Known for his outlandish suits, Sager began his career in 1972 as a sports reporter. He battled acute myleloid leukemia since his diagnosis in 2014; in November 2016, he was re-admitted to the hospital.
Sager left behind his wife, Stacy, and five children.
What is acute myleloid leukemia?
According to Cancer.gov, acute myleloid leukemia is "a type of cancer in which the bone marrow makes abnormal myeloblasts (a type of white blood cell), red blood cells, or platelets."
Specifically, it is cancer of the blood and bone marrow, and it's the most common form of acute leukemia in adults.
It can affect red blood cells, white blood cells, and platelets. Signs and symptoms include fever, feeling tired, and easy bruising or bleeding, it says.
It's also is also called AML, acute myelogenous leukemia, acute myeloblastic leukemia, acute granulocytic leukemia, and acute nonlymphocytic leukemia.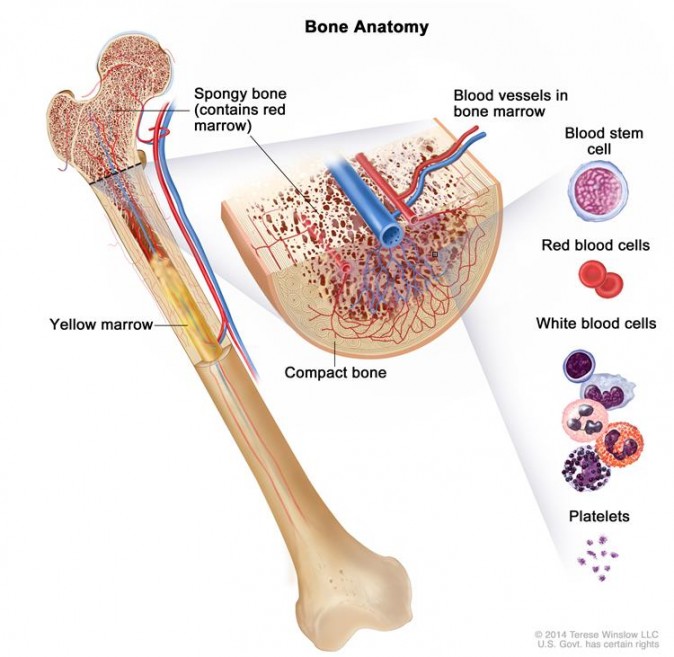 Sager took on three bone marrow transplants, with the most recent one coming through an anonymous donor in August 2016. He also underwent more than 20 chemotherapy cycles. He was also hospitalized numerous times for pneumonia. In March 2016, Sager said on HBO's "Real Sports" that he was given 3-6 months to live if he didn't get treated, ESPN reported.
"I go, 'Well, whatever it takes, let's get doing it,'" Sager said on the show. "I'm not going to be that 3-6 months. I'm going to be that five years. I think we're going to make medical history."