The World Health Organization (WHO) warned that people should not mix and match COVID-19 vaccines from different manufacturers and described the phenomenon as a "dangerous trend."
Soumya Swaminathan, WHO's chief scientist, said Monday that more data is needed first before a proper health impact can be assessed.
"It's a little bit of a dangerous trend here," Swaminathan told an online briefing. "It will be a chaotic situation in countries if citizens start deciding when and who will be taking a second, a third, and a fourth dose."
However, her comments appear to contradict what WHO's Strategic Advisory Group of Experts said in June that the Pfizer vaccine can be used as a second dose after an initial dose of AstraZeneca if the second AstraZeneca dose isn't available.
On Monday, Swaminathan noted there are studies on the practice and referred to a paper from Oxford University that examined the result when one was given the AstraZeneca vaccine followed by the Pfizer vaccine. According to a news release on the study, it "induced higher antibodies and T-cell responses," but it noted that the "highest antibody response was seen after the two-dose Pfizer-BioNTech schedule, and the highest T cell response from Oxford-AstraZeneca followed by Pfizer-BioNTech."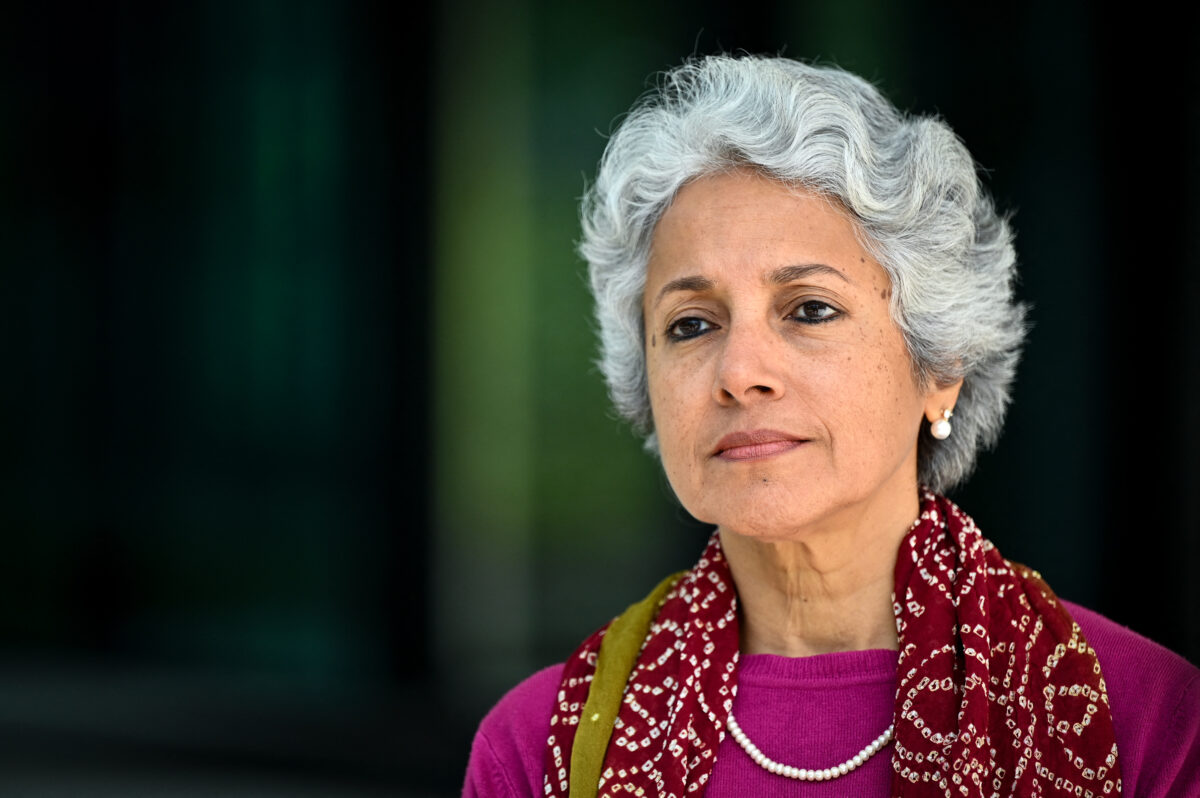 But Swaminathan warned there could be a "chaotic situation in countries if citizens start deciding when and who they should be taking a second or a third or a fourth dose."
The comments come as some countries said they would mix vaccines made by different manufactures. Thailand's health officials said they approved mixing Chinese-made Sinovac and AstraZeneca vaccine doses.
"This is to improve protection against the Delta variant and build a high level of immunity against the disease," Thai Health Minister Anutin Charnvirakul told reporters on Monday. It comes after a Thai-based study showed Sinovac might not offer long-term protection.
And Vietnamese officials said they will offer the vaccine from Pfizer as the second dose option for individuals who received the first AstraZeneca dose.
"Pfizer vaccines will be prioritized for people who were given first shot of AstraZeneca 8–12 weeks before," the government said in a statement, according to reports.
Other countries—including Canada, Spain, and South Korea—have already approved similar dose-mixing mainly due to concerns about rare and potentially fatal blood clots associated with the AstraZeneca shot.