Children as young as 6 years old will be part of a new COVID-19 vaccine trial in the UK, Oxford University announced on Feb 13.
"Building on previous trials of the vaccine, which have shown that it is safe, produces strong immune system responses and has high efficacy in all adults, this trial will assess if children and young adults aged 6–17 years make a good immune response with the ChAdOx1 nCoV-19 vaccine," the university said in a statement.
ChAdOx1 was developed by the university and pharmaceutical company AstraZeneca in a bid to prevent transmission of the CCP (Chinese Communist Party) virus, which causes COVID-19. The new trial is being funded in part by the UK's National Institute for Health Research.
The phase two trial will be single-blind and randomized; it will enroll 300 volunteers, of which up to 240 will get the vaccine. The others will be injected with a control meningitis vaccine.
Studies show that most youths suffer little when they get COVID-19. Few deaths from the disease have been recorded among youth worldwide.
Almost 2.4 million people worldwide have died with COVID-19 as of Feb. 14, according to a tracker run by Johns Hopkins University.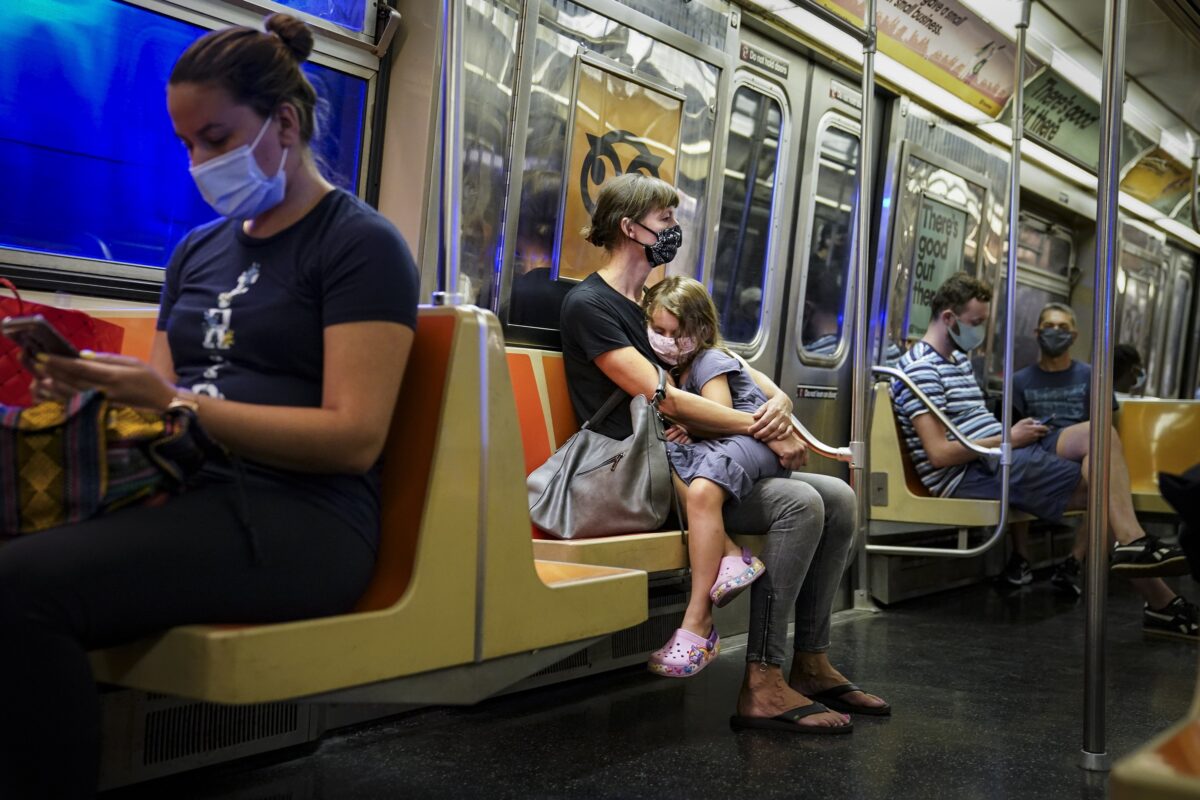 "While most children are relatively unaffected by coronavirus and are unlikely to become unwell with the infection, it is important to establish the safety and immune response to the vaccine in children and young people as some children may benefit from vaccination. These new trials will extend our understanding of control of SARS-CoV-2 to younger age groups," Andrew Pollard, professor of pediatric infection and immunity and chief investigator on the Oxford vaccine trial, said in a statement.
Rinn Song, a pediatrician and clinician-scientist at the Oxford Vaccine Group, added, "The COVID-19 pandemic has had a profound negative impact on the education, social development, and emotional well-being of children and adolescents, beyond illness and rare severe disease presentations. It is therefore important to collect data on the safety and the immune response to our coronavirus vaccine in these age groups, so that they could potentially benefit from inclusion in vaccination programs in the near future."
Prospective participants were told that they'll be reimbursed 10 pounds (about $14) for each study visit. They were told they and their children would be helping researchers gain valuable knowledge about the vaccine, "which has shown to have 60–90 [percent] efficacy against infection in adults," a vaccine trial page states.
Side effects seen during previous clinical trials include chills, fever, and enlarged lymph nodes.
The AstraZeneca–Oxford vaccine was approved for use by the European Medicines Agency in January. The World Health Organization said it could grant emergency authorization for the shot by mid-February.
AstraZeneca said it has already begun shipping millions of doses to European sites, and plans to deliver 17 million total over the next several weeks.