Director of National Institute of Health (NIH) has said that it would be encouraging to have a COVID-19 vaccine that protects the more vulnerable elderly people.
"It would not be particularly encouraging if we have a vaccine that's capable of protecting 20-year-olds who probably have a pretty low risk anyway of getting sick, and doesn't work at all for people over 65," Francis Collins, director of the National Institutes of Health, said in an interview with the Wall Street Journal on June 21.
Efforts have been made since the beginning of the pandemic to develop special coronavirus vaccines for the elderly as fears rose that they may not respond adequately to the ones being developed for the general population.
One such effort is being done by researchers at the Precision Vaccines Program (PVP) at the Boston Children's Hospital, who have been working to develop an age-specific vaccine for those above 65 years of age since early March.
"Elderly individuals have a different immune system than healthy middle-aged adults and often do not respond as robustly to immunization, so a one-size vaccine does not fit all," said Ofer Levy, the director of the PVP in a statement.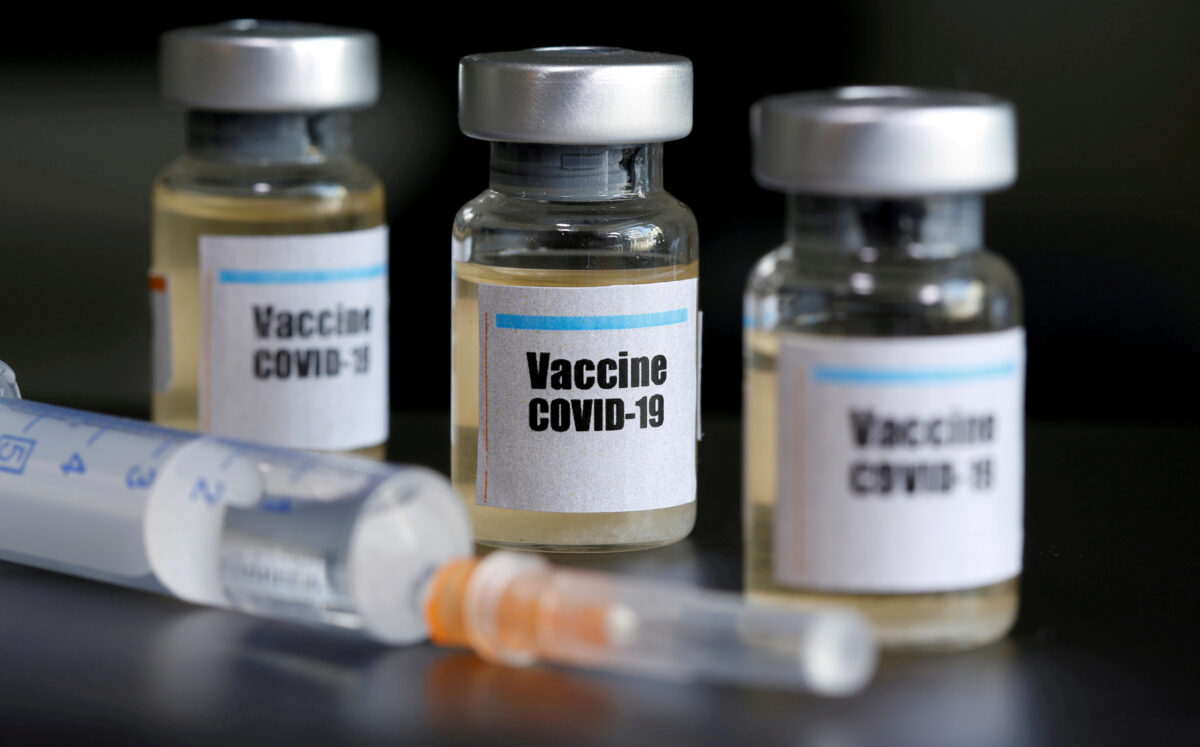 The CDC has defined the "older adults" as people with a higher risk for the CCP virus and its data has shown that almost 80 percent of those who died due to the virus were above 65 years and 60 percent were 75 years of age and above.
"Older adults and people who have severe underlying medical conditions like heart or lung disease or diabetes seem to be at higher risk for developing more serious complications from COVID-19 illness," said the CDC.
The aging immune system also loses its ability to fight against infections as robustly as it did at a younger age. The elderly generally thus become prone to more and varied infections.
In this context, Collins said that out of the many vaccines being currently experimented, some "may turn out to be better for older individuals, and that'll be a big issue in terms of how we then end up deploying these."
There are vaccines under clinical trials that are currently being tested on the elderly people including by researchers in Pfizer, at Emory, and at the University of Oxford.
"Enrolling older adult volunteers will help investigators better understand vaccination outcomes among older people, who face a higher risk of complications from COVID-19 than younger individuals," said Emory when it started enrolling volunteers.