Deaths from the new COVID-19 disease in Spain jumped again overnight to 10,935, an increase of 932 from Thursday.
The number was a decline from the day prior, the first time that happened in over a week.
Spain's Ministry of Health also reported that 7,472 new patients tested positive and 342 more patients were placed in intensive care. The country now has 117,710 patients, of whom 6,416 are in ICUs.
The number of people discharged from hospitals also rose to 30,513, an increase of more than 3,700. About 26,000 remain hospitalized.
Spanish authorities have said this week that the country has reached the peak of the COVID-19 pandemic. If so, the number of cases and deaths will remain around the same level for several days before beginning to drop.
"The central issue is no longer whether we've reached the peak or not, it seems like we are there," health emergency chief Fernando Simon, who was himself diagnosed with the virus this week, told a briefing on Wednesday.
"There's light at the end of the tunnel," Health Minister Salvador Illa added on Thursday. "A glimpse of hope: the curve has stabilized. We have reached … the peak of the curve and we have started the slowdown phase."
COVID-19 is caused by the CCP (Chinese Communist Party) virus, commonly known as the novel coronavirus.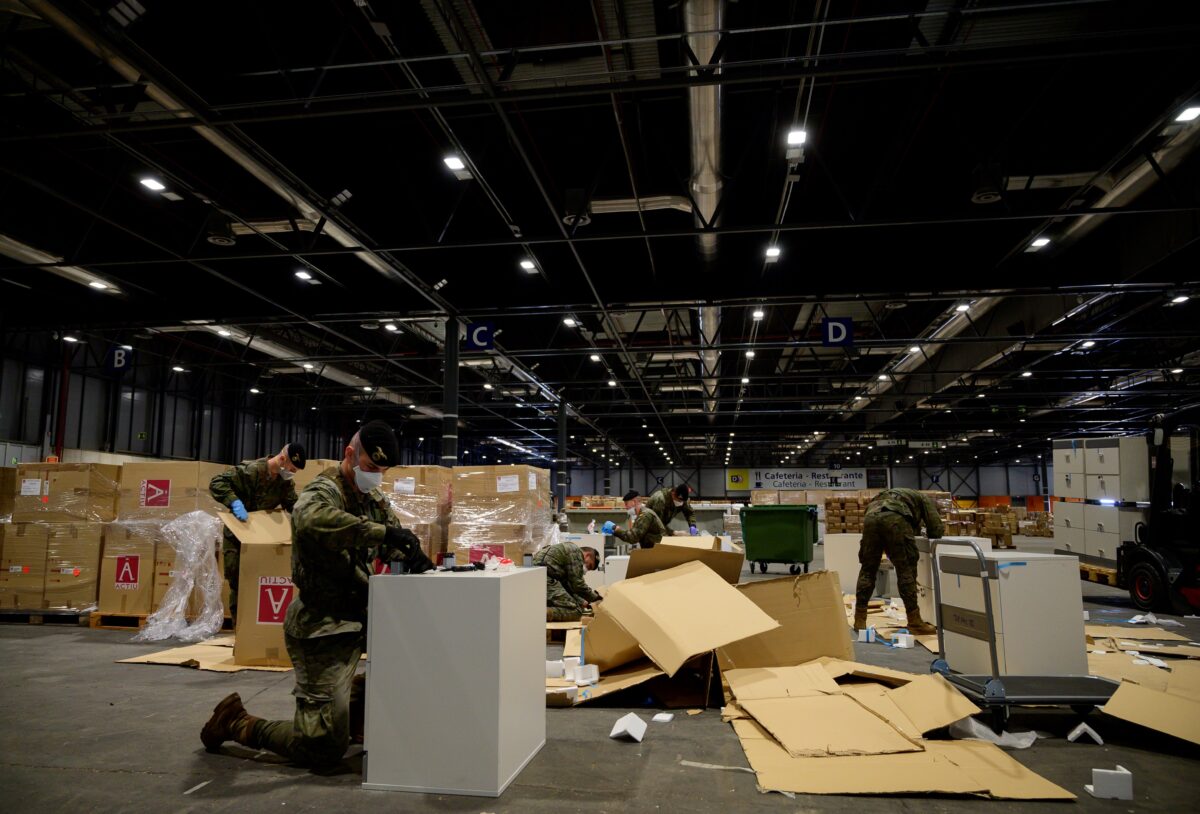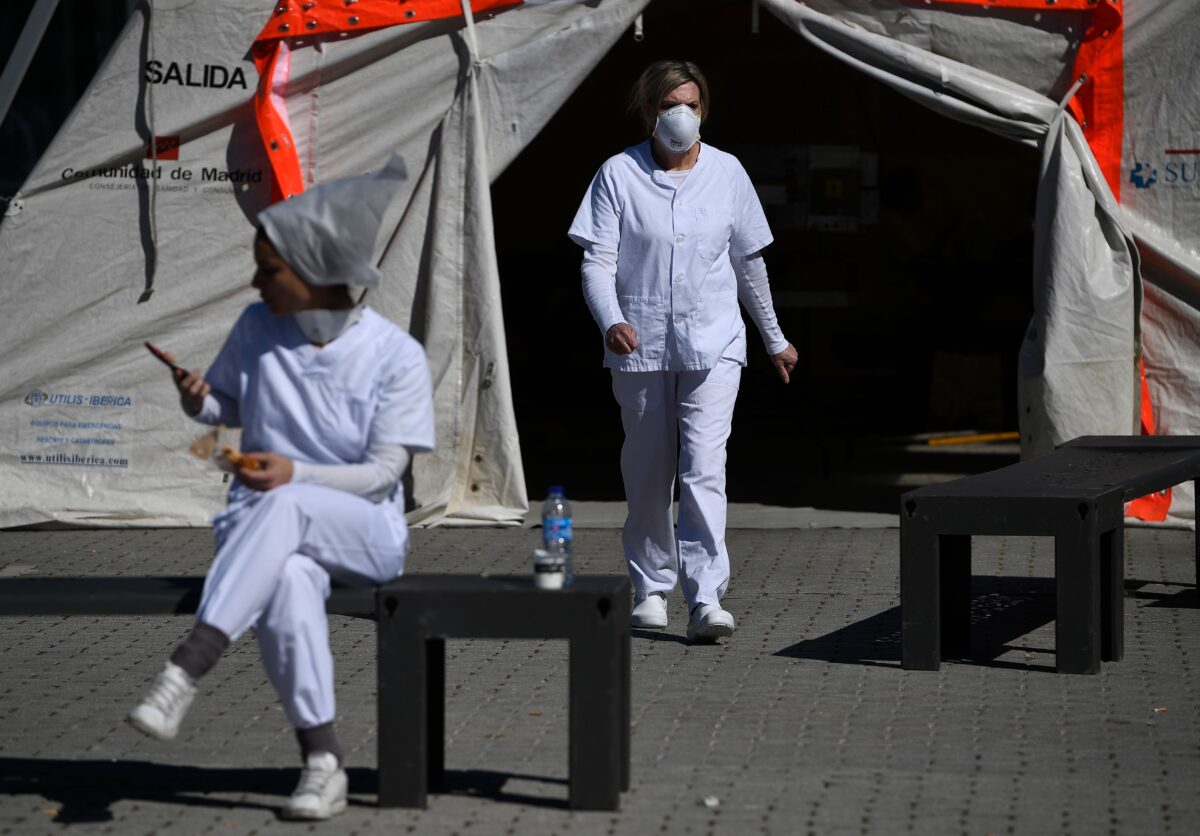 Spain announced a lockdown on March 14 and tightened the measures last week, forbidding employees deemed nonessential from working.
Madrid has been the hardest-hit region in Spain so far and the case numbers there reached 34,188 while the number of dead climbed to 4,483. Several makeshift morgues have opened amid the pandemic. But Catalonia, the most affected area behind the capital, is struggling to deal with an influx of patients.
Catalan regional government chief Quim Torra said hospitals in Catalonia are at "maximum stress" as they deal with 2,053 patients in intensive care.
At the hospital level we are being able to give response to all the cases that are arriving but we are at the limit, we are at maximum stress," he said on Friday.
The main issue is a shortage of equipment like masks and gloves, he added.
No other region has more than 8,600 cases or more than 363 patients in intensive care units.
Reuters contributed to this report.