A former Nazi guard known as the "Bookkeeper of Auschwitz" must serve his four-year jail sentence, a German court has ruled, dismissing an appeal that the 96-year-old was too frail.
In one of the last holocaust trials, Oskar Gröening was found guilty of being an accessory to murder in July 2015 for his involvement in the murder of 300,000 jews in the German Nazi concentration camp at Auschwitz in occupied Poland.
However, Gröening has yet to serve any of his four-year sentence due to legal arguments over whether he is fit enough to go to jail.
A court ruling on Wednesday, Nov. 29, rejected his appeals, saying that the rule of law trumped the rights of a convicted person.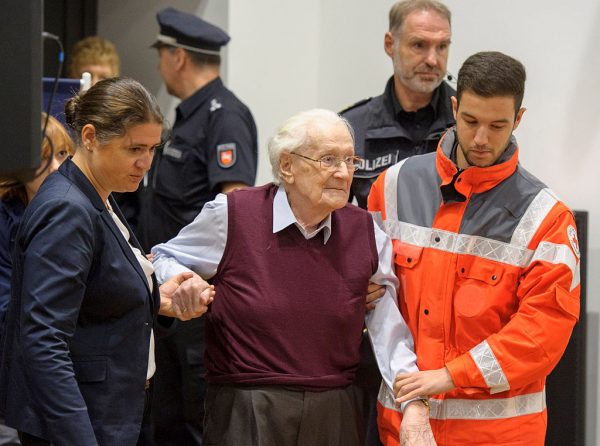 During his trial, the former SS guard admitted that he was an "enthusiastic Nazi" upon his arrival at the camp at the age of 21, according to Reuters.
He has been dubbed the "Bookkeeper of Auschwitz" for his role sorting and counting the money taken from those killed or enslaved at the camp before the money was sent to Berlin. He also processed deportees as they arrived by rail in cattle cars, many of whom were destined for the gas chamber.
Gröening said at the time that he was only a "small cog in the wheel," but throughout the trial did acknowledge "moral guilt" for his role, Reuters reported.
He claimed that the crimes at Auschwitz scarred him so much that he asked three times to be transferred out.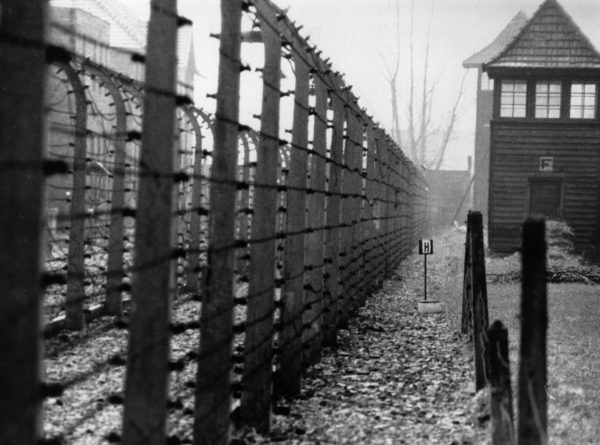 After being sentenced in 2015, the physically frail Gröening appealed on the grounds of poor health, initiating a legal process that so far has let him avoid incarceration.
In August, the Lüneburg Regional Court dismissed his legal arguments, but his lawyer appealed to a higher court, further delaying the process. On Nov. 29, the Higher Regional Court of Celle upheld the original decision that he must serve his time.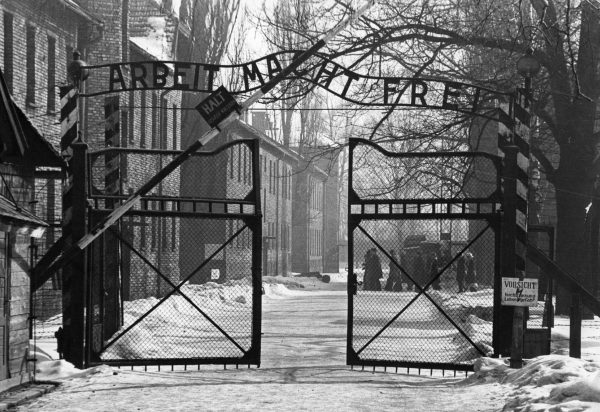 ""The higher regional court thinks, based on expert opinion, that the convicted man is able to serve his term despite his advanced age," said a statement of the Higher Regional Court of Celle.
"Balancing the rights of the convicted person with the principle of the rule of law, the latter prevails," it added.
According to Sky News, Gröening's lawyer said he will try to keep his client free through further legal action, and the court said it was not clear exactly when he might be jailed.
Think your friends or family might be interested? Consider taking a second to share this article with them.