Terror suspects could be given taxpayer-funded housing, counselling, and offered help to find a job in a new government strategy, according to reports.
The secret government strategy, codenamed Operation Constrain—would have suspected terrorists, including ISIS fighters returning from the Middle East—be given priority on the council housing waiting list.
If the suspect is unemployed or lacks qualifications, they could be helped into education or training, then offered a job in charities or public bodies.
The proposals, revealed by the Mail on Sunday, found that about 20,000 extremists who were previously investigated are to be targeted in the operation.
A Whitehall source told the news outlet, "We are planning a number of pilots to explore the best way to diverting such people from terrorism and extremist activity."
How to deal with British terror suspects returning from Syria is an ongoing debate.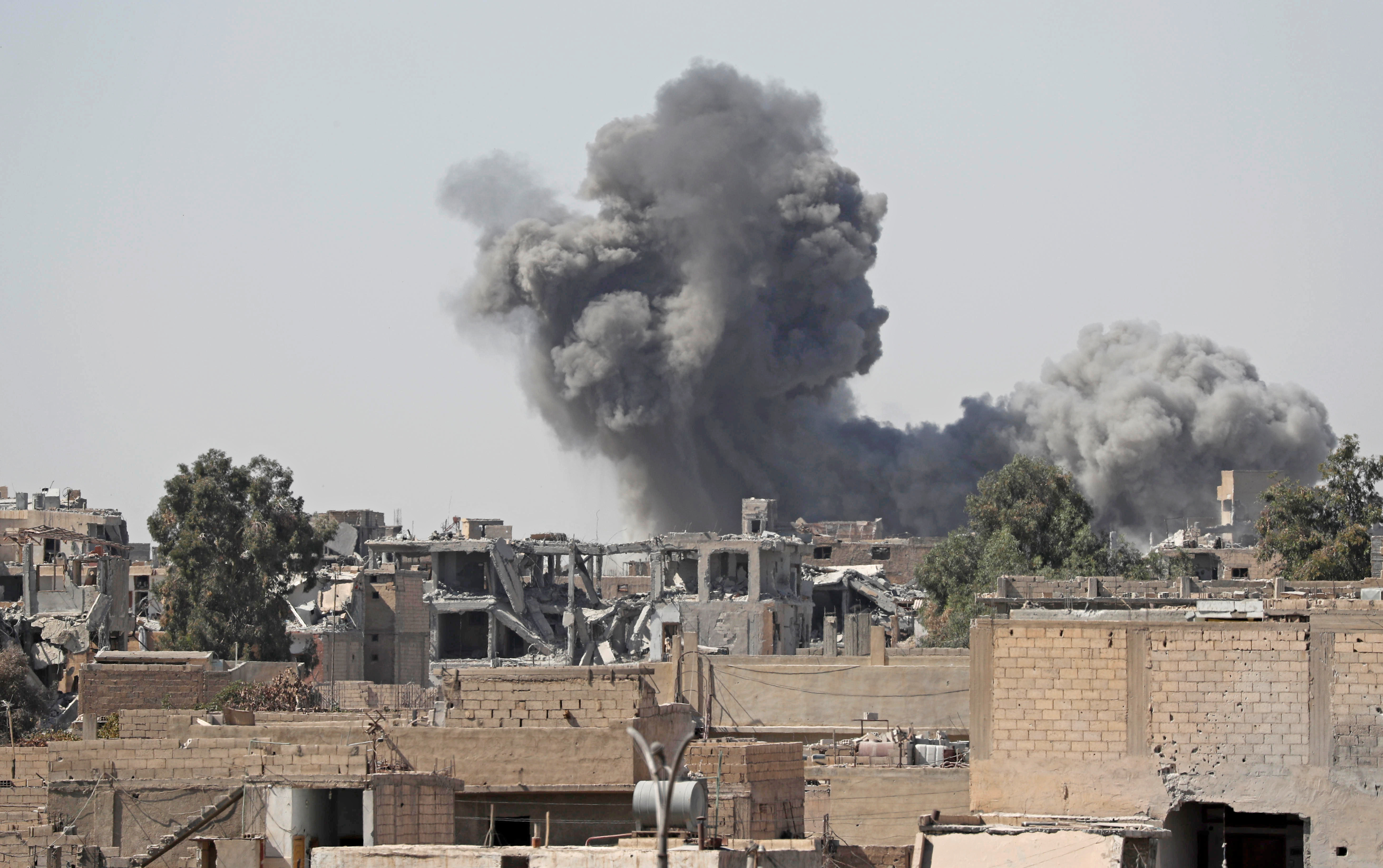 Former government counter-terrorism adviser Col Richard Kemp told the Telegraph that he thought it was a "very much mistaken policy."
"When you look at the profile of many of the people who have been involved in terrorist attacks in the UK, or travelled overseas, they do not come from deprived backgrounds.
He added, "If someone is inclined to be an extremist, you are not going to bribe them into not being a terrorist. It's not going to change them."
Around 850 people are thought to have travelled from Britain to join ISIS in Syria, and 350 are thought to have returned.
A Home Office spokesperson told The Sun, "The government is committed to doing everything possible to protect our communities from the threat of terrorism. To respond to this threat, it is vital that we use all the means at our collective disposal to divert people away from terrorist-related activity and we are exploring the best ways of doing this with our partners.
"We are also reviewing our counter terrorism strategy to make sure we respond to the evolving threat in the most effective way we can, both now and in the future."
Earlier this month, Max Hill QC independent reviewer of terrorism in the UK said that young people had "naively" joined ISIS to fight in Syria and should be allowed back into the UK. His view is that they should be allowed to reintegrate into society.
In contrast, Rory Stewart MP, a former diplomat said that the only way to deal with almost all British ISIS terrorists was to kill them.
"So I'm afraid we have to be serious about the fact these people are a serious danger to us, and unfortunately the only way of dealing with them will be, in almost every case, to kill them," he said.