Sen. Cory Booker (D-N.J.) said that he's staying in the race for the Democratic presidential nomination after his campaign got a flood of donations following a plea to supporters.
Booker on Sept. 21 said he needed $1.7 million in 10 days or he'd drop out.
On Sept. 30, he said his campaign got enough to stay in the race.
"We blew past it last night. It's been the best sort of period of fundraising we've had for the campaign," Booker said during an appearance on CNN's "New Day."
"We still have until midnight tonight. So we're going to hopefully run through the tape and we hope to actually end this quarter if we can at $2 million raised during this period."
A memo issued by the campaign on Monday said the campaign hit the $1.7 million mark by 8:16 p.m. on Sunday.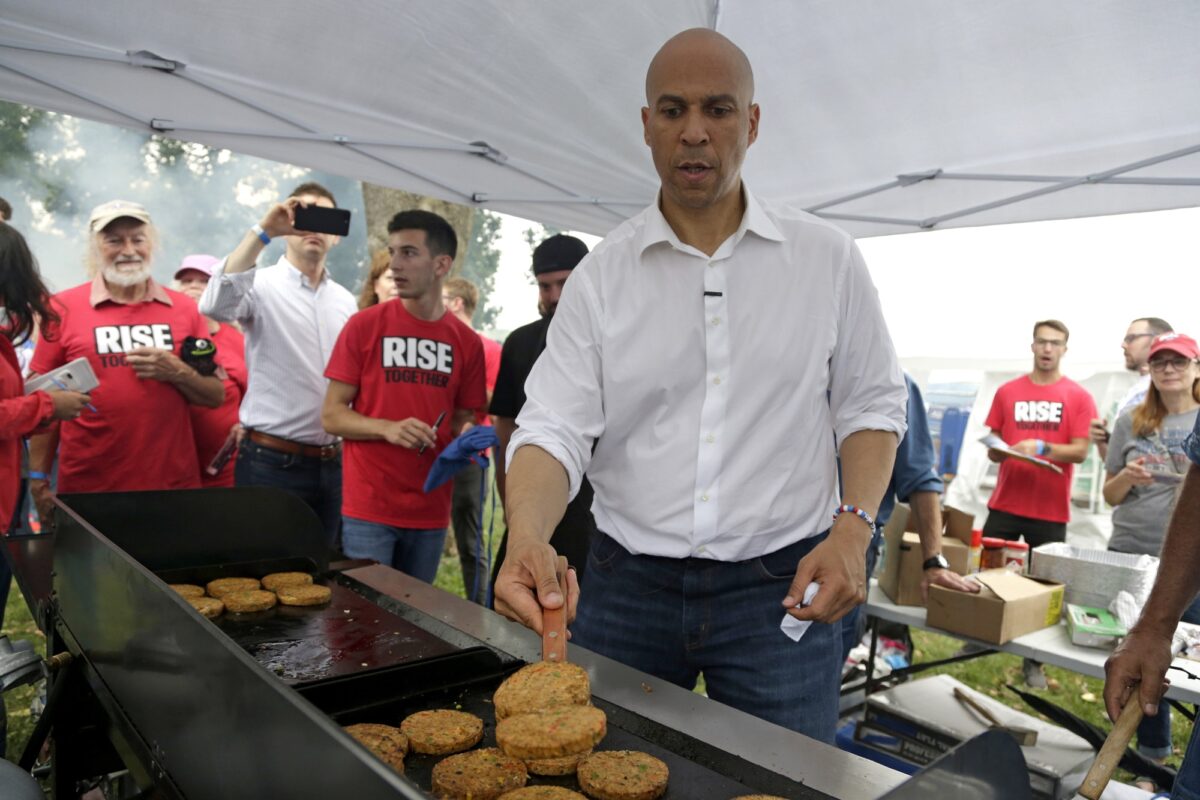 Booker and fellow 2020 contender Julian Castro both pushed supporters to open their wallets, citing fears they won't qualify for the November debate.
Though both have qualified for the fourth debate, slated for Oct. 15 in Ohio, the Democratic National Committee's increased thresholds for the fifth debate puts them in danger of not making the stage.
Candidates must get 3 percent or more support in four different polls. The polls must be from different pollsters or, if from the same polling organizations, in different regions of the country.
Only a select group of pollsters are allowed by the committee.
The committee announced a second option after harsh criticism from some campaigns: candidates can alternatively get at least 5 percent in two polls in early-voting states to qualify.
The polls must be conducted between Sept. 13 and a week before the November debate. The date for that debate has not been announced as of yet.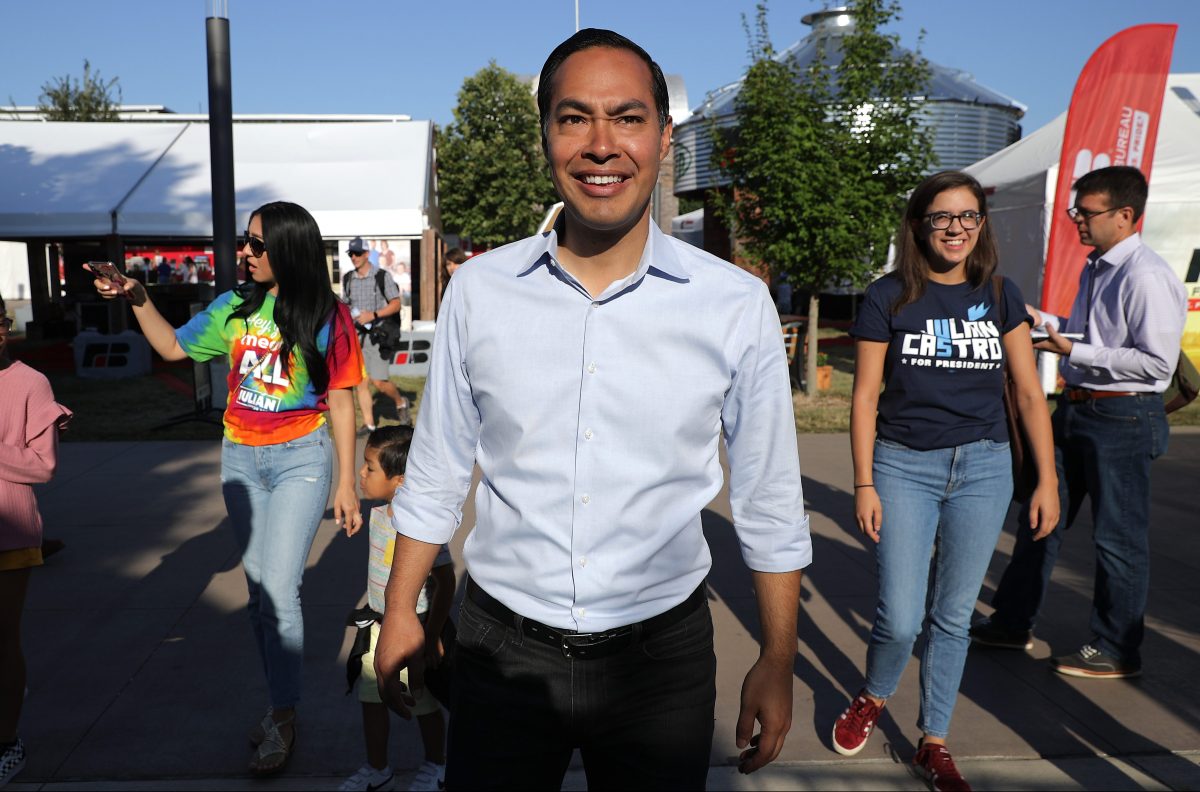 According to an average of national polling, Booker is averaging 1.5 percent in polls. That places him at ninth in the polling average, just behind Castro, who is averaging 1.7 percent.
They both behind former Rep. Beto O'Rourke (D-Texas), entrepreneur Andrew Yang, Sen. Kamala Harris (D-Calif.), South Bend Mayor Pete Buttigieg, Sen. Bernie Sanders (I-Vt.), Sen. Elizabeth Warren (D-Mass.), and former Vice President Joe Biden.
Eight candidates have dropped out, many in recent weeks, including New York City Mayor Bill de Blasio, Sen. Kirsten Gillibrand (D-N.Y.), and Washington Gov. Jay Inslee.
Castro has not met his funding requirements, according to recent pleas from him and his campaign.
The former San Antonio mayor said that if he dropped out, he would not run for Senate, KTSA reported on Monday.
Sen. John Cornyn (R-Texas) is facing re-election in 2020 and Democrats are looking for strong candidates to challenge him.
So far, nine Democrats have announced they're running for the seat, but none with as much name recognition as Castro. Castro's twin brother, Rep. Joaquin Castro (D-Texas), Castro's campaign chair, said earlier this year that he will not run for Senate.