A coroner's report about the cause of death for Canadian model Stefanie Sherk stated that she was withdrawing from Xanax for two days after she killed herself, it was reported.
The coroner's report said she was into a new treatment to get off Xanax when she took her own life, according to the Daily Mail on May 30.
"The decedent was also prescribed Xanax within the last two years. The decedent's father came down to visit her and helped her find a new doctor to detox from Xanax. They found a doctor and she was two days into her treatment," a Los Angeles Police Department officer wrote in the report.
Sherk's father and her husband, Demian Bichir, an actor, discovered her at the bottom of a pool with weights attached to her ankles and back. They attempted to perform CPR, but she never regained consciousness.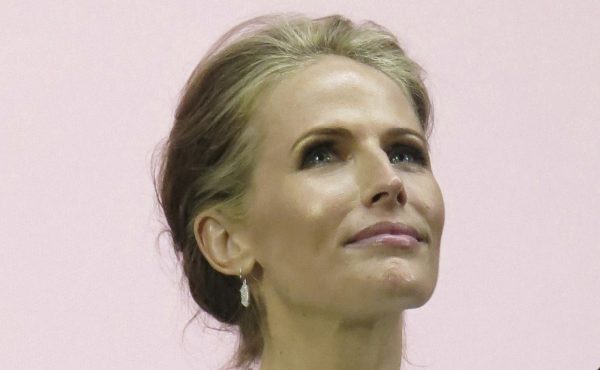 Sherk's official cause of death was from the "result of the effect of lack of oxygen, mainly on the brain, produced by a purposeful drowning episode," said the report.
Officials also wrote that there was "no evidence of trauma" on her body.
Meanwhile, Bichir said that the model suffered from "depression, anxiety, and insomnia" for years. Before her death, she was depressed after her grandmother and dog died around the same time, and the report said that her sleeping pills stopped working.
The Mail report noted that she expressed that she would kill herself in the days leading up to the incident.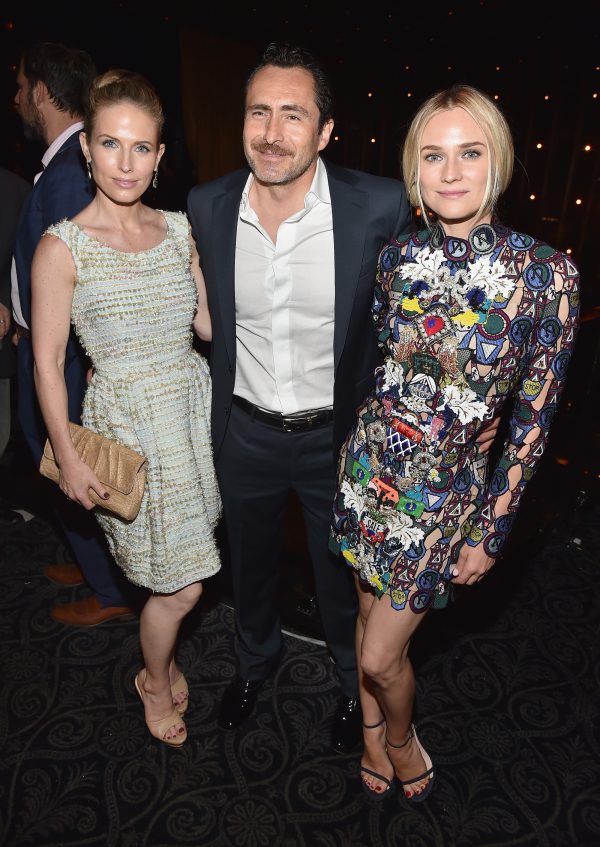 "She called [redacted] and told him that she wanted to wear some weights and jump in the pool," the coroner's report said.
Following Sherk's death, her husband wrote: "It is with inconceivable pain that I announce that on April 20, 2019, our dearest Stefanie Sherk, my beloved and loving wife, passed away peacefully. It has been the saddest and toughest time of our lives and we don't know how much time it will take for us to overcome this pain. Stefanie's beautiful, angelical and talented presence will be immensely missed," TMZ reported.
Higher Suicide Risk?
According to a report from WebMD, benzodiazepines such as Xanax, or alprazolam, and Valium, or diazepam, have been linked to an increase in the risk of suicide in some people.
"People suffering from two common conditions—post-traumatic stress disorder (PTSD) and the breathing disorder known as chronic obstructive pulmonary disease (COPD)—may be increasing their risk for suicide if they take benzodiazepine drugs," the 2018 report said, citing a study.
Other benzodiazepines include clonazepam (Klonopin), and lorazepam (Ativan).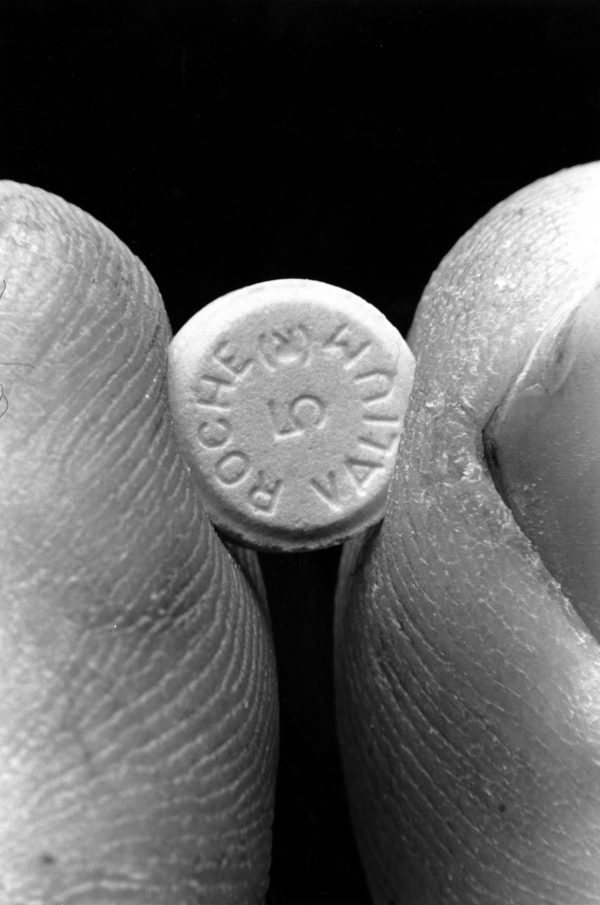 The usage of benzodiazepines among people with multiple illnesses has long been "a frequent dilemma for patients and clinicians," stated study lead author Dr. Lucas Donovan in the report.
"Understanding the risks of benzodiazepines is difficult because the symptoms that prompt their use, including anxiety and shortness of breath, are themselves linked with poor outcomes," Donovan said in a news release, according to WebMD.
Suicide Hotlines
If you are in an emergency in the U.S. or Canada, please call 911. You can phone the National Suicide Prevention Lifeline on 1 800 273 8255. Youth can call the Kids Help Phone on 1800 668 6868.
In Australia, the suicide prevention telephone hotline at Lifeline is 13 11 14. You can also visit the Lifeline website at lifeline.org.au. Youth can contact the Kids Helpline by phoning 1800 551 800 or visiting headspace.org.au/yarn-safe
If you are in an emergency in India, call Befrienders India – National Association at +91 33 2474 4704.