Treatments for the new coronavirus could be ready in months, pharmaceutical executives told President Donald Trump at the White House.
Regeneron's treatment could be produced as soon as August, Lenny Schleifer, the founder and CEO of Regeneron, said. The company uses antibodies, or proteins produced by plasma cells, to counteract diseases. It's using the same technology it used to develop a cure for Ebola.
"We have 1,000 antibodies that are already sitting in dishes. We're screening them. We're selecting them. We anticipate, if all goes well, 200,000 doses per month can come out of our factory in New York, starting in August," Schleifer told Trump on Monday during a meeting with health officials and pharmaceutical executives.
The new treatment will be able to protect those who aren't infected from contracting the new virus and treat people who have already been infected. "If you get immunized with one of these vaccines, you're going to make some antibodies to protect you. We're going to already make those antibodies and give them to you so you don't have to go through that whole process. So it'll protect you," he explained.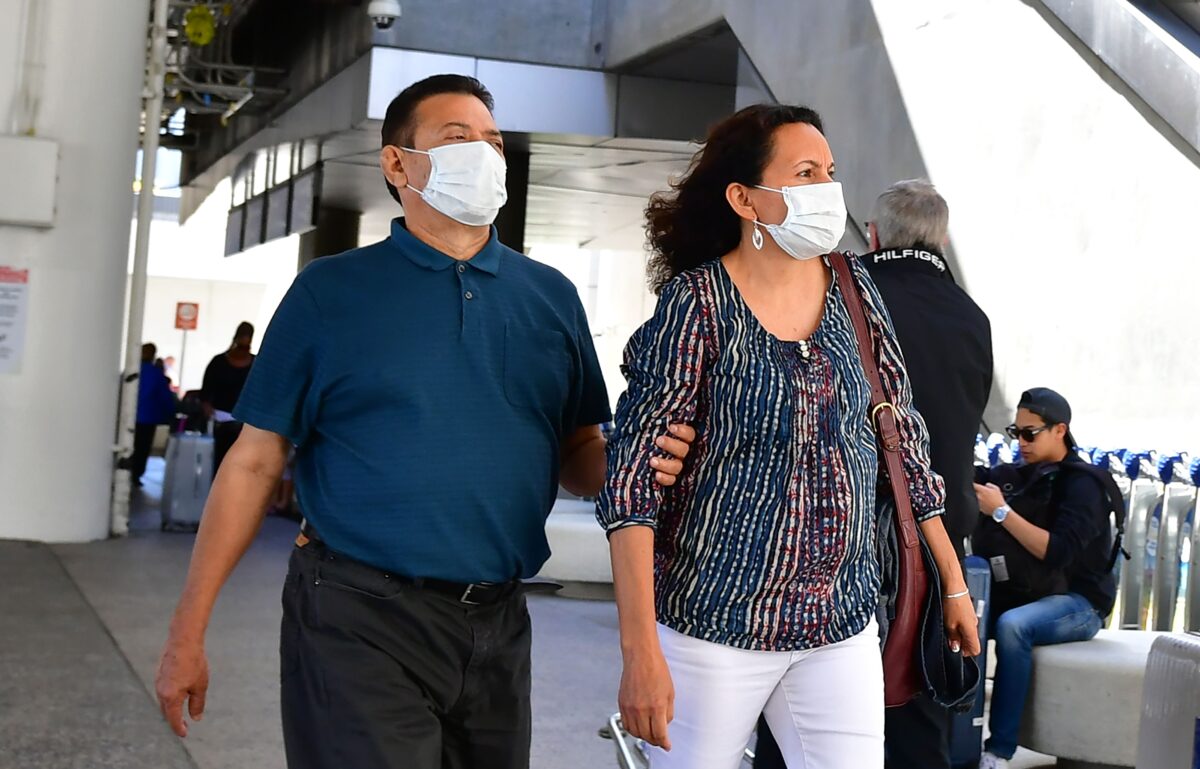 Gilead Sciences's remdesivir medicine could also be available soon, Daniel O'Day, CEO of the company, told Trump. The antiviral drug, which is not yet approved for treating anything, has shown efficacy against other coronaviruses in trials. It's being tested on patients with the new virus in trials in the United States, China, and Japan.
The two trials in China have 400 patients each and are close to halfway enrolled, O'Day said. One is studying severe patients and the other more moderate patients in attempts to pinpoint the best way to treat patients, especially in terms of timing.
The trials produce results in 30 days, O'Day told Trump. Gilead expects to receive results from the trials in April. And it's planning to start another trial in Washington state, the epicenter of the virus in the United States, in the next couple of days.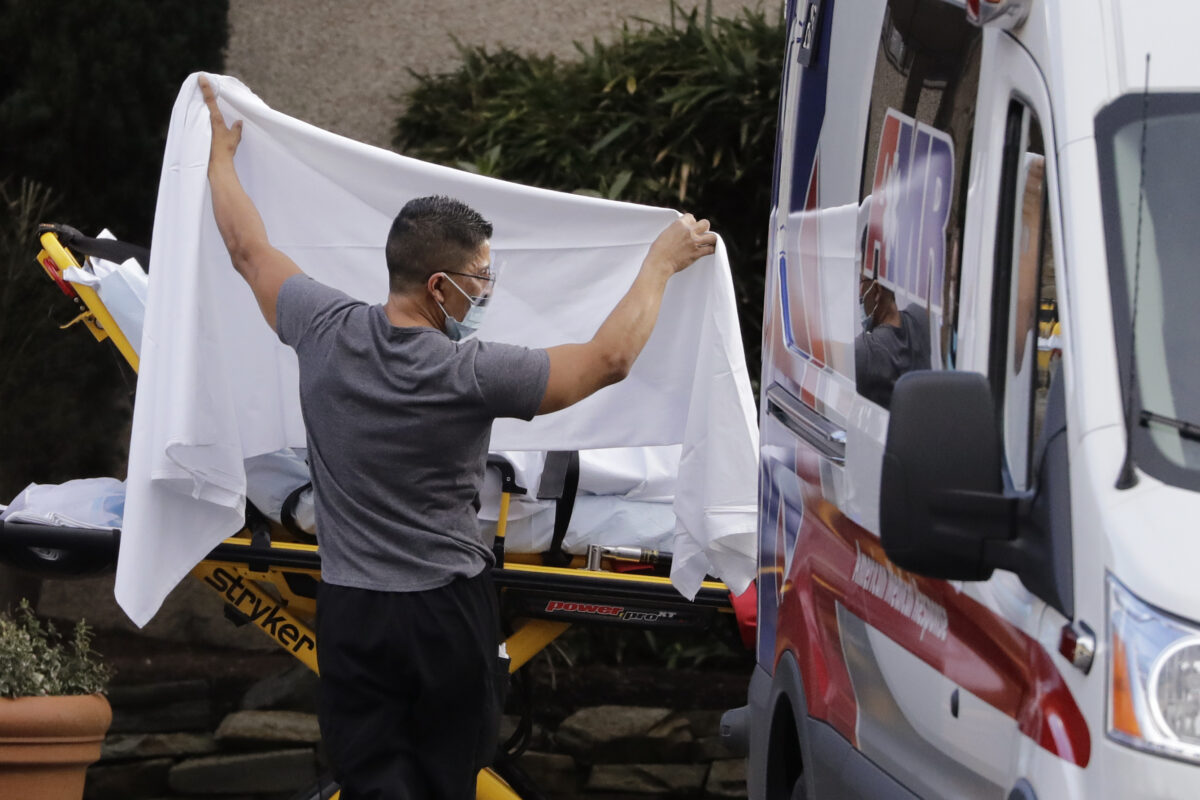 Dr. Anthony Fauci, head of the National Institutes of Health, said that it would be a few months before officials know if remdesivir is effective in treating the new virus, which causes a disease called COVID-19.
"If you know by June that it's effective, then you just scale up and manufacture it, and you're good to go," he said.
Executives from some of the companies working on vaccines also attended the meeting, but vaccines must go through several trials, meaning they're at least a year away from being available to the public, "no matter how fast you go," according to Fauci.
The companies represented that are working on vaccines included Moderna, Sanofi, Johnson & Johnson, CureVac, and Pfizer. GlaxoSmithKline, which was also represented, is working on making sure its technology is available to any company with a highly promising vaccine, Emma Walmsley, the company's CEO, said.