A hospital employee who was confirmed as New Hampshire's first COVID-19 coronavirus patient ignored a self-isolation order from the federal government—going to a college business event instead, according to health officials.
The worker was told to isolate themselves at home after they showed symptoms of the novel coronavirus after returning home from Italy, where an outbreak has led to thousands of infections and deaths.
But the New Hampshire Department of Health and Human Services said the first patient "attended an invitation-only private event" on Friday, Feb. 28. State officials are attempting to notify people who may have had close contact with the patient and have told them to undergo the recommended 14-day isolation.
The agency made the announcement after a second person tested positive for the virus in New Hampshire. Both patients are considered presumptively positive while the health department awaits test results from the Centers for Disease Control and Prevention (CDC).
The second person was identified as a close colleague of the first patient at the Dartmouth-Hitchcock Medical Center where he worked, according to state officials. "We expect additional cases may be identified that are related to this investigation," the agency said, adding that an investigation was also initiated.
Dartmouth College emailed its staff and students confirming that the patient went to an event at its Tuck School of Business and noted there are "no Dartmouth students" who are "considered to be close contacts" of the first patients, although the college didn't mention whether any staff were at risk. It isn't clear how many others were attending the event.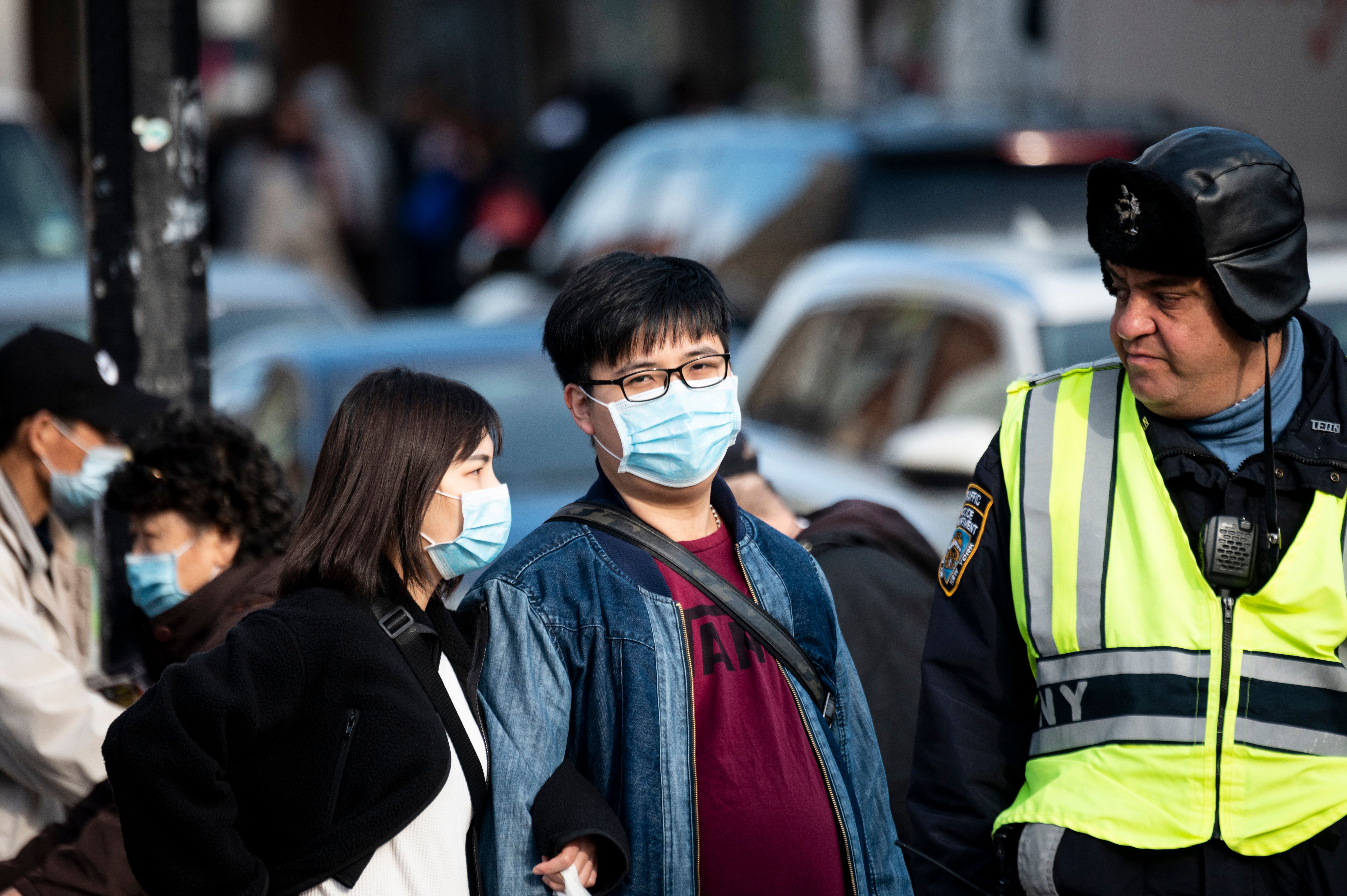 A popular Vermont music venue, the Engine Room in White River Junction, hosted the business event, according to the organizer in a Facebook post. It said that "a professional cleaning company [is] coming in to take care of this."
"The Health Dept. also said there was no reason to cancel the events going forward this week/weekend. We just want to let the public know we are taking this seriously and following all the recommendations," the post said.
COVID-19 symptoms include a cough, fever, respiratory problems, and shortness of breath. People who may have attended the event at Dartmouth are encouraged to contact a local healthcare provider.
And since the two patients work at Dartmouth-Hitchcock Medical Center, hospital officials have identified staff who may have potentially been exposed. But the Department of Health "is not aware of exposure to any patients in clinical areas," the agency said.
The CDC has confirmed over 120 cases in the United States in about a dozen states. Nine deaths—all of them in Washington state—have been confirmed.