A woman who was working as a tour bus guide was reinfected with the COVID-19 coronavirus, testing positive after having recovered from a prior infection, said a local government agency in Japan.
Osaka's prefectural government confirmed that a woman in her 40s, who tested positive twice, was a resident in Osaka. She tested positive Wednesday after developing chest pains and a sore throat, the government told public broadcaster NHK.
She had first tested positive in late January and was released from the hospital on Feb. 1 and was declared coronavirus-free on Feb. 6, the government said.
However, officials said she started feeling chest pain and throat pain on Feb. 19. After going to the doctor several times, she tested positive again about a week later, according to the broadcaster.
The unnamed woman wore a mask and stayed at home after leaving the medical facility, reported NHK. She didn't go to work and had no close contact with anyone, but she is now hospitalized somewhere in Osaka prefecture, officials said.
Osaka health officials believe the virus that remained in the woman multiplied or she was reinfected. But an expert told NHK that typically, people who contract COVID-19 develop antibodies so they can avoid being reinfected, but he noted that individuals who don't develop enough antibodies could be prone to contracting it again.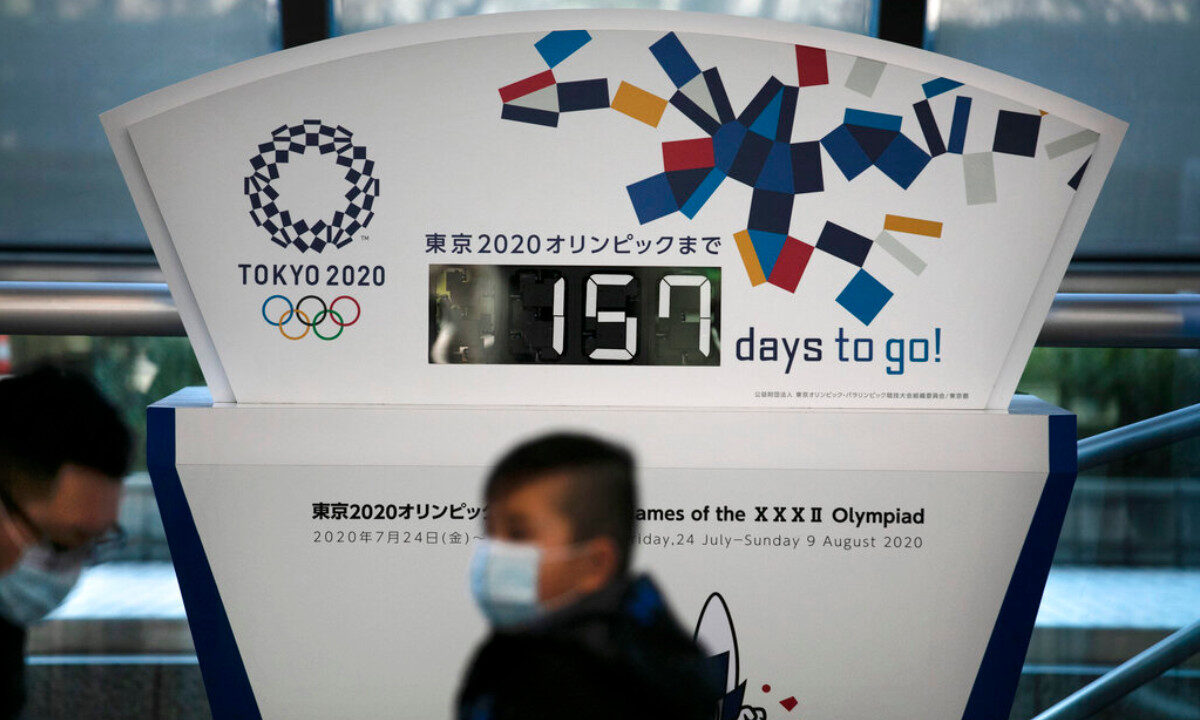 Health Minister Katsunobu Kato said in parliament the government would need to keep tabs on the condition of those previously discharged, as health experts analyzed the implications of testing positive for the virus after an initial recovery, Reuters reported.
The number of cases in Japan rose on Thursday to more than 200, up from the official tally of 186 late on Wednesday. On the main northern island of Hokkaido, 15 new cases, including two children under the age of 10, were confirmed.
The government has urged that big gatherings and sports events be scrapped or curtailed for two weeks to contain the virus while pledging that the 2020 Summer Olympics will go ahead in Tokyo. But its handling of the virus has drawn increasing criticism, including from opposition politicians.
Japanese Prime Minister Shinzo Abe said the government is planning to shutter all elementary, junior high, and high schools to shut down across the country in March to curb the spread of the virus and cited "children's health and safety," reported Kyodo News.
Reuters contributed to this report.