Traces of the RoundUp herbicide were discovered in popular beers and wines, according to a report from the U.S. Public Research Group (USPIRG) Education Fund.
RoundUp, a popular weed-killer that uses glyphosate, was bought by Germany's Bayer AG. It was previously owned by U.S. agriculture firm Monsanto.
The USPIRG tested 15 beers and five wines and found glyphosate, a carcinogen, in 19 of them.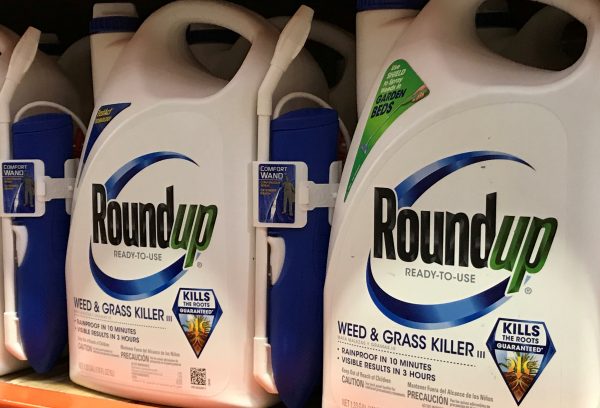 That includes Budweiser, Coors, Miller Lite, Sam Adams, Corona, Heineken, Guinness, Stella Artois, New Belgium, and Samuel Smith Organic. Wines include Beringer, Barefoot, and Sutter Home, according to the study.
The highest levels of the chemical were discovered in St. Helena wine, which had 51 parts per billion, according to the report. The brand is sold at places like Walmart, Target, and other popular chains.
Among beers, Tsingtao, China's largest beermaker, had the highest levels at 49.7 parts per billion, USA Today reported.
"The levels of glyphosate we found are not necessarily dangerous but are still concerning given the potential health risks," USPIRG wrote.
A representative for the Beer Institute industry group said the report acknowledged that glyphosate levels are below the Environmental Protection Agency's (EPA) risk for beverages.
"Our members work with farmers who go to great lengths to raise their crops sustainably and safely. … The results of the most recent federal testing showed farmers' use of glyphosate falls well below federal limits," said the spokesperson, USA Today reported.
"An adult would have to drink more than 140 glasses of wine a day containing the highest glyphosate level measured just to reach the level that California's Office of Environmental Health Hazard Assessment (OEHHA) has identified as 'No Significant Risk Level,'" a spokesperson for the Wine Institute told the newspaper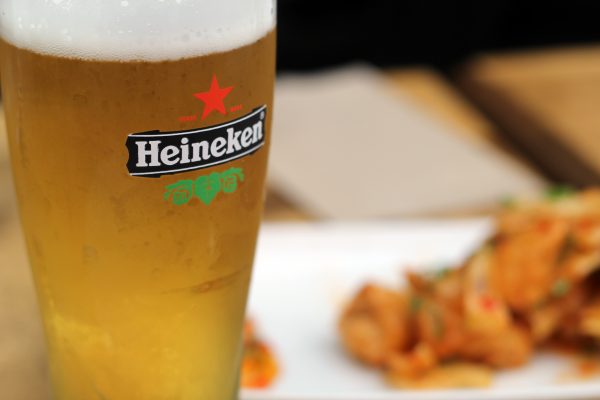 But the USPIRG said in its report that low levels of RoundUp can be problematic.
"While these levels of glyphosate are below EPA risk tolerances for beverages, it is possible that even low levels of glyphosate can be problematic. For example, in one study, scientists found that 1 part per trillion of glyphosate has the potential to stimulate the growth of breast cancer cells and disrupt the endocrine system," according to its report.
USPIRG concluded that the use of glyphosate in the United States should be banned until further notice.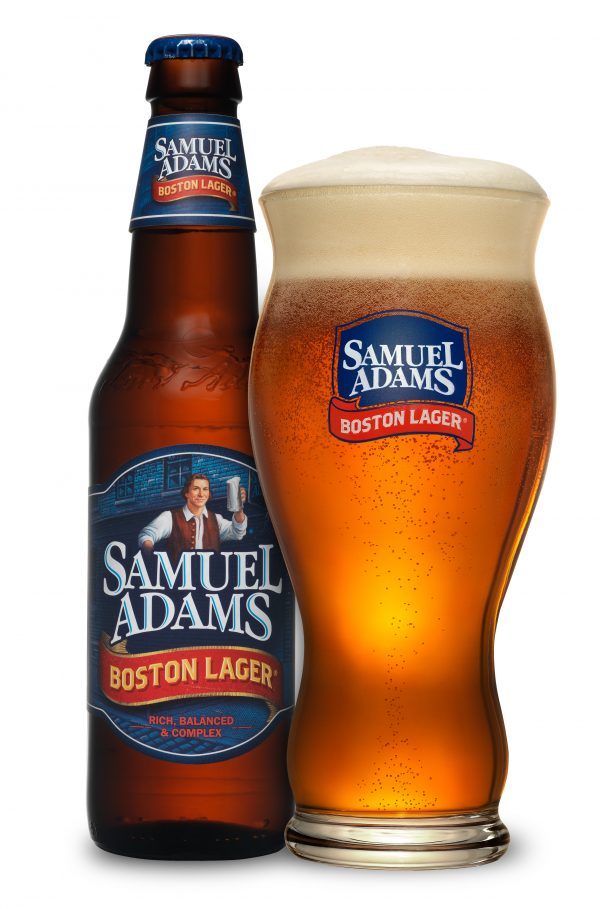 A number of firms named in the study contesting USPIRG's findings and its overall accuracy.
Organic winery Frey Vineyards said that no herbicides "have ever been used" to produce its products, but it noted "glyphosate in trace amounts is now found in rainwater because of its application to conventionally farmed agricultural land. Glyphosate in trace amounts can be found in many food products across the United States. We urge consumers to speak up to ban all use of glyphosate," USA Today reported.
Meanwhile, an official with Bayer blasted USPIRG for publishing misleading information.
Tests of five wines and 15 beers found traces of the controversial weed killer glyphosate.

اس پر ‏‎USA TODAY‎‏ نے شائع کیا پیر، 25 فروری، 2019
"Assuming the greatest value reported, 51.4 ppb, is correct, a 125-pound adult would have to consume 308 gallons of wine per day, every day for life to reach the U.S. Environmental Protection Agency's glyphosate exposure limit for humans," William Reeves, a toxicologist for Bayer, told USA Today. "To put 308 gallons into context, that would be more than a bottle of wine every minute, for life, without sleeping."