An Irish boxing star claimed that Conor McGregor didn't have his boxing gloves laced up in his recent match with Floyd Mayweather Jr.
Andy Lee, 33, who held the WBO middleweight title, said that there was a "lack of experience in his corner," noting an issue with his gloves.
"They tied up the laces and brought them back to the wrist, to support the wrist. What it actually does is make the glove tighter, so when [a punch] lands, it has more bite," he said, according to Newstalk. "You loop [the laces] at the wrist and tie it around the wrist. That's just Boxing 101. You learn that the first day in the gym."
"They had the gloves tied down at the forearm, which leaves the gloves loose, and doesn't give you the support," he said.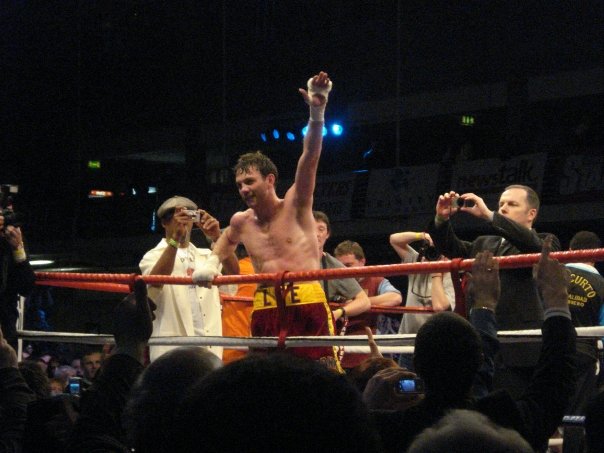 Lee said he saw the issue when McGregor, who was a two-weight champ in the UFC (which uses vastly different gloves), was in training camp in preparation for his fight against Mayweather.
"And, I saw it when they were training and I was like, 'They'll surely change that for the fight' but even in the fight they had them tied you know like if you buy a kid a pair of gloves at Christmas—that's how you would tie them," he was quoted as saying.
"Just something simple like that, small things like that you learn from being in boxing gyms your whole life. But look, he's done extremely well and it's an Irishman fighting in the biggest sporting event of the year … you have to give him credit," he added.
On Aug. 30, McGregor hinted that his next fight would be in the UFC and against Nate Diaz in a third bout.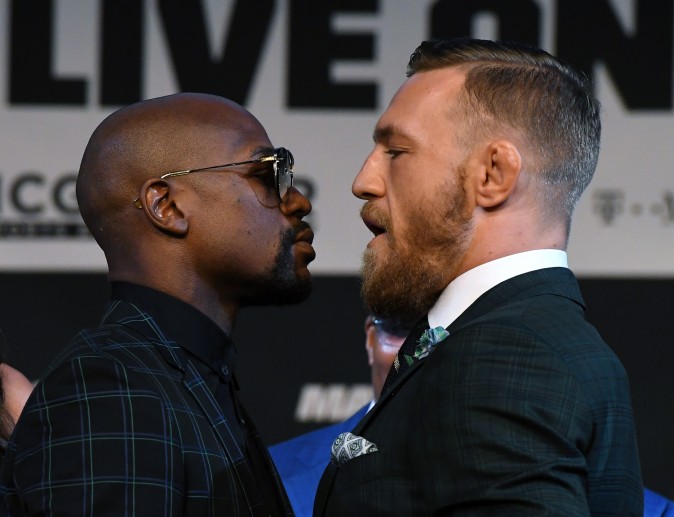 "Now I'm the 155lbs (70kg) champion, now if he wants that fight, he must come down — that's a fair trade," the Irish star said. "I didn't ask for the rematch at a lower weight, I asked for it at the exact same weight."
"I thought that was a fair play move on my behalf and I came in and I won," he added. "So now I won that and I won the 155lbs title after that, so if he wants the fight he has to make the 155lbs limit."
According to ESPN, McGregor's purse for the fight was $30 million (before Pay-Per-View, merchandise, and ticket sales) and Mayweather's purse was $100 million (also before Pay-Per-View, merchandise, and ticket sales). Mayweather made the same money during his superfight with rival Manny Pacquiao, though he made around $250 million due to his share of profits for the fight.