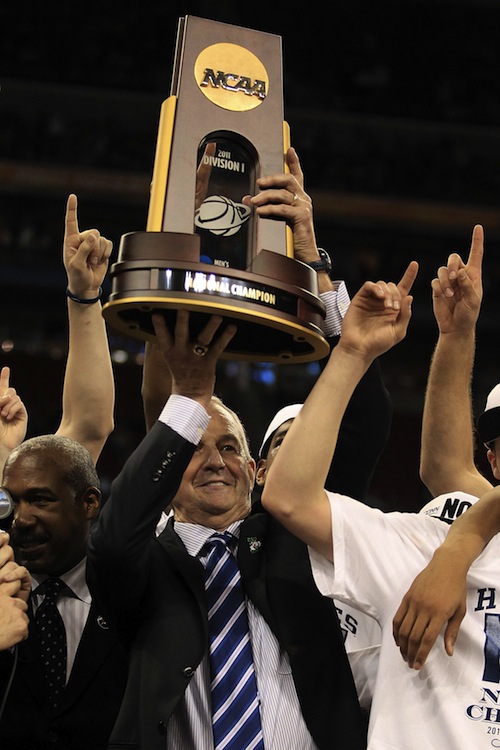 The University of Connecticut announced Monday the hiring of Warde Manuel as its director of athletics.
Manuel, who played football at Michigan where he graduated in 1990, had been the athletic director at Buffalo for the last 6 years.
"I am so honored and excited to come to the University of Connecticut," said Manuel, according to the school's website. "UConn is synonymous with greatness, excellence, and achievement. It is, without a doubt, one of the legendary schools that is at the pinnacle of intercollegiate athletics. The opportunity to be the athletics director at UConn and lead this extraordinary division is the role of a lifetime. You have remarkable coaches, great leadership, outstanding student-athletes, and a wonderful base of fans, alumni, and supporters."
Manuel will sign a 5-year contract with UConn, with the option for a 2-year extension at the discretion of the university, and will be paid a base salary of $450,000 a year.