A Democratic Congressman warned officials in the administration of President Donald Trump that by not complying with subpoenas, they risk going to prison.
"You know, a subpoena is very serious document. It literally means under penalty if you don't show up, there is a penalty—jailing and fines and that sort of thing," Rep. Jim Himes (D-Conn.), a member of the House Intelligence Committee, said during an appearance on CNN on Oct. 9.
"So subpoenas will be received by all of the people that the Congress wants to talk to. They will ignore those subpoenas at their peril."
"So I imagine that we will eventually get to talk to these people," Himes added.
It's the second time in recent days that Democratic lawmakers have floated the possibility of Trump administration officials going to prison.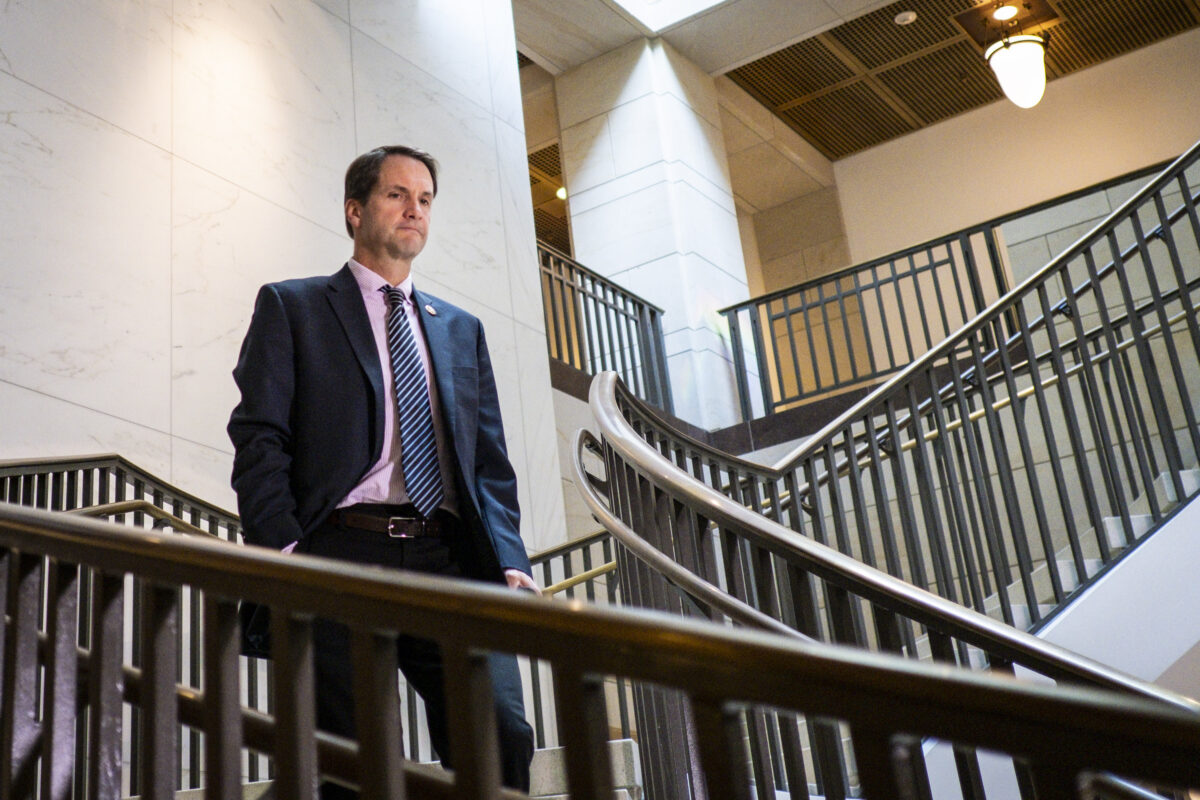 Rep. Rashida Tlaib (D-Mich.) said recently that lawmakers were trying to figure out how to take cabinet members into custody during "the last caucus conversation that we had."
"This is the first time we've ever had a situation like this," she said after noting Democrats had met. "So they're trying to figure out, no joke, they're trying to figure out: is it the D.C. police that goes and gets them? We don't know. Where do we hold them?"
The White House late Tuesday told House Democrat leaders that the administration wouldn't be cooperating with the impeachment inquiry, calling the probe a violation of "fundamental fairness and constitutionally mandated due process."
Pat Cipollone, White House counsel, said in the document addressed to House Speaker Nancy Pelosi's (D-Calif.), Rep. Adam Schiff (D-Calif.), Rep. Eliot Engel (D-N.Y.), and Rep. Elijah Cummings (D-Md.), that the effort isn't legitimate because it was predicated on a "completely appropriate" phone call Trump had in July with Ukrainian President Volodymyr Zelensky.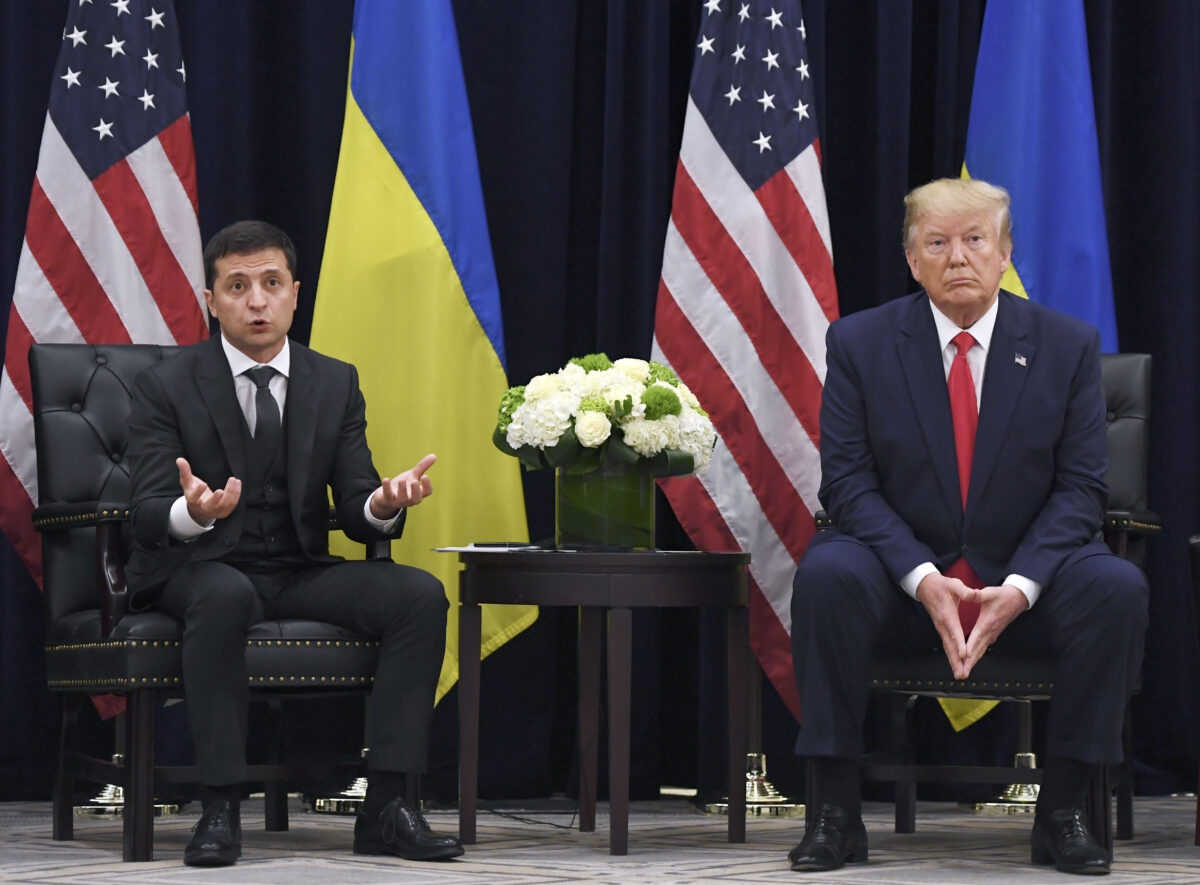 The transcript of the call the White House released "clearly established that the call was completely appropriate, that the President did nothing wrong, and that there is no basis for an impeachment inquiry," Cipollone wrote. He noted that shortly after the transcript was released, Schiff fabricated portions of the transcript during a House Intelligence Committee hearing, and that Schiff also misled the public about his office's contact with the whistleblower who filed a complaint against Trump over the phone call.
Cipollone called for a vote by the full House.
Pelosi responded to the letter by claiming the president "is trying to make lawlessness a virtue."
"The American people have already heard the President's own words—'do us a favor, though,'" she added about Trump's request to Zelensky to look into Crowdstrike.
"The president's actions threaten our national security, violate our Constitution and undermine the integrity of our elections. The White House letter is only the latest attempt to cover up his betrayal of our democracy, and to insist that the president is above the law."