A Republican candidate for Congress quit the race on Tuesday after he was arrested on unlawful restraint and strangulation charges.
Thomas Gilmer, a building project manager, was running for the seat representing Connecticut's 2nd Congressional District.
Gilmer, 29, was arrested on Monday as a result of an investigation into a possible domestic assault, the Wethersfield Police Department said.
He was charged with second degree strangulation and first degree unlawful restraint and released on $5,000 bond.
Following the arrest, the candidate said he was dropping out of contention for the House seat and took down his campaign website and personal and campaign Facebook pages.
"I find myself in a position where I must put my family and our shared Republican values before my own interests," Gilmer said in a statement to news outlets. "I cannot in good conscience move forward in this campaign while I am simultaneously forced to clear my name. And clear my name I will."
The Connecticut Republican Party also said Tuesday that Gilmer was ending his campaign, citing "the severity of the accusations."
An arrest warrant affidavit said police officials obtained video footage of the alleged assault from Justin Anderson, a Republican candidate for the same seat, The Associated Press reported.
The video shows Gilmer "punch the victim in the face and jump on top of her as she falls to the ground," the affidavit states. "Gilmer then attempts to choke the victim followed by multiple closed fist punches to the victim's face."
The woman was "struggling for her life" after Gilmer placed her in a chokehold, the report stated.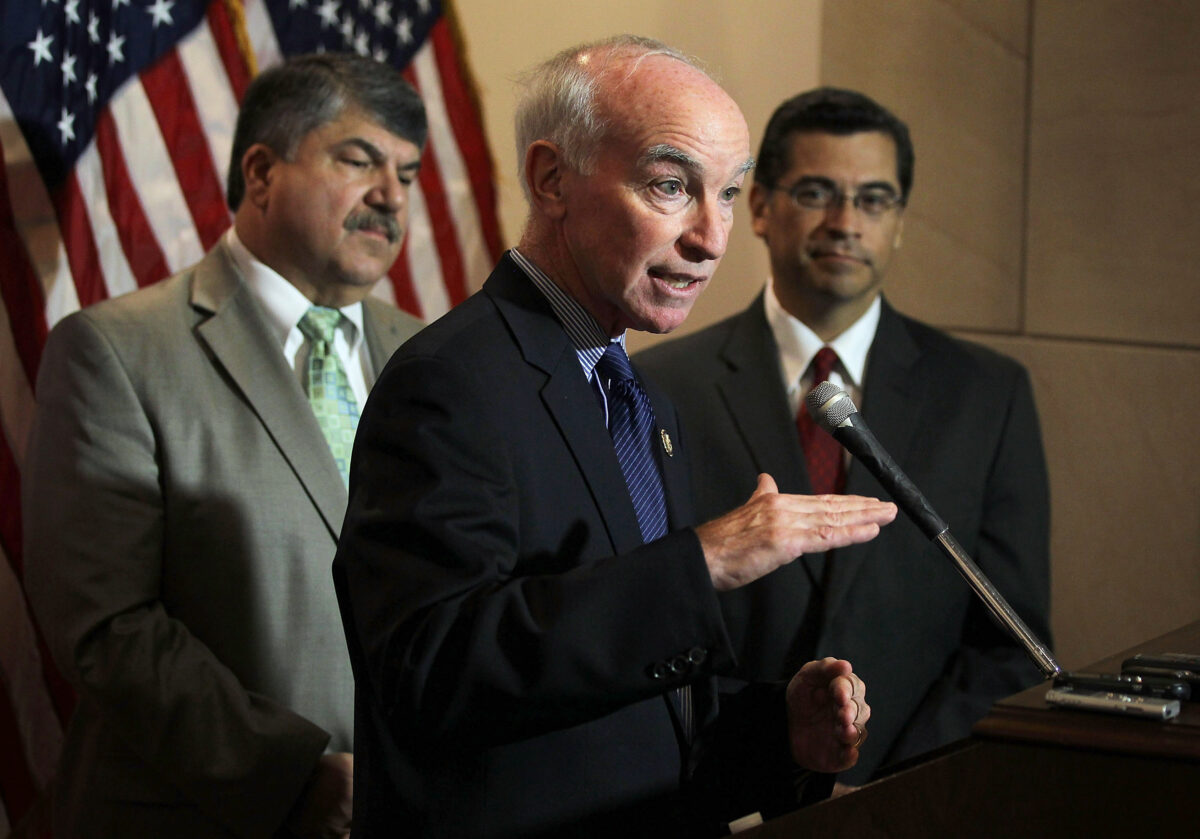 Gilmer was backed by the Republican Party and could win the primary.
Anderson, a military veteran, had called over the weekend for Gilmer to drop out of the race. He said he had evidence that Gilmer had committed domestic abuse, obtained from the victim earlier this year.
"Instead of investigating the issues over the last 3 months, party leaders participated in cajoling, victim shaming, and shunning Mr. Anderson, questioning his integrity," Anderson's campaign said in a statement.
"It was Justin's goal to deal with the allegations privately among leaders to protect the victim, however, party leaders brought this out publicly to discredit Mr. Anderson for standing up and bringing this to attention."
J.R. Romano, the state Republican Party chairman, told The Associated Press that party leaders were aware of the accusation and they advised taking the case to the proper authorities.
The state committee will decide who to replace Gilmer with should he win the primary, Romano added.
The Republican candidate will contend with Rep. Joe Courtney (D-Conn.), the incumbent.
As of early Tuesday, Gilmer was ahead by 78 votes.