John Singleton, the director best known for "Boyz n the Hood," reportedly died on April 29. However, a report from TMZ minutes later said that he is alive and on life support but isn't showing signs of improvement.
A journalist with The Hollywood Reporter also said he's still "on life support," characterizing the reports of his death as inaccurate.
Reports that director John Singleton has died are inaccurate, his rep tells me. "John is still on life support."

— Ryan Parker (@TheRyanParker) April 29, 2019
Family members told Fox4 that he passed away early on Monday. Last week, the director suffered a stroke and was in a coma.
John Singleton = LEGENDARY May his soul be one with the universe pic.twitter.com/TLOS79txyb

— Rob (@InTheLoopITrust) April 29, 2019
According to TMZ, Singleton hasn't "responded to treatment and his condition is dire."
The report noted that his family is battling over Singleton's estate. His mother, Shelia Ward, asked a judge to make her temporary conservator to handle his business affairs while a daughter, Cleopatra, is attempting to block Ward. She is claiming that Ward is trying to steal from the estate and block Singleton's four children.
The 51-year-old was the first black filmmaker to be nominated for an Oscar. He's also known for directing "Poetic Justice," "Shaft," "2 Fast 2 Furious," and "Higher Learning." Meanwhile, Singleton also co-created "Snowfall" for the FX Network.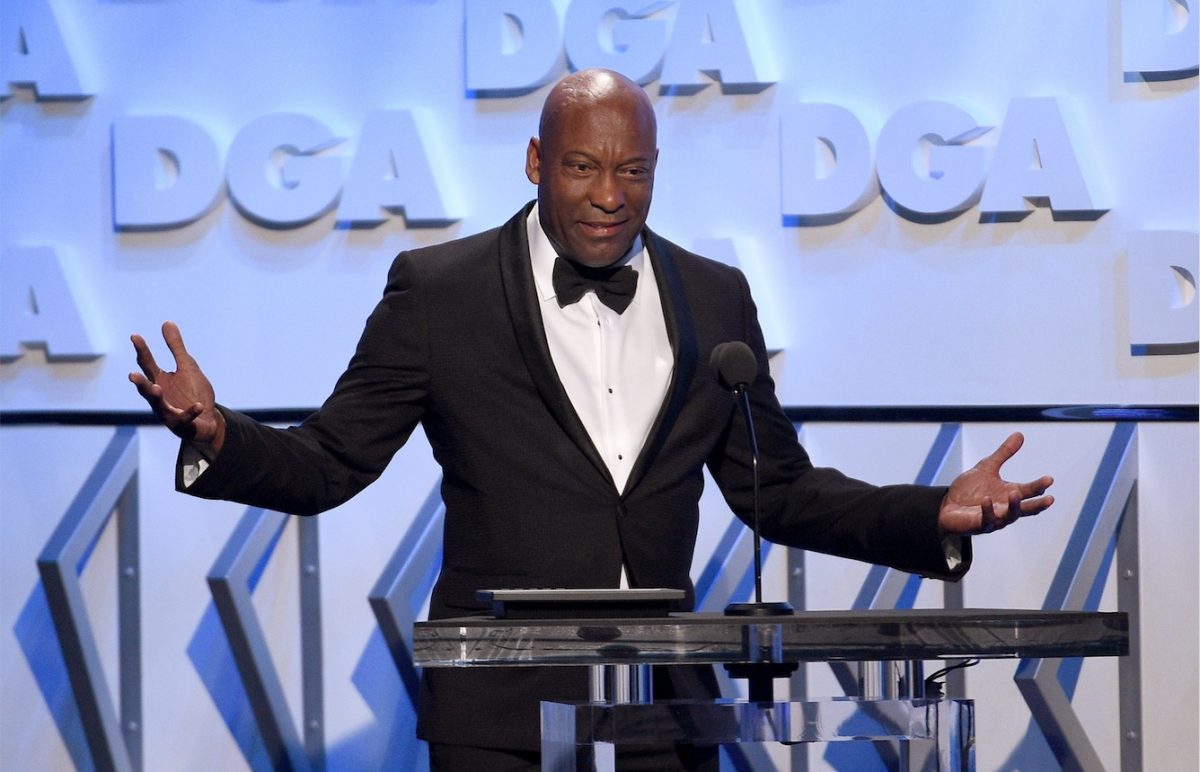 "Showing love/support for a fellow black director from LA," director Ava DuVernay wrote on Twitter. "He is a lovely man. Pray with me."
Notable Celebrity Deaths in 2019
Nipsey Hussle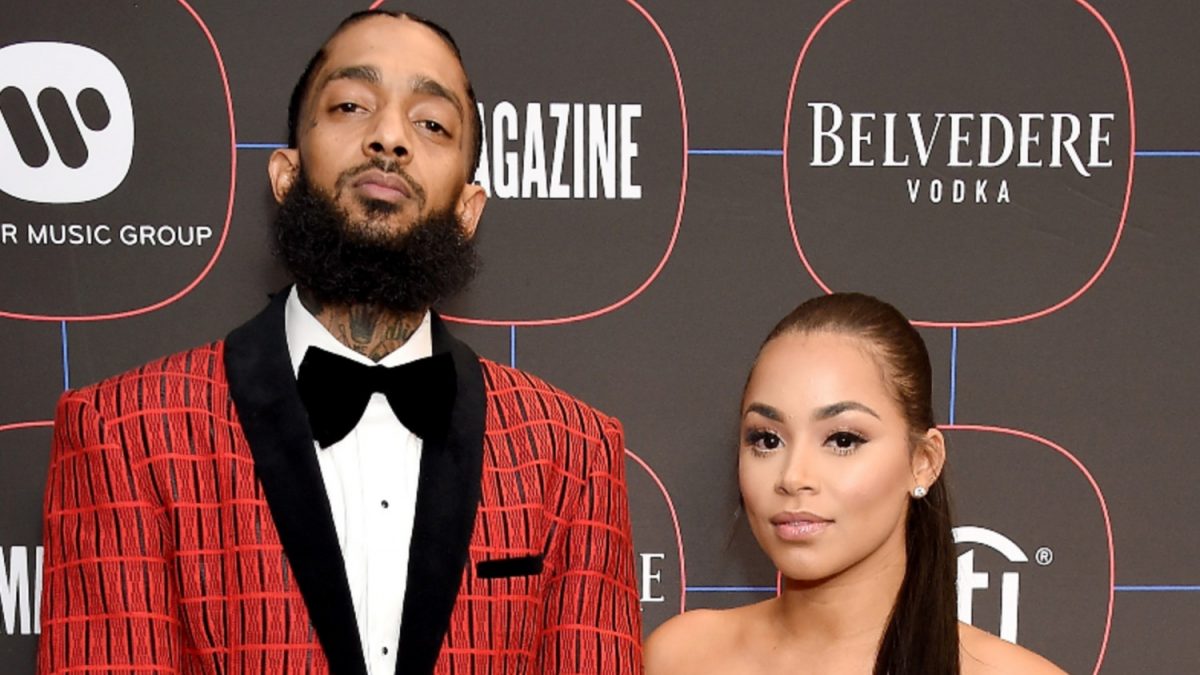 Luke Perry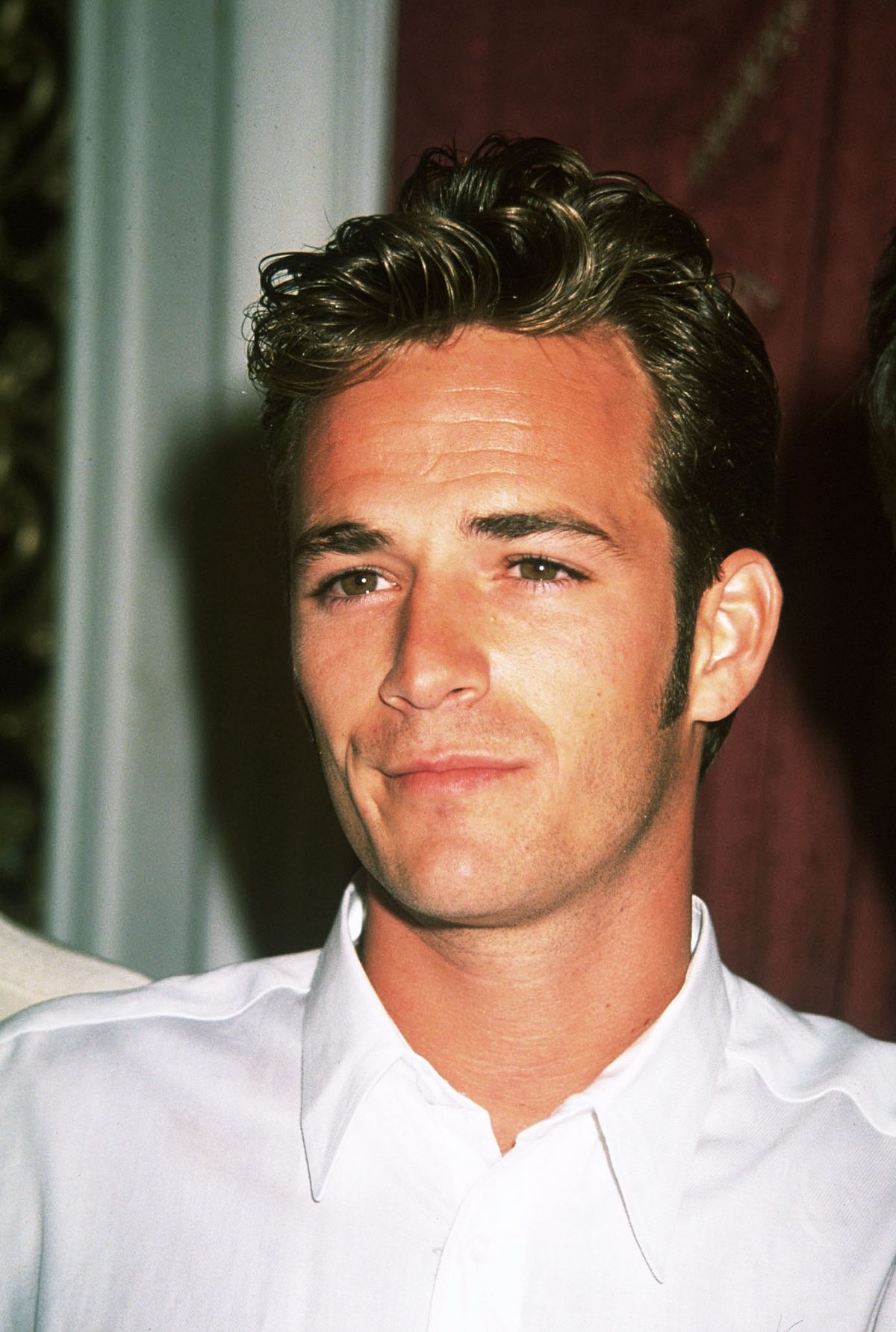 Peter Tork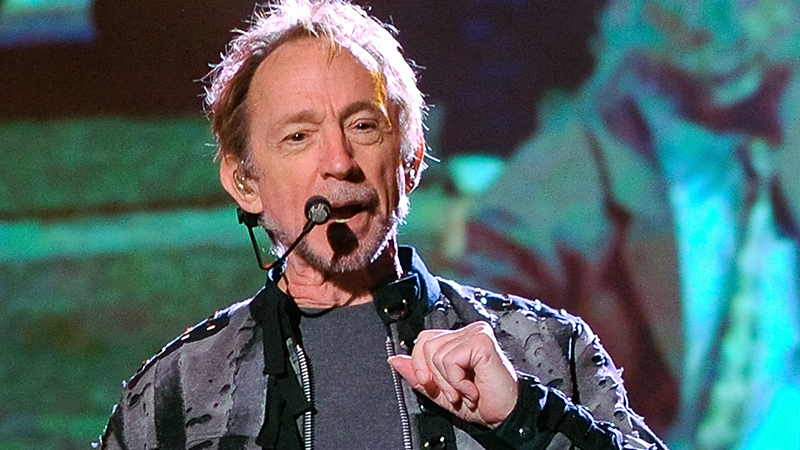 Albert Finney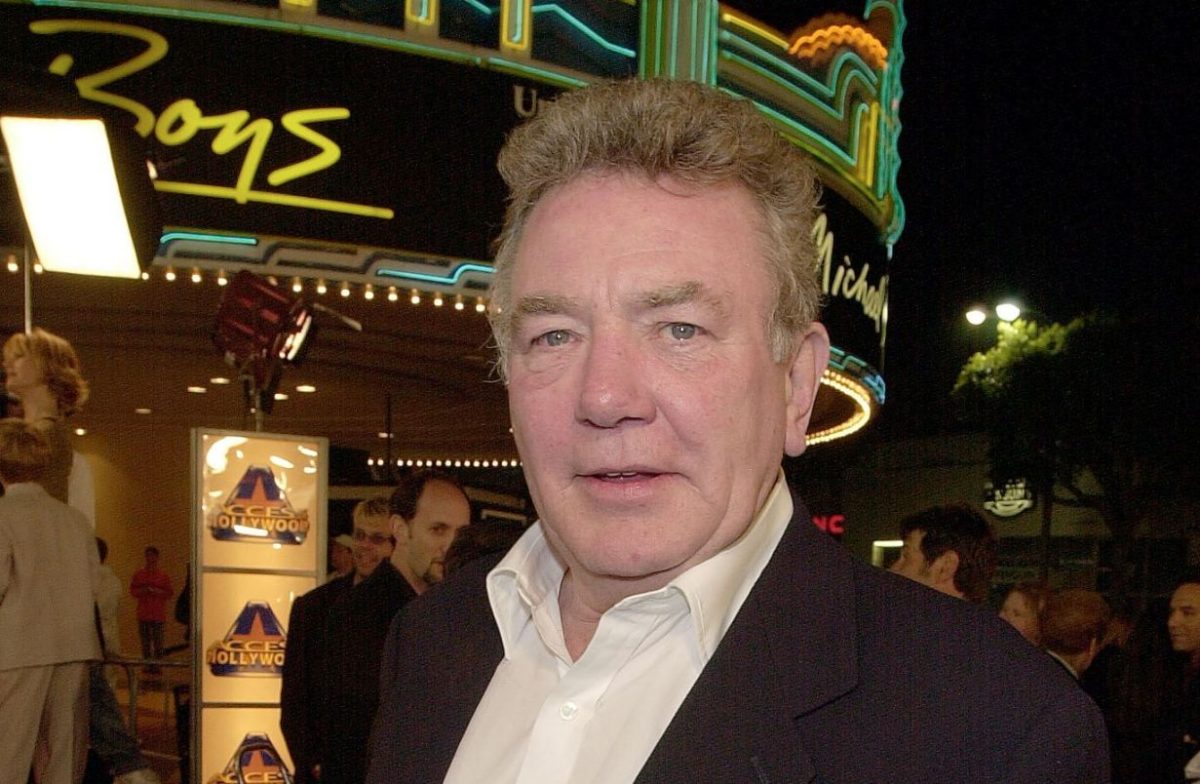 James Ingram
Longtime R&B singer James Ingram died in late January. Quincy Jones, a collaborator of his, wrote, "With that soulful, whisky sounding voice, James Ingram was simply magical … every beautiful note that James sang pierced your essence and comfortably made itself at home."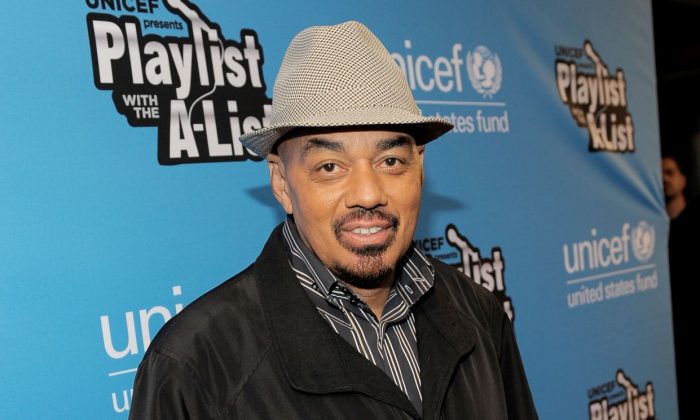 Fatima Ali
"Top Chef" alum Fatima Ali died on Jan. 25, after a battle with terminal cancer. She was 29.
Former "Top Chef" contestant Bruce Kalman paid tribute to her: "It's with a heavy heart we say goodbye to Fatima Ali today, as she has lost her battle with cancer," he wrote.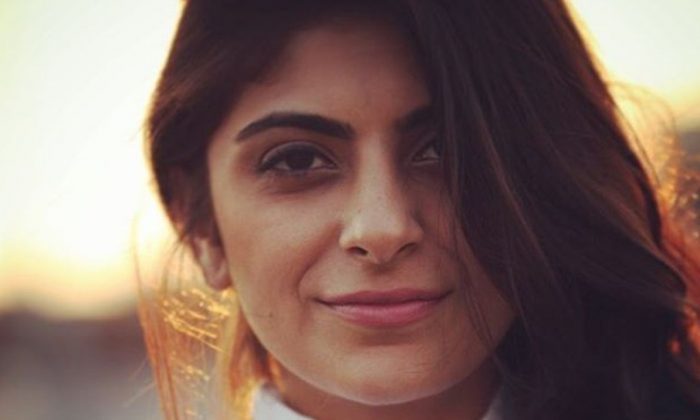 Carol Channing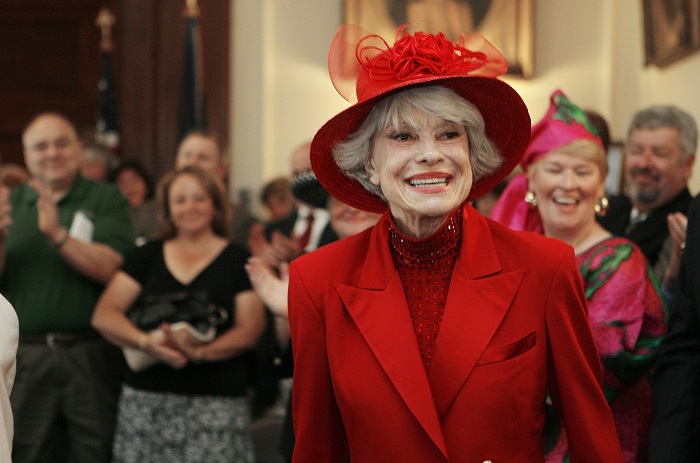 Bob Einstein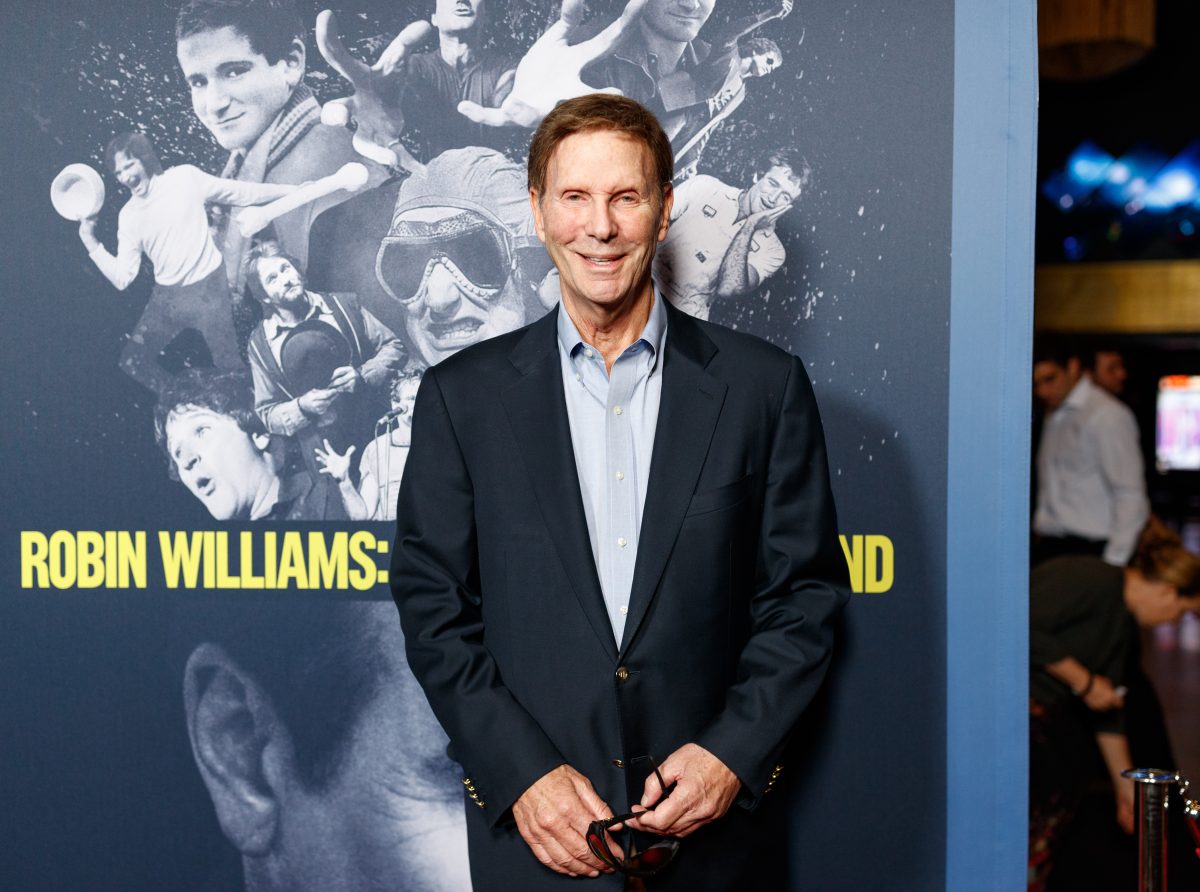 Comedian and actor Bob Einstein died on Jan. 2 after a battle with cancer. He was 76.
Daryl Dragon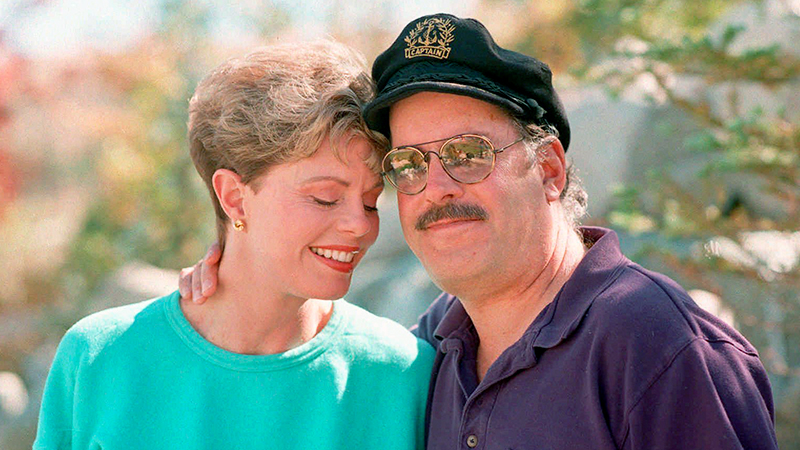 Daryl Dragon, or "Captain," of pop group Captain and Tennille, died on Jan. 2 of renal failure.