The Australian Competition and Consumer Commission has once again warned that Australia's gas outlook from 2022 onwards will remain increasingly tight unless steps are taken to bolster domestic supply.
A report by the ACCC outlined that South Australia, New South Wales, Victoria, and Tasmania will all see demand for gas exceed available supply, prompting the need to redirect gas from other parts of the country.
"There is a gas shortage forecast for Australia's southern states from as soon as this year, which is likely to continue next year and beyond," ACCC Chair Rod Sims said. "Southern states will be reliant on gas from Queensland until additional supply from new sources comes on."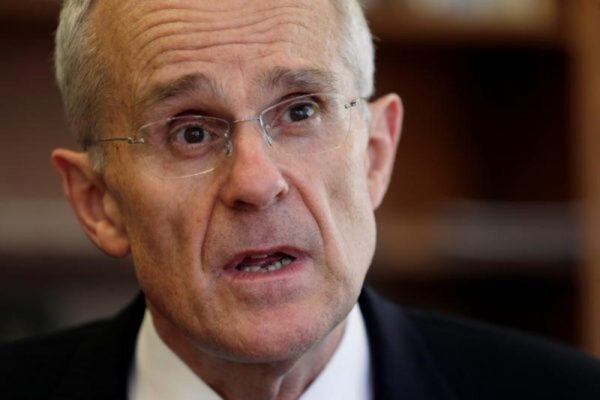 The ACCC explained the gas shortfall has been spurred on by several key factors.
For one, low gas prices have made some reserves uneconomical to utilise when factoring in the cost of the gas extraction process.
Another factor includes the ongoing battle to keep gas within Australia, with corporations opting to export gas in order to generate a larger profit from higher gas prices overseas.
Recently, Australia's relatively low gas prices situation has been a vastly different story to countries like the United Kingdom (UK) and those within Europe.
The UK has recently experienced a four-fold increase in gas prices after demand spiked for the fuel due in part to the region's primary source of power—wind—dying down.
"Additional supply from a southern LNG import terminal from 2023, or more domestic supply from the north, may not be enough to address the projected shortfalls, and it may still be necessary to divert excess gas into the domestic market that would otherwise be exported if new supply can't be developed rapidly enough,' Sims said.
To alleviate the strain, the federal government has opened up new oil and gas exploration in Australia's coastal waters.
Gas No Longer Necessary, Climate Groups Say
However, the climate change communications organisation, the Climate Council, believes gas should be scrapped altogether.
Solar, wind, and hydro produced five times as much power than gas in 2021, the Climate Council stated, with gas generation falling to its lowest point in more than 15 years—all the while electricity prices have gone down.
"The increase in solar, wind and batteries in our electricity system is making power bills cheaper for Australian households and businesses," said Climate Council Researcher Tim Baxter.
"Electricity is now the cheapest it has been in almost a decade and we have solar and wind to thank for that."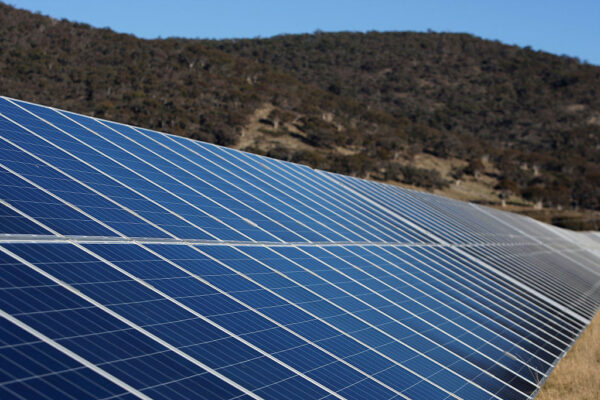 Baxter, along with Climate Council member and former BP Australasia President Greg Bourne, criticised the federal government's decision to spend $600 million on a gas-fired power station in New South Wales.
The government had commissioned the gas plant to make up for a shortfall in capacity after the announced closure of the ageing Liddell coal-fired power station in 2023.
"Every taxpayer dollar spent on new gas-fired power infrastructure is at risk of being wasted on unnecessary stranded assets," Bourne said. "Gas simply cannot compete with renewable energy, which is bringing down power prices for consumers and creating a cleaner, healthier energy system."
Unaddressed Concerns of the Renewable Rollout
However, the rapid transition away from coal and gas has brought about concerns of slave labour in the supply chains of carbon dioxide-free alternatives.
A report released by the Australian Human Rights Commission highlighted worrying reports of solar, wind, and battery technology involving slave labour across the world, such as China and the Democratic Republic of Congo.
China—the world's largest producer of solar panels—has also enslaved millions of ethnic Uyghur, Kyrgyz, and Kazakh citizens who have been found to be involved in the solar supply chain.
This is one out of an extensive list of human rights abuses the Chinese Communist Party (CCP) has been accused of, which also includes the mass forced organ harvesting of Falun Dafa followers and the persecution of Tibetans.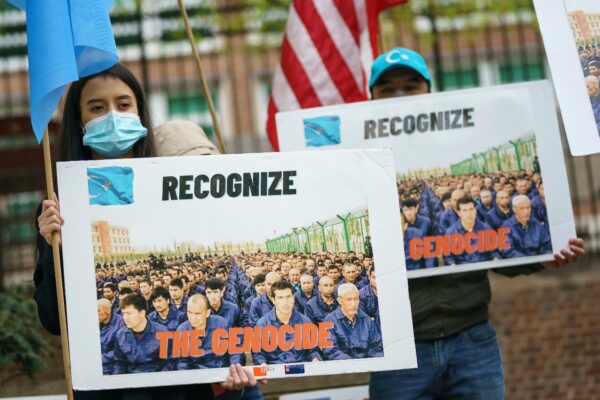 But China continues to be the dominant supplier in Australia's solar market, supplying 90 percent of Australia's solar panels—including most of the panels in the nation's largest operating solar farms—a point raised by the leader of the United Australia Party, Craig Kelly.
Kelly raised further concerns that the purchase of solar and wind components entailed a transfer of wealth worth billions of dollars directly from Australia to the CCP.
"If you go through what the policies are, they are more subsidies for wind turbines and solar panels—which we buy from China," Kelly said on The Epoch Times' show Australia Calling.
Kelly suggested that the cost of solar—which is estimated to be the cheapest form of energy in Australia—is able to do so in part due to the exploitation of cheap labour.
"The Chinese are very clever: move the production out to use the cheap labour of the Uyghurs to keep the solar panels at a price that will dominate the market and will wipe out all the competition," Kelly said.