A computer glitch has created a pilot shortage for American Airlines during one of the busiest times of the year—the Christmas week.
The software designed to manage staff vacation requests and scheduling malfunctioned, granting too many pilots vacations at the same time over the holiday season.
The error has affected flights in major destinations, including Miami, Dallas-Fort Worth, Chicago's O'Hare and New York's LaGuardia Airport, according to CNBC.
"The airline is a 24/7 op," Dennis Tajer, an American Airlines captain and a spokesman for the Allied Pilots Association told CNBC.
"The system went from responsibly scheduling everybody to becoming Santa Claus to everyone.
"The computer said, 'Hey ya'll. You want the days off? You got it.'"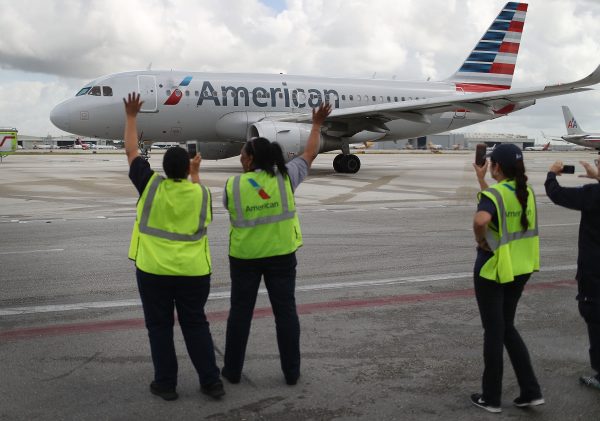 Aircraft representatives declined to comment on how many of their 15,000 pilots were allowed to take a vacation over the holiday season, the LA Times reported.
In an email to employees, American Airlines had offered pilots the extra pay to work certain flights during the holiday period. But the union filed a grievance, saying that some restrictions on overtime pay violated the group's contract.
The union said on Wednesday that management had still not reached out to discuss how best to resolve the shortage.
American Airlines is hoping to avoid having to cancel flights, which, in addition to being a nuisance for travelers, could cost the carrier millions in lost revenue.
"It will be a challenge, but I don't think there will be mass cancellations," John Cox, chief executive officer of consultant Safety Operating Systems and a former commercial airline pilot told Bloomberg.
"There's going to be a lot of midnight oil spent on it, but I think they'll get the vast majority of them covered one way or another."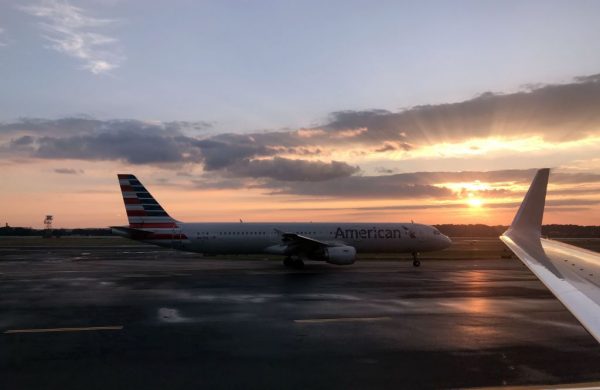 Shares of American were mostly flat in Wednesday afternoon trading.
In September, budget airline Ryanair cancelled thousands of flights, because of management "messing up" pilots' rosters by over-allocating months of their annual leave to the period from September to December.
Reuters contributed to this report