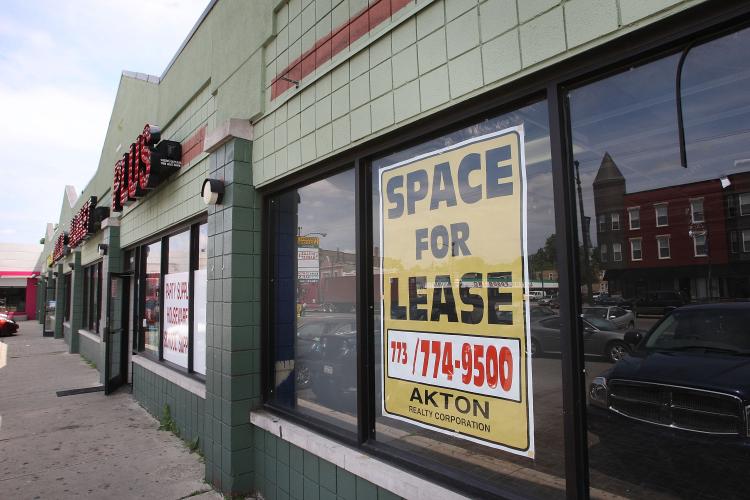 WASHINGTON—Pent-up commercial real-estate capital has ready and able estate investors in fierce competition for distressed strip centers and shopping malls.
"We've seen quite a bit of offer activity on distressed assets," said Donald MacLellan, senior managing director at Faris Lee Investments in a recent report by CoStar Group, a global real-estate research firm based in Bethesda, Md.
Shopping centers have been one of the hardest-hit areas in commercial properties during the financial crisis as many developers have defaulted on loans.
Emphasizing his assertion, he added, "There's a pent-up demand and a lot of capital. We have 26 offers on a two-story 25,000-square-foot retail-office deal in South Orange County (Calif.). … We have a single-tenant asset that got nearly 10 offers."
However, CoStar qualified its remarks, suggesting that the demand for shopping malls and strip centers may be short-lived and move on to other types of investments.
"At some point, their appetites will be satiated through more product coming to trade and the bifurcation will end, or else they will learn to eat elsewhere," said Suzanne Mulvee, a real-estate strategist at CoStar.
Two groups of investors—institutional investors and other types of investors—actively bid for retail properties in Boston, Detroit, Philadelphia, Denver, Houston, St. Petersburg, and other large metropolitan areas. Distressed retail properties are also on the shopping list. But the decision to buy distressed retail properties depends on the location and the investor getting rock-bottom prices.
CoStar talked to those in the know about the demand and was told that the investors go for " 'extremely well-located and well-tenanted' Class-A centers with strong anchors, and 'extremely distressed' shopping centers with upside potential, for which investment funds have stockpiled tens of billions of dollars over the last two or three years."
Shopping Mall Investments Galore
Many of the real-estate acquisitions have been those with high occupancy rates and tenants with good credit standing.
One example is Kimco Realty Corp., a real estate investment trust, which partnered with the Israeli-owned BIG Shopping Centers. Together, they earmarked $422 million for the purchase of fifteen neighborhood and community shopping centers, with nine of the centers located in California, two in Washington and Nevada, and one each in Oregon and Maryland.
Continued on the next page…